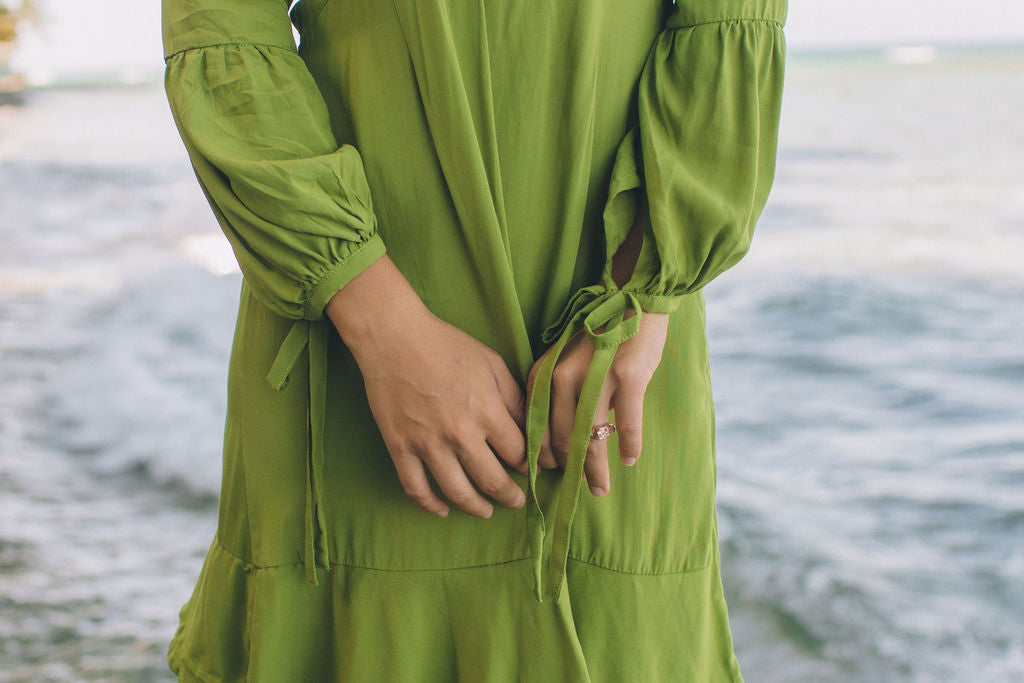 What you wear is personal - but getting dressed shouldn't stress you out. YIREH is designed to make getting dressed simple. Our feminine and versatile silhouettes and our one of a kind prints are perfect to throw on and go with confidence. Whether at home or on the road, every time you need something to wear, you'll be reaching for your YIREH to make memories in.
Comfort & Ease
We want you to be comfortable - whether lounging at home or out and about. Our styles are made in a super soft rayon that is breathable, lightweight, and pleasant to the touch. Our silhouettes are simple and flattering - we don't want you to be pulling and adjusting your clothes all day long. All of our styles have special details, making it easy to throw on and go with minimal styling.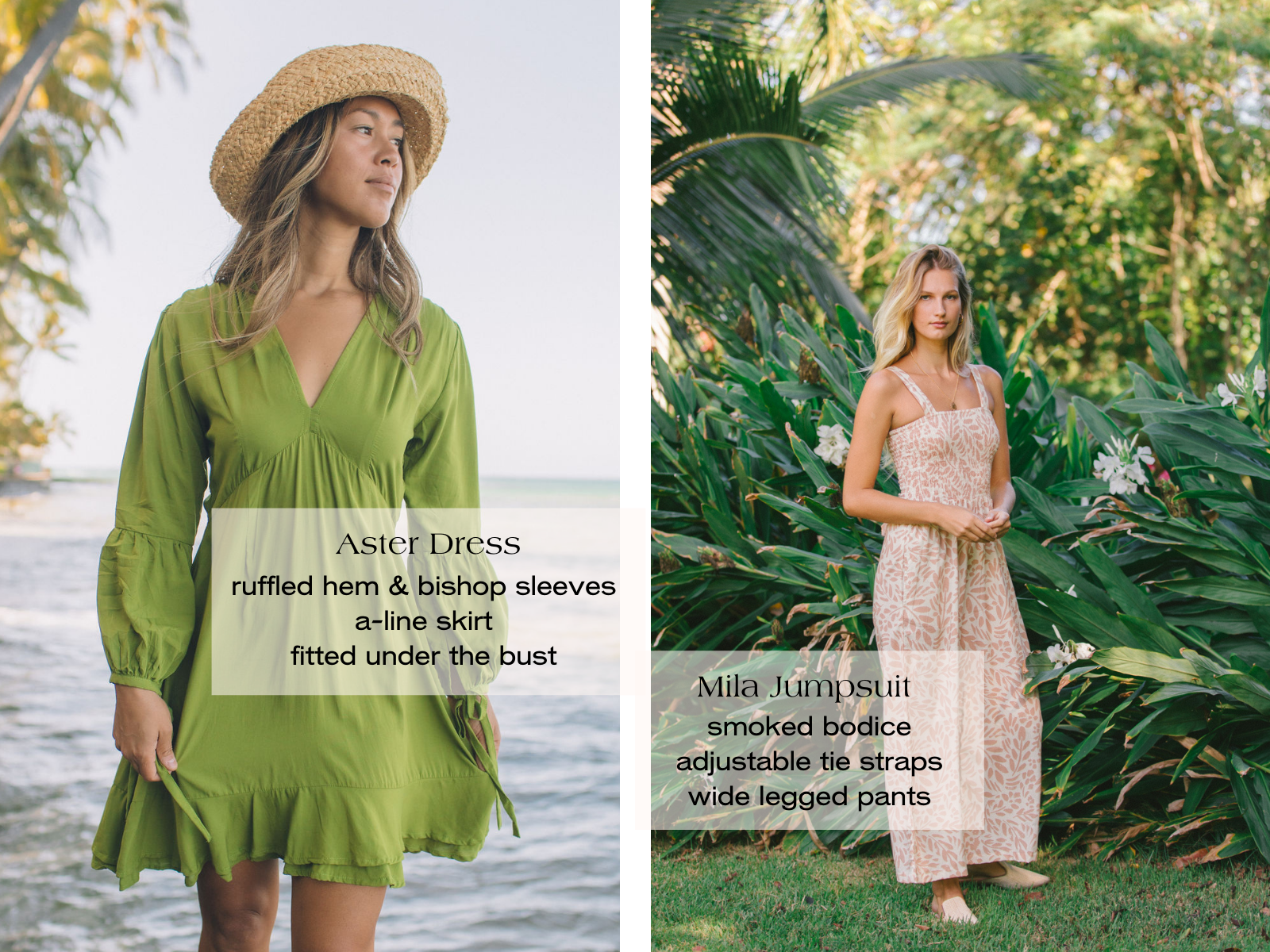 For Any Occasion
Our goal is to create clothing for all of life's special moments and dearest adventures. Our styles are versatile in fit and styling - perfect for dressing up or down to meet your needs. A few of our signature designs feature feminine details (like ruffled hems or sleeves), delicate details (such as covered buttons), and customizable fit (like tie sleeves or smocked bodices). 
We believe that every person deserves to look and feel good in the skin they're in - and we're here to make clothing that makes you feel your best and cheer you on in all you do.
Leave a comment