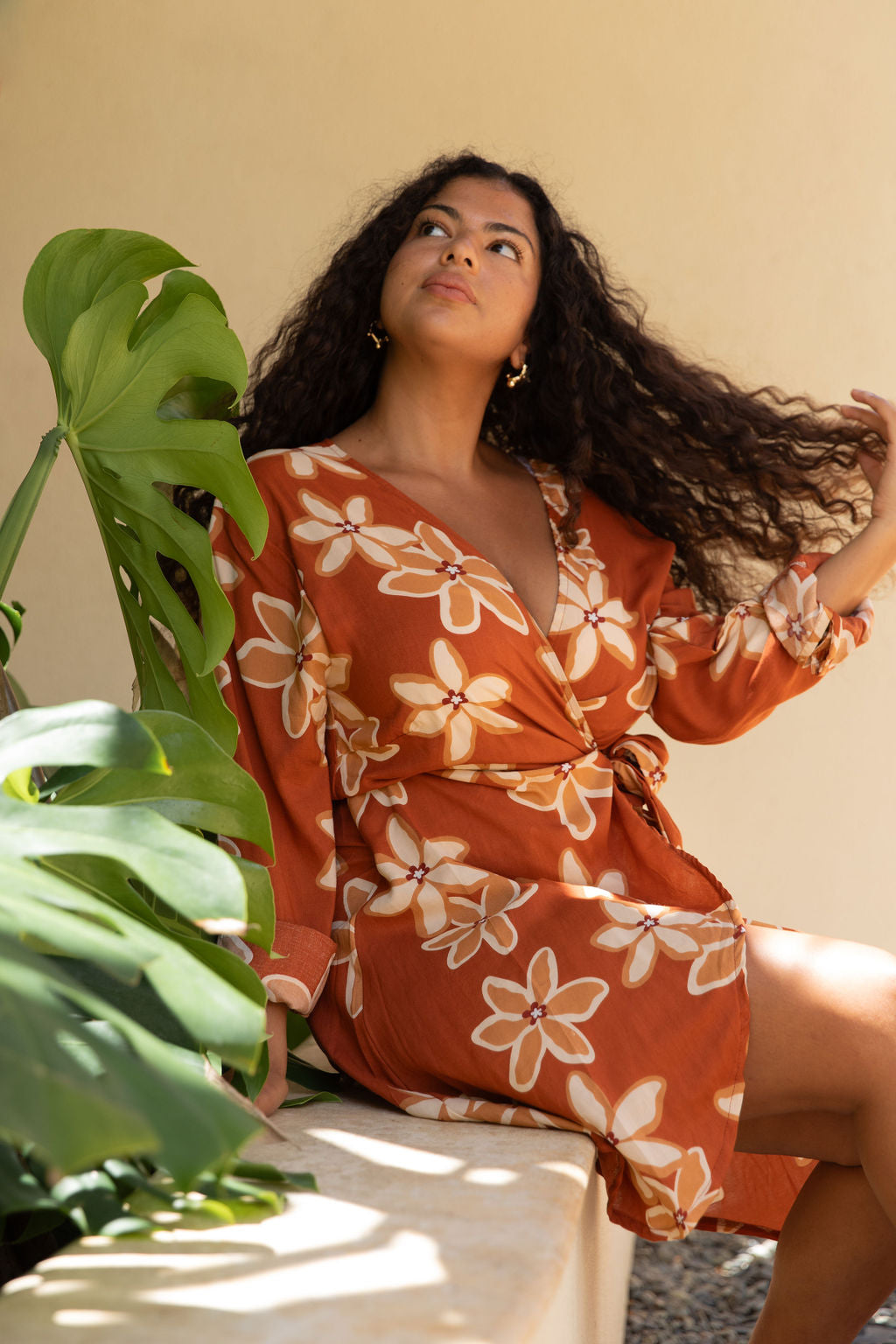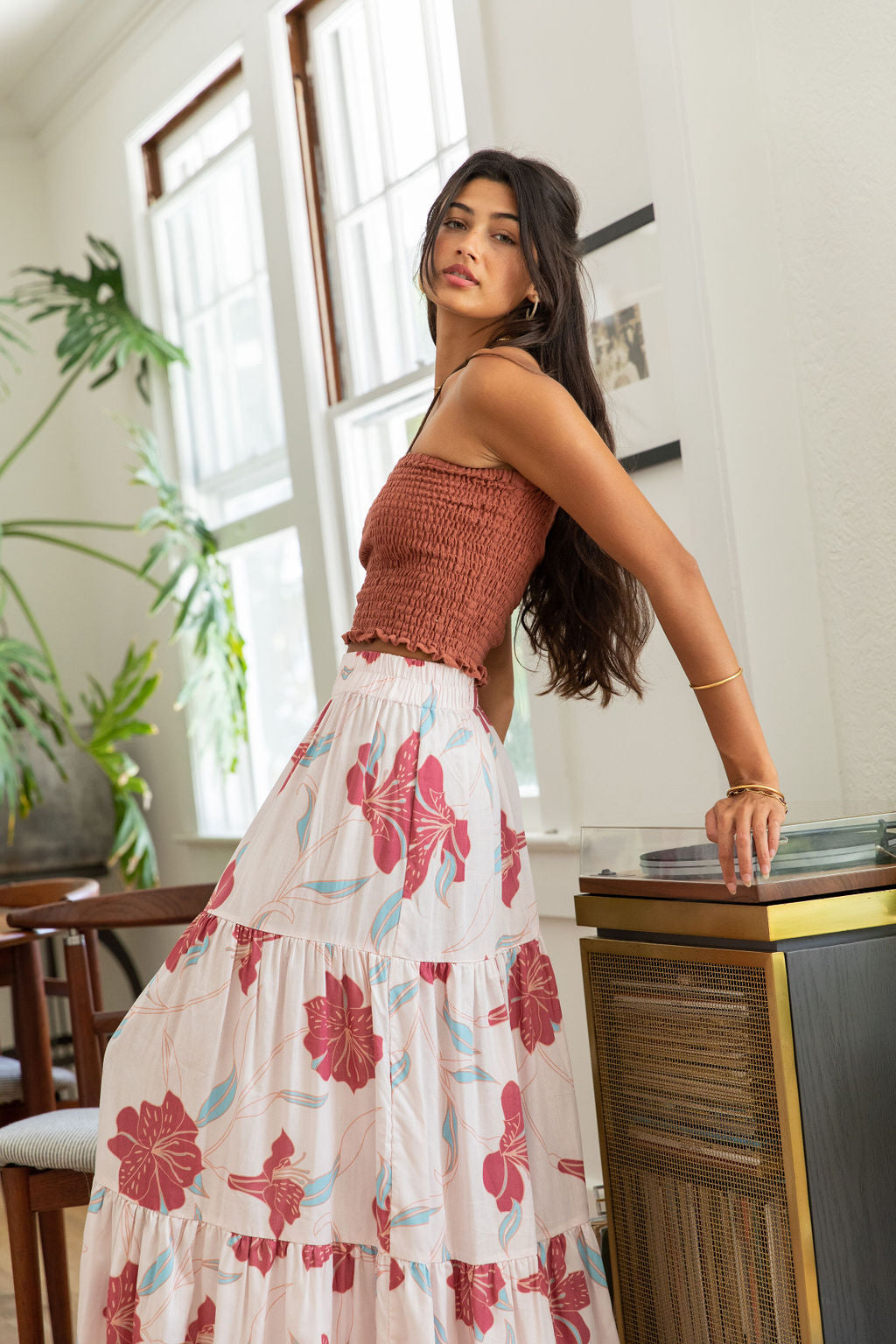 Ethically Made
Designed in Hawai'i and ethically made in Bali, Indonesia
Non-Toxic
Printed using non-toxic eco-friendly dyes certified by Oeko-Tex
Responsible Fashion
Producing only what we need, and responsibly re-purposing our waste
Exclusive Prints
All of our prints are limited edition- once they sell out they're gone forever!
"This was my first experience ordering from Yireh. I love to support female-owned Hawaii based businesses and I love my new dress! It's so soft and comfortable and the back is so cute. I'll definitely be shopping with Yireh again!"- Ramona
"Absolutely love my new dress - it arrived quickly, it fits like a dream and makes me feel dreamy too! Love the design and print, love the soft fabric, and love even more that this company is ethical and sustainable. Will definitely be recommending!"- Tina
"I love this dress!! I'm never disappointed with my Yireh purchases. The material is so soft and comfy. The cutting is also versatile for travel. It will be a staple in my travel packing."- Maxene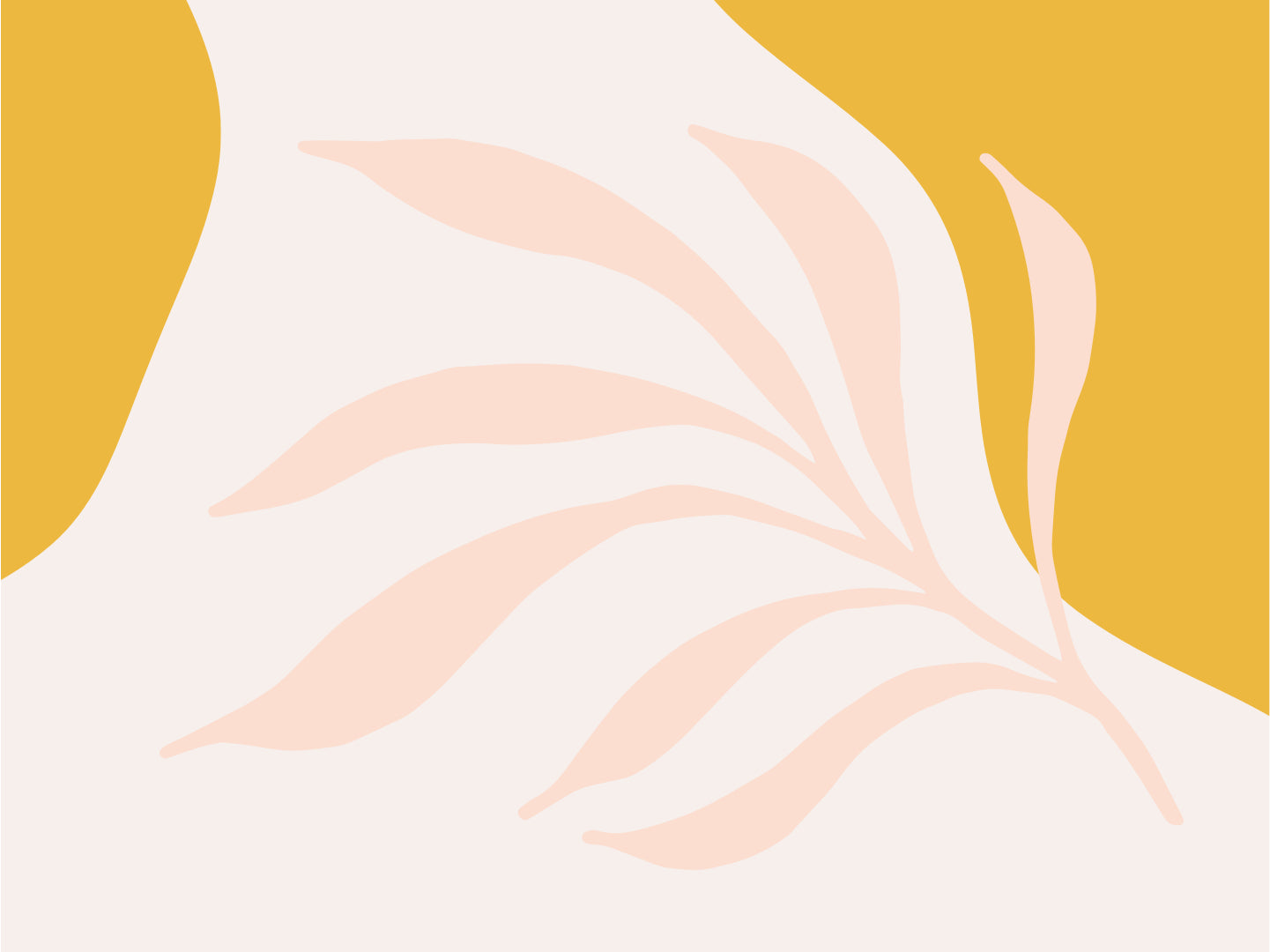 Giving back is ingrained in Yireh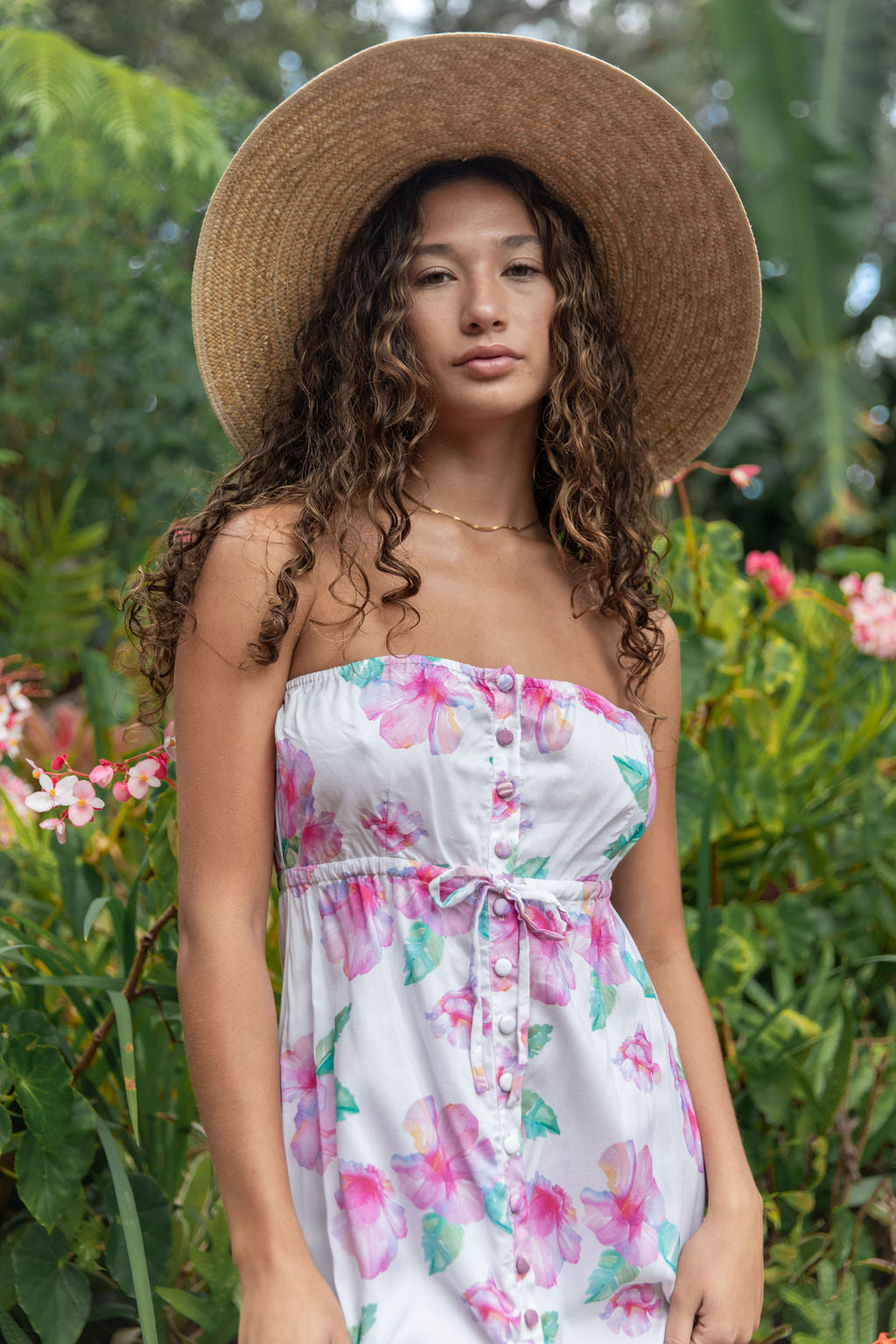 YIREH is thoughtful and intentional in its process, producing only what we need with non-toxic Oeko-Tex certified dyes. We are passionate about empowering women on their journey and donating to anti-trafficking organizations throughout the year. We truly believe that fashion can be a powerful force for change.
Our Mission
Our Journal
for your journey