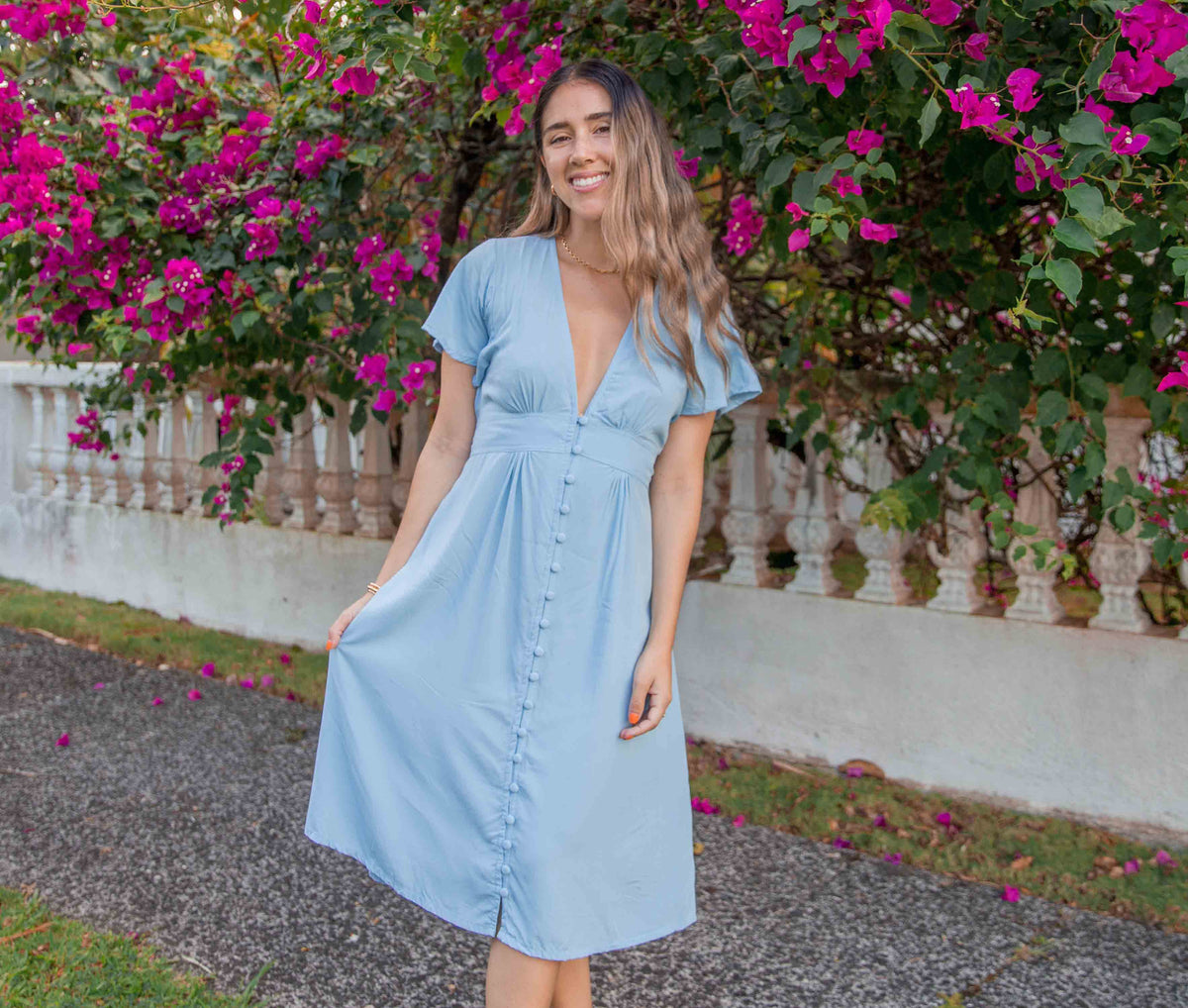 Aloha,
We have so many new faces here so I wanted to take some time to introduce myself and my heart behind YIREH!

Island Elegance
I am from O'ahu Hawai'i. I have so many memories of spending all day at the beach and then going straight to a nice dinner or hanging out with friends. Island elegance is what I like to keep in mind when I'm designing for Yireh. Pieces that are so versatile that you could wear them to the beach but then dress it up for an evening out. Pieces that you can make memories in, that you'll reach for daily, and cherish for years.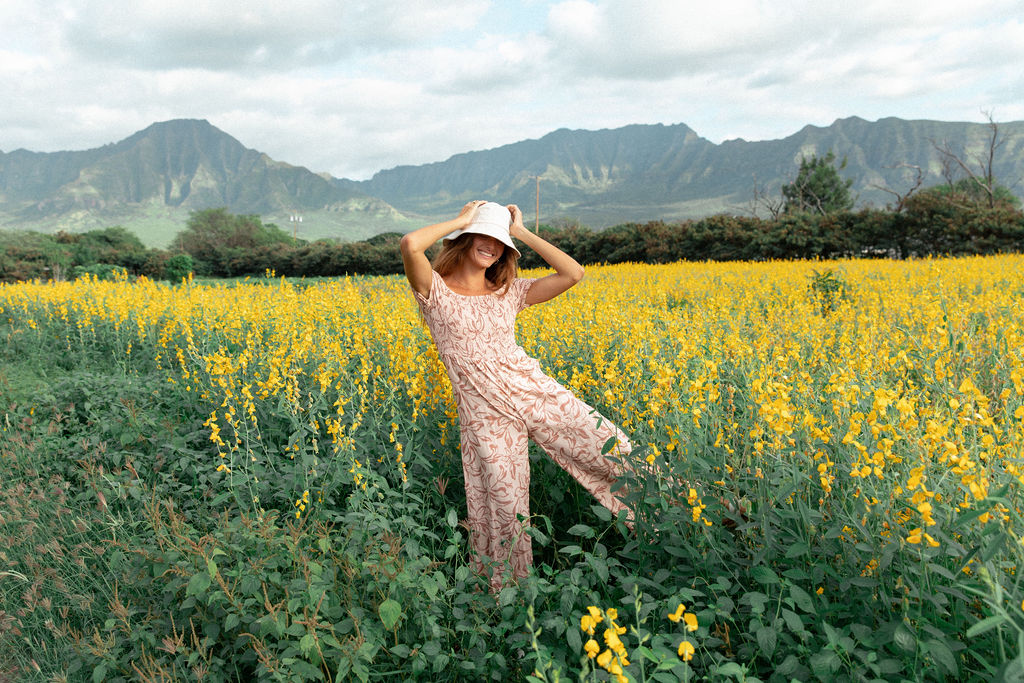 Ethical + Sustainable
Being from a small island I've grown up with the idea of community and sustainability being important. Community in Hawai'i is huge, we all lean on each other for support and cheer each other on in our success. The belief in treating everyone with love and respect is so prevalent here it has been ingrained in me. We are also so lucky to be surrounded by nature and raw beauty. When the ocean, mountains, and wildlife are right outside your doorstep every day you can't help but want to make sure it's taken care of. When I started my business these are values I knew I wanted to uphold and why we manufacture ethically and with a zero-waste business model.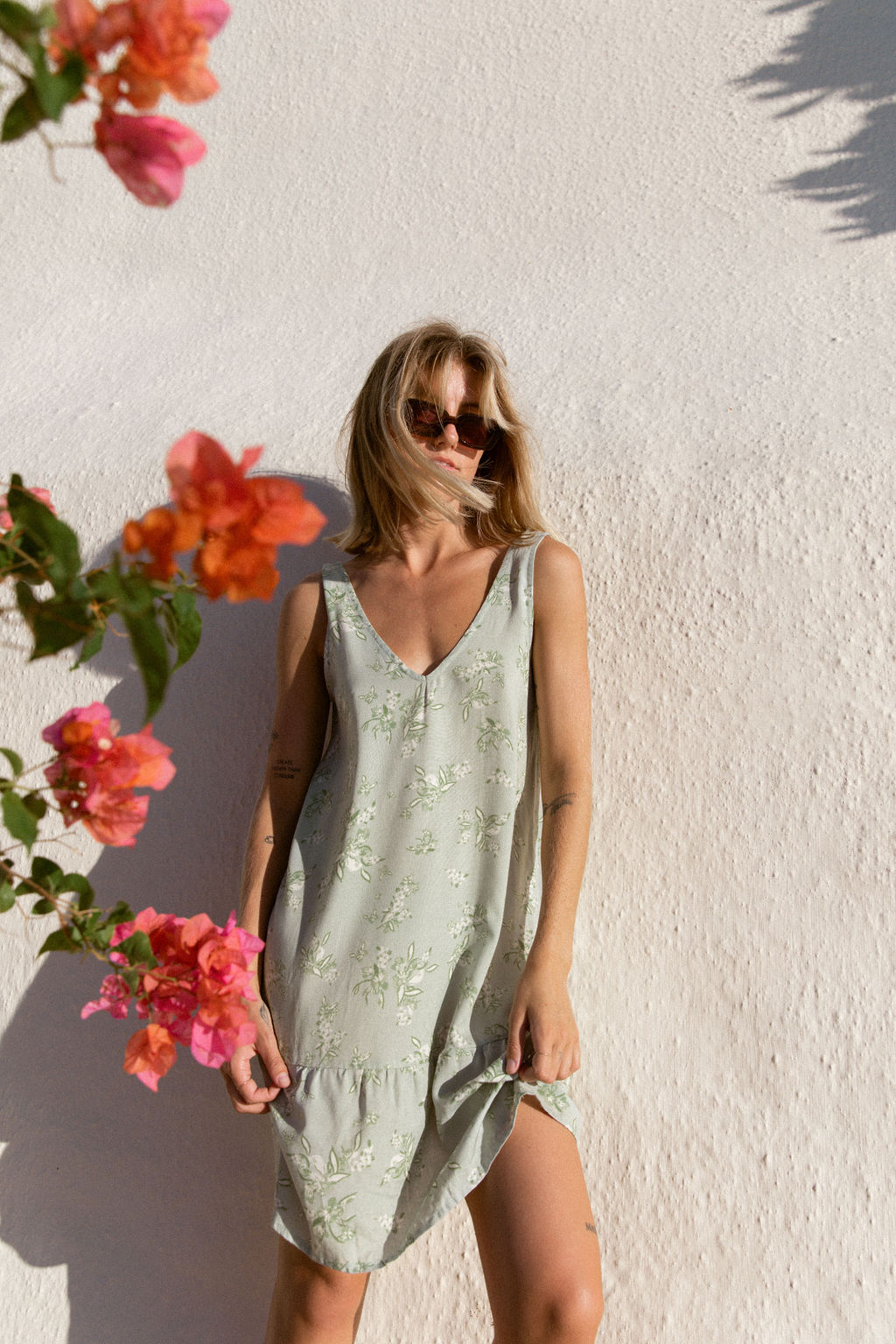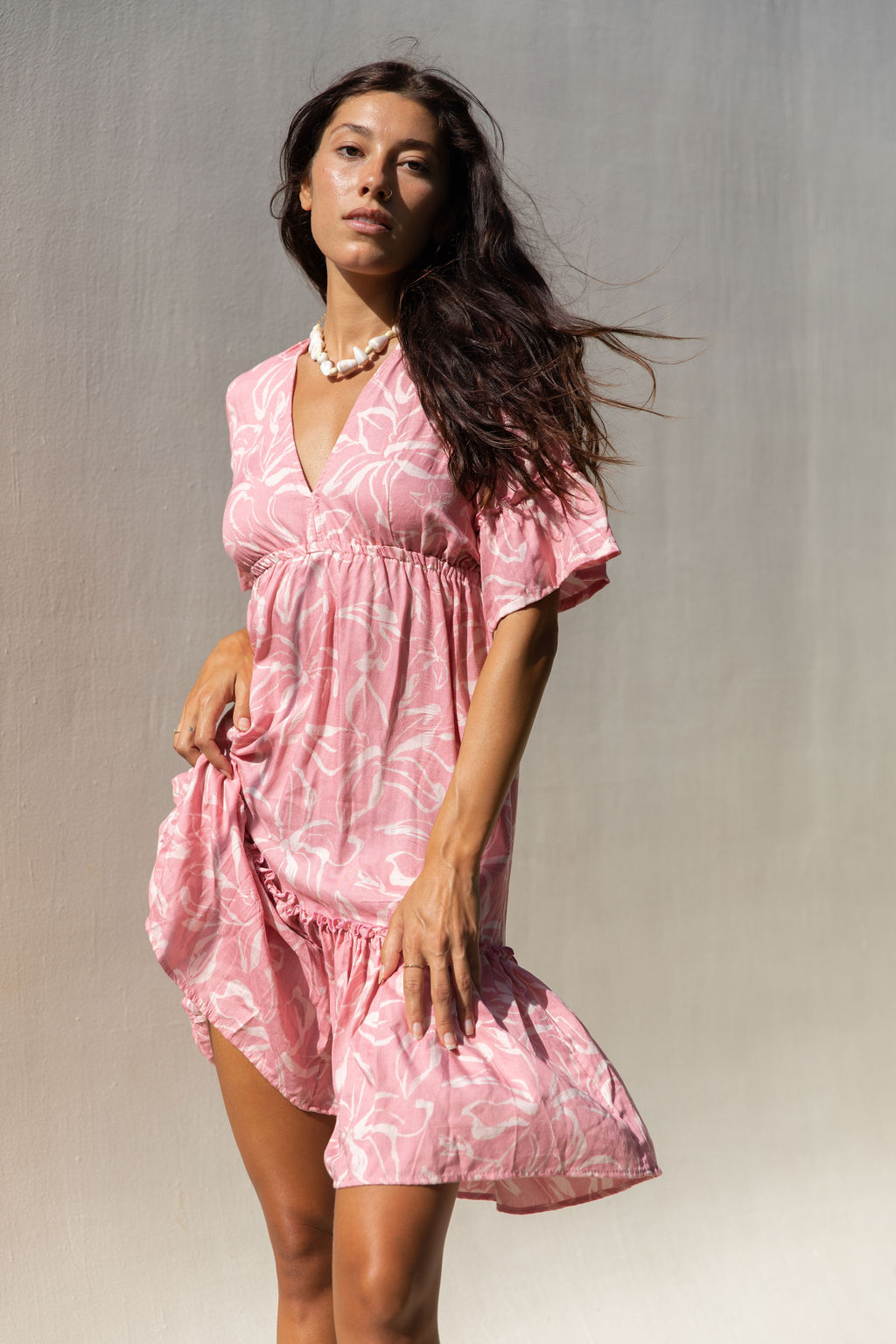 Empower and Encourage
The heart behind Yireh has always been to empower and encourage. The fashion industry has often made the rules but we want to be the ones that break that mold. Our goal is to help you find your personal style, encourage you to wear what makes you happy, and uplift and inspire you in the process.

Mahalo for taking the time to read about my heart behind YIREH. If there is anything I can do for you please don't hesitate to reach out!

Emily
Leave a comment