Showroom Shopping Appointment
DESCRIPTION
Shop IRL!
Shop our collections in person! Join us at our showroom in Kaimuki.

Select your date + time to shop for 30 minutes. We'll have a dressing room available.

Book your appointment and let us know what styles you want to try on!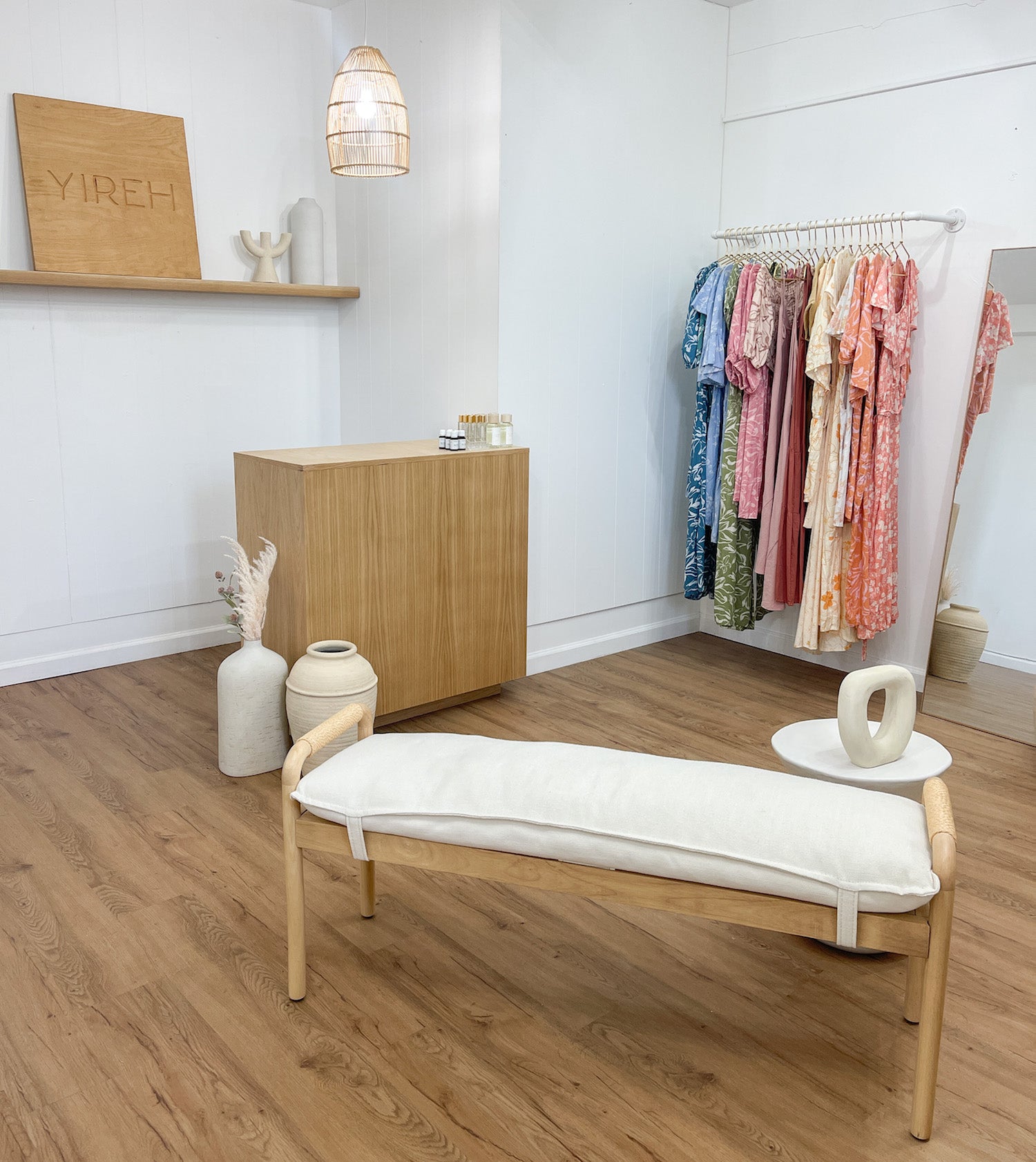 You'd make these styles look great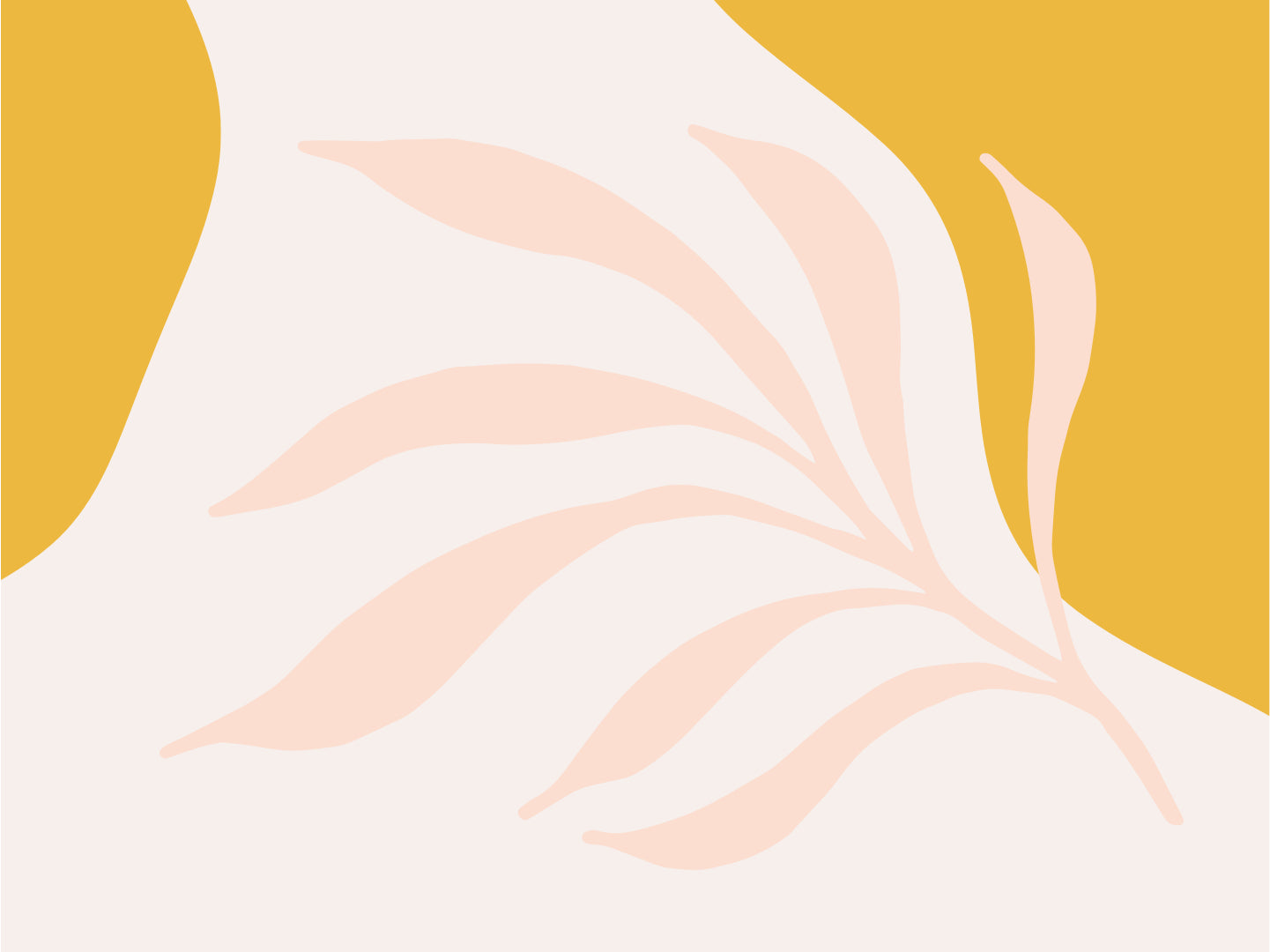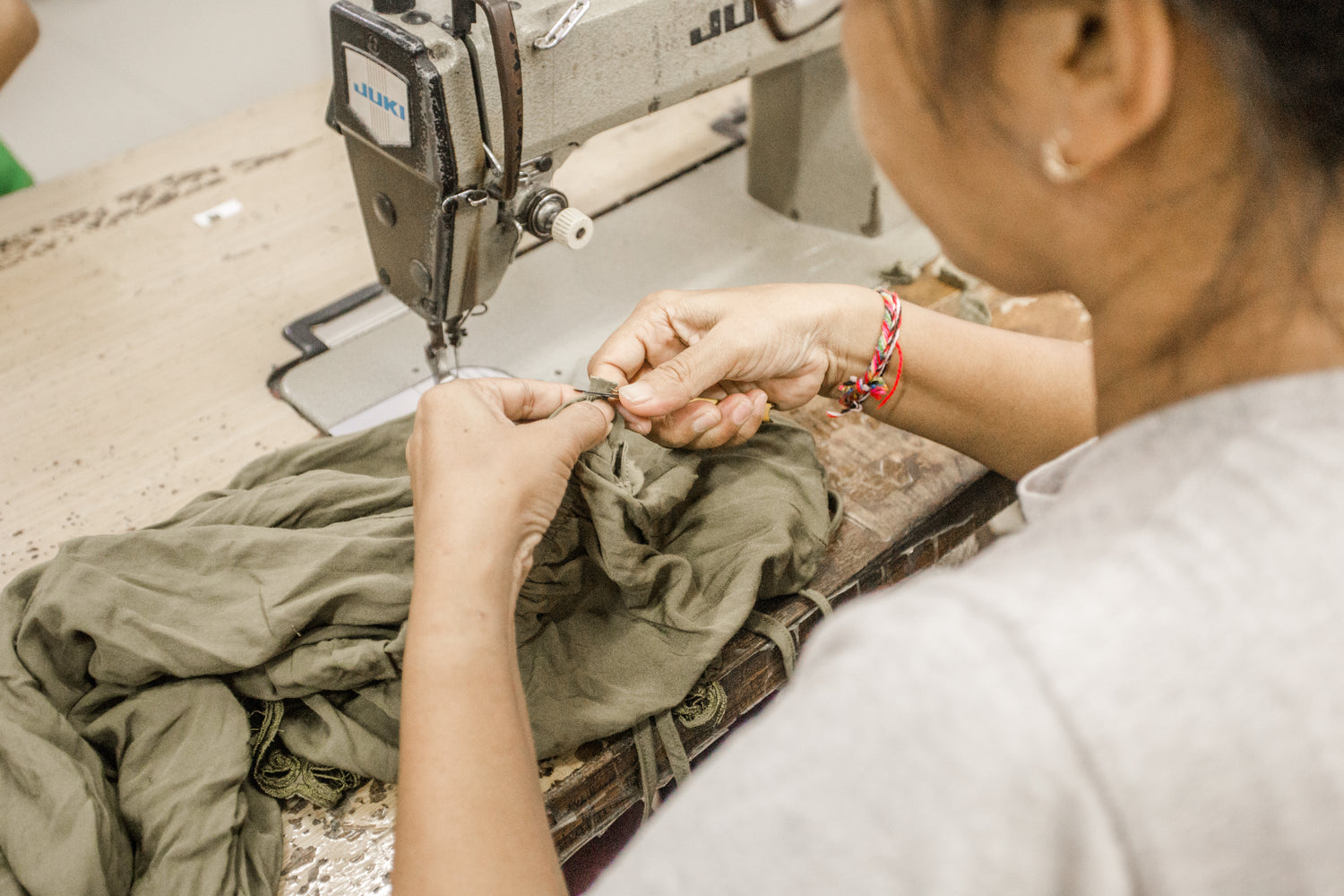 We are committed to the idea that humanity always comes before profit. Which means, every person who touches YIREH is entitled to the most basic of human rights.
Our Mission