Styling Tips Inspired by Real Customers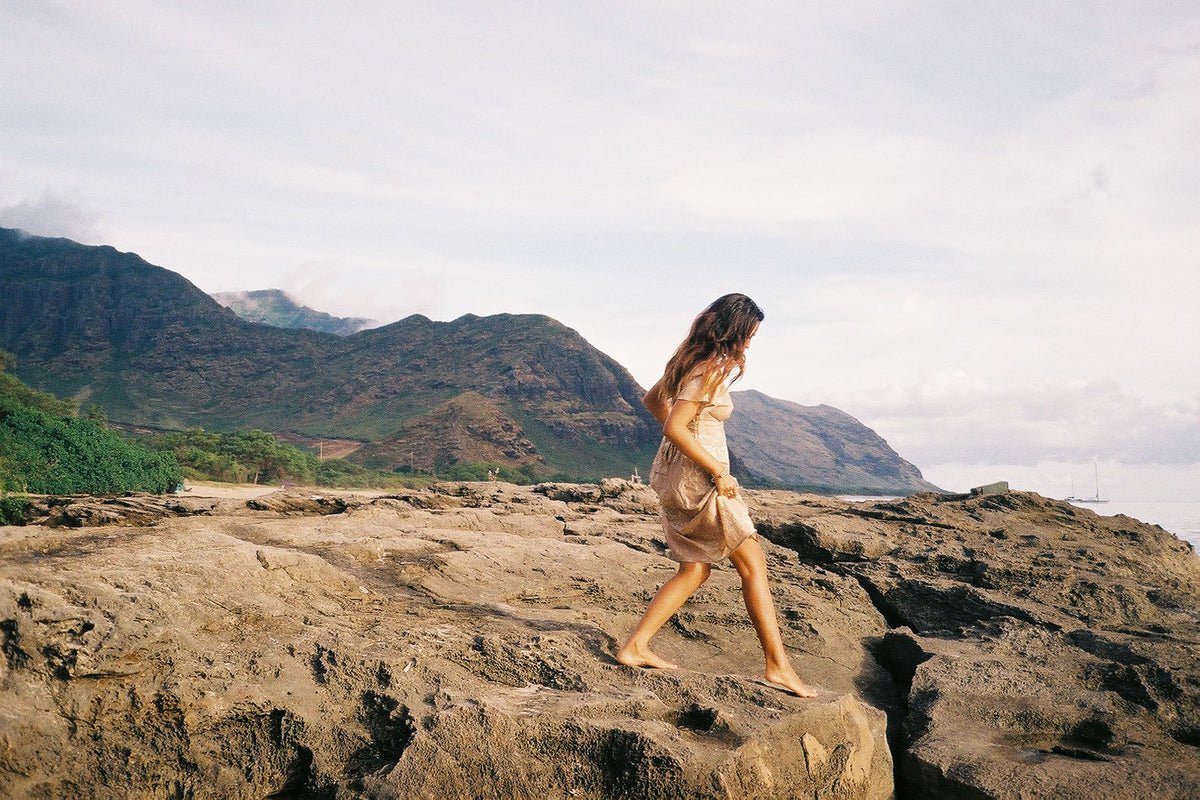 We believe in the power of fashion to change the way you feel about yourself - to empower you, inspire you, and to make you feel good from the inside out. We also believe fashion should be easy and fun! Today we're sharing some of our favorite styling tips inspired by real YIREH customers.
KEEPIN' IT CASUAL
Pair a dress with white sneakers and simple jewelry for a playful twist on soft & feminine looks.

POPS OF COLOR
Add bright pops of color to a neutral toned outfit (or a colorful one!) for a funky, unique take on a romantic look.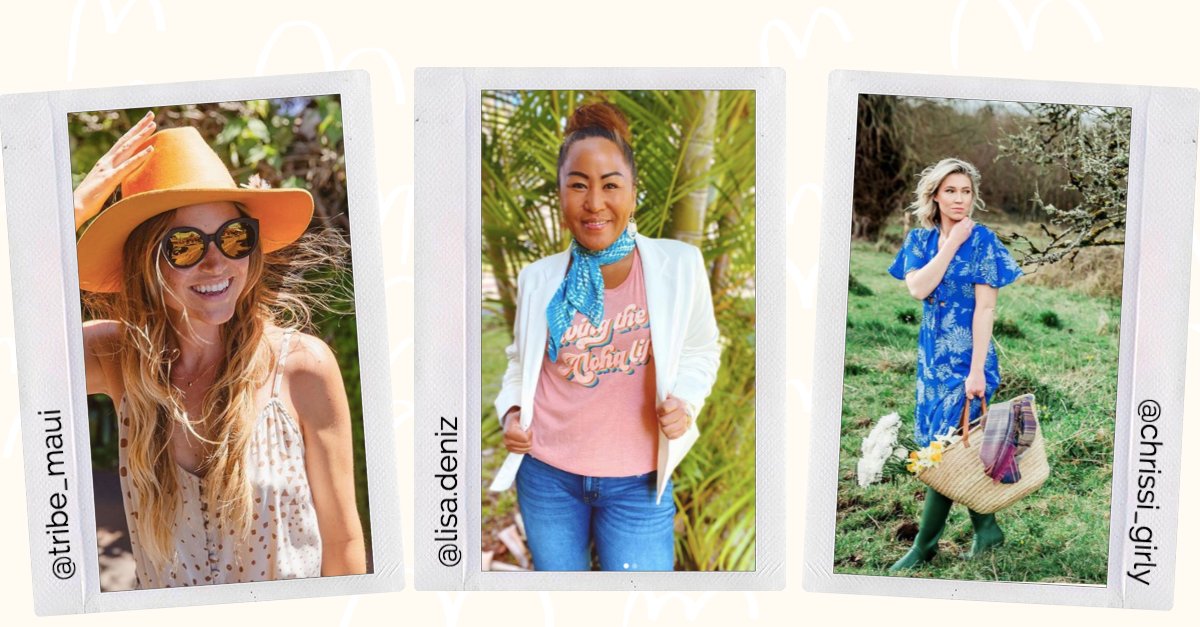 BOHO BABE
Pair with boho accessories - from woven hats, to statement earrings, and textured bags - to add interest.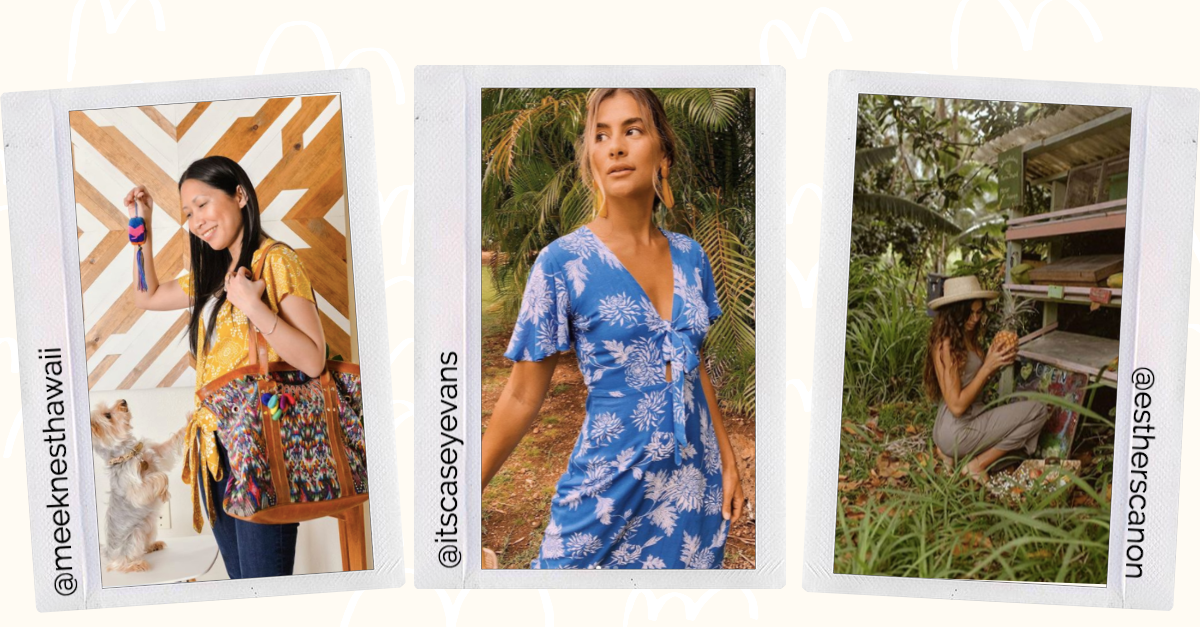 A well-thought out and put together look doesn't have to take a lot of time - use these simple tricks to add variety into your day to day and freshen up your favorite outfits!
Leave a comment