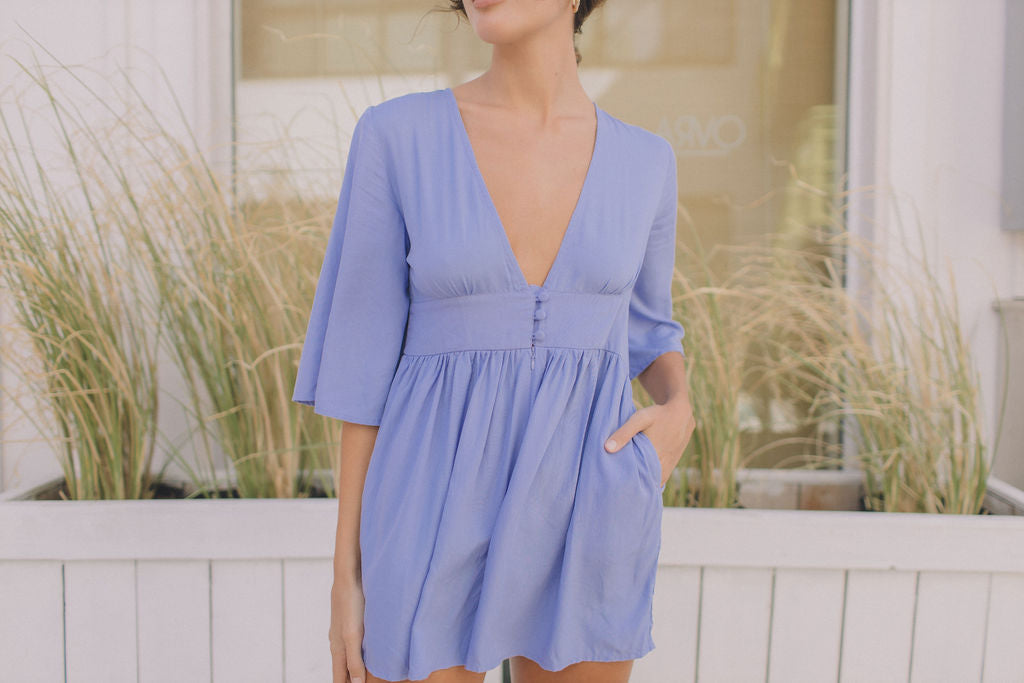 We realize that a purchase from YIREH (or other ethical brands) is often no small decision. Investing in quality pieces created with fairness, heart, and intention is a big deal! We want you to get the most out of your clothes and the most important way to do that is to care for your clothes properly. So we've put together a little guide with more information about the fabrics we use and ways to best care for them + our tips turning that care into a meditative ritual.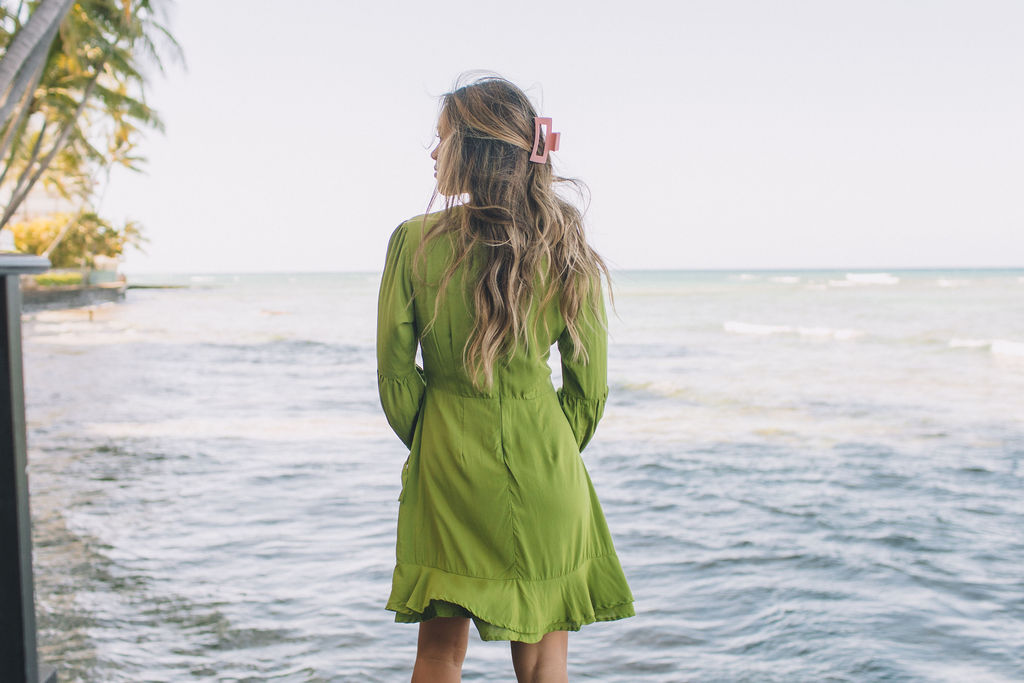 Most YIREH garments are created from rayon. Rayon is super breathable, versatile, and light-weight. It drapes beautifully - which is one of the reasons we love it so much! Rayon is a semi-synthetic fiber manufactured from purified cellulose (usually from wood pulp).
Tips for Washing Rayon
Hand wash with cold water* (warm or hot water can cause shrinkage. We do not recommend using the gentle cycle in your washing machine, as excessive soaking can cause shrinkage as well)
Lay flat to dry (as it could stretch if hung)
Never use bleach
Smooth out wrinkles while wet
Steam if needed
If you need to iron, you can turn your garment inside out and iron on low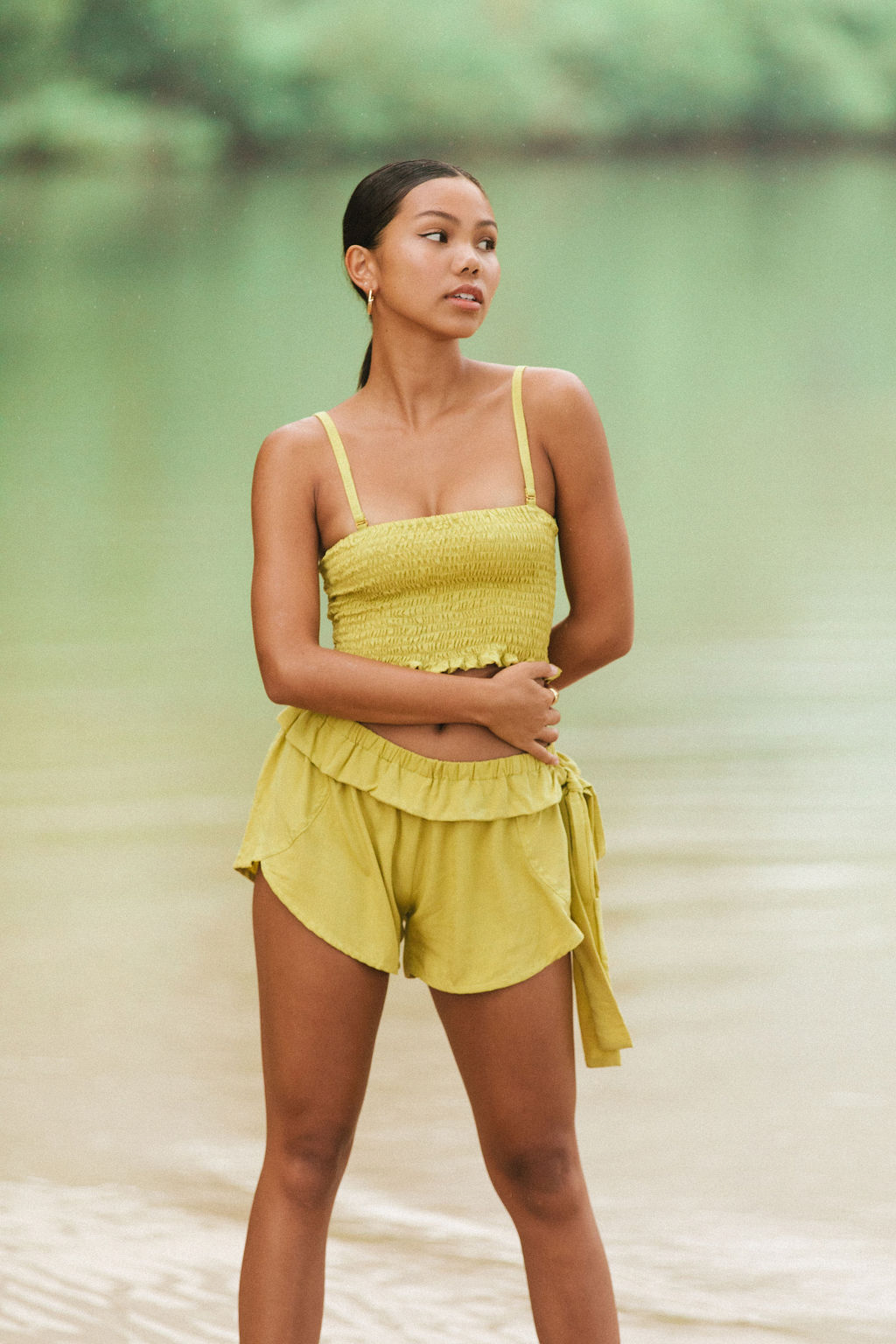 We realize life gets busy and hand-washing can seem like a chore, but we don't want that to discourage you from well-made, beautiful clothing! Here's our advice for making garment care more enjoyable:
Only wash when you need to (if it's not dirty or smelly, put it back for another wear!)
Store hand-wash only items in a separate laundry bag to avoid mixing them all together and accidentally washing
Put on some music (our Spotify playlists!) and hand wash all of your delicate items at once
While washing, think about where you've worn these things and where you hope to wear them some day - the act of washing can be meditative
Remember - the key to a more ethical closet is using what you already own. And if you want to extend the life of your clothing, proper care is the best thing you can do! Turning the act of caring for your clothes into something more like self-care can make it more enjoyable and can fill you with gratitude + hope for the future.
Do you have any other care rituals? How do you turn chores into fun? Tell us in the comments below.
Leave a comment