YIREH designs are made to be easy to wear and to elevate your everyday style. The prints we choose are vibrant, beautiful, and completely exclusive to YIREH.
Inspired by a mix of our island home in Hawai'i and the other cultures we have encountered abroad
We work with independent artists to design our prints. The first step in the process is finding inspiration through the creation of mood boards. We love colors found in nature, boho patterns, and feminine silhouettes. The designers we partner with then work with our mood board to create a unique and one-of-a kind print just for YIREH. We create various versions of the print in several color ways. This is where Pantone becomes our best friend as we tinker and test until the color combinations are exactly what we're looking for.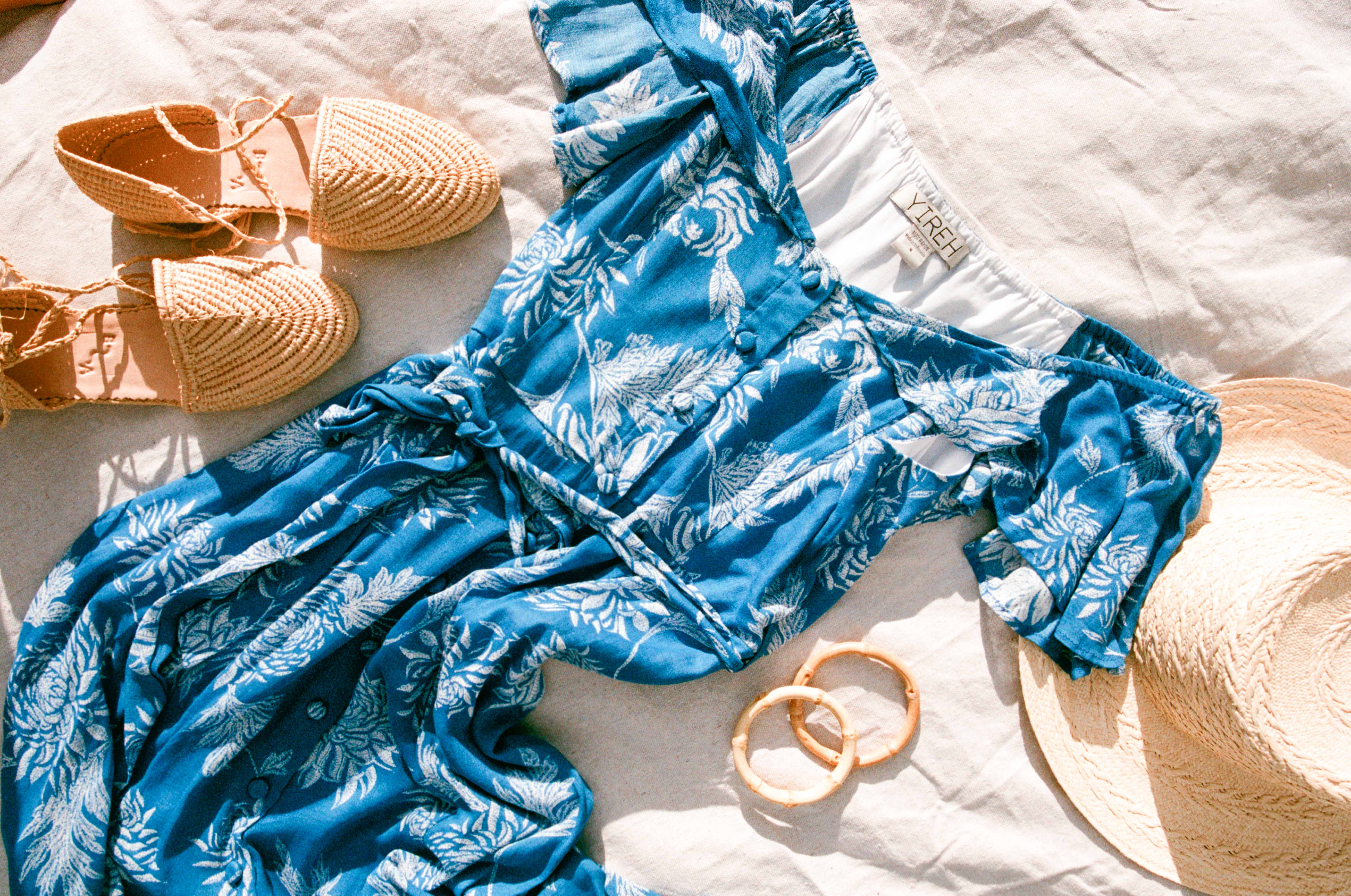 Next we share the finished design files with our printers who test small swatches for us to review. At this point we may need to adjust the scale or colors slightly, so we work with small swatches until perfected to avoid waste. Then we move forward with printing just enough of the fabric needed to produce sample garments for photoshoots and look books. This is the part of the process where things begin to feel real and we can see the sketches come to life.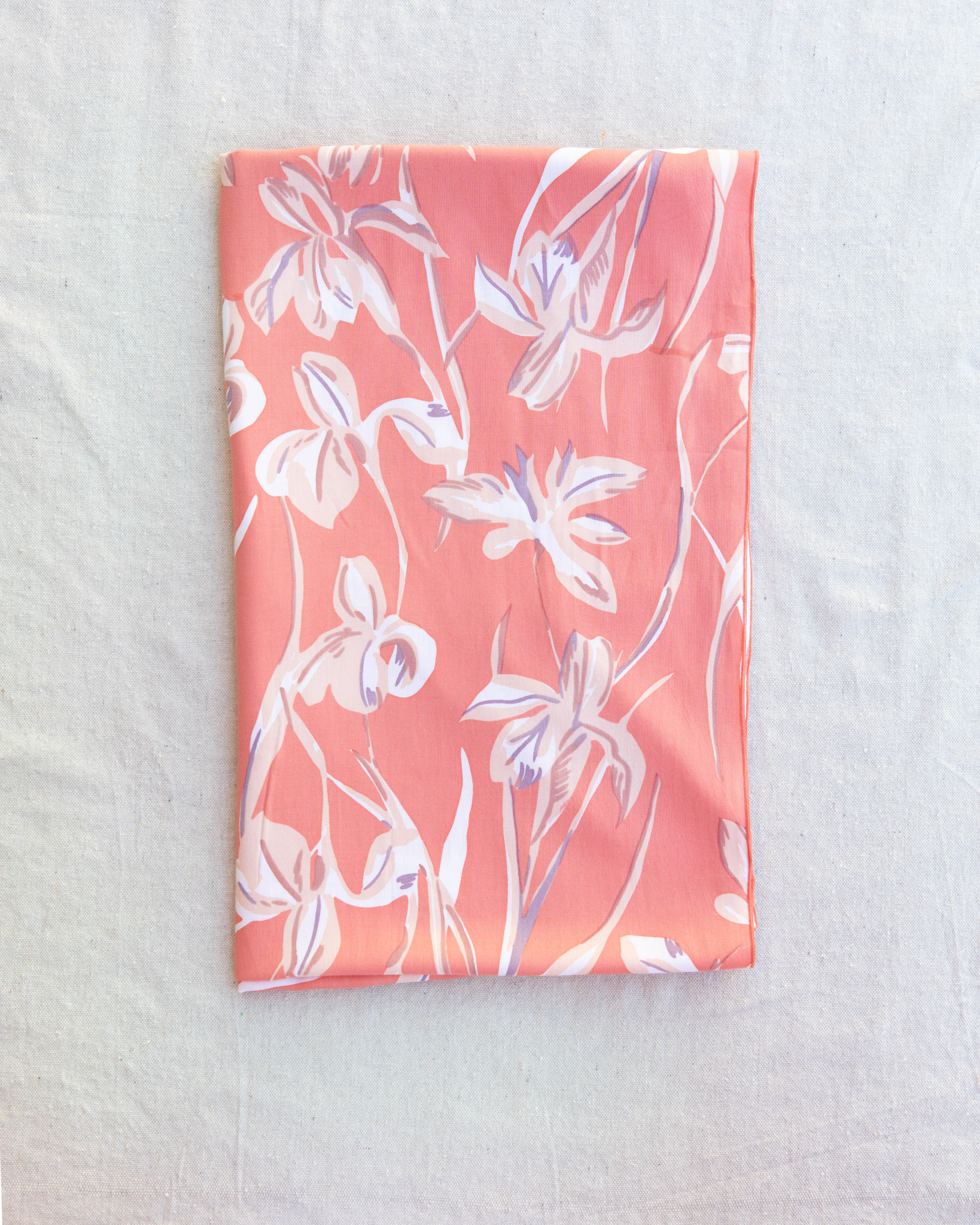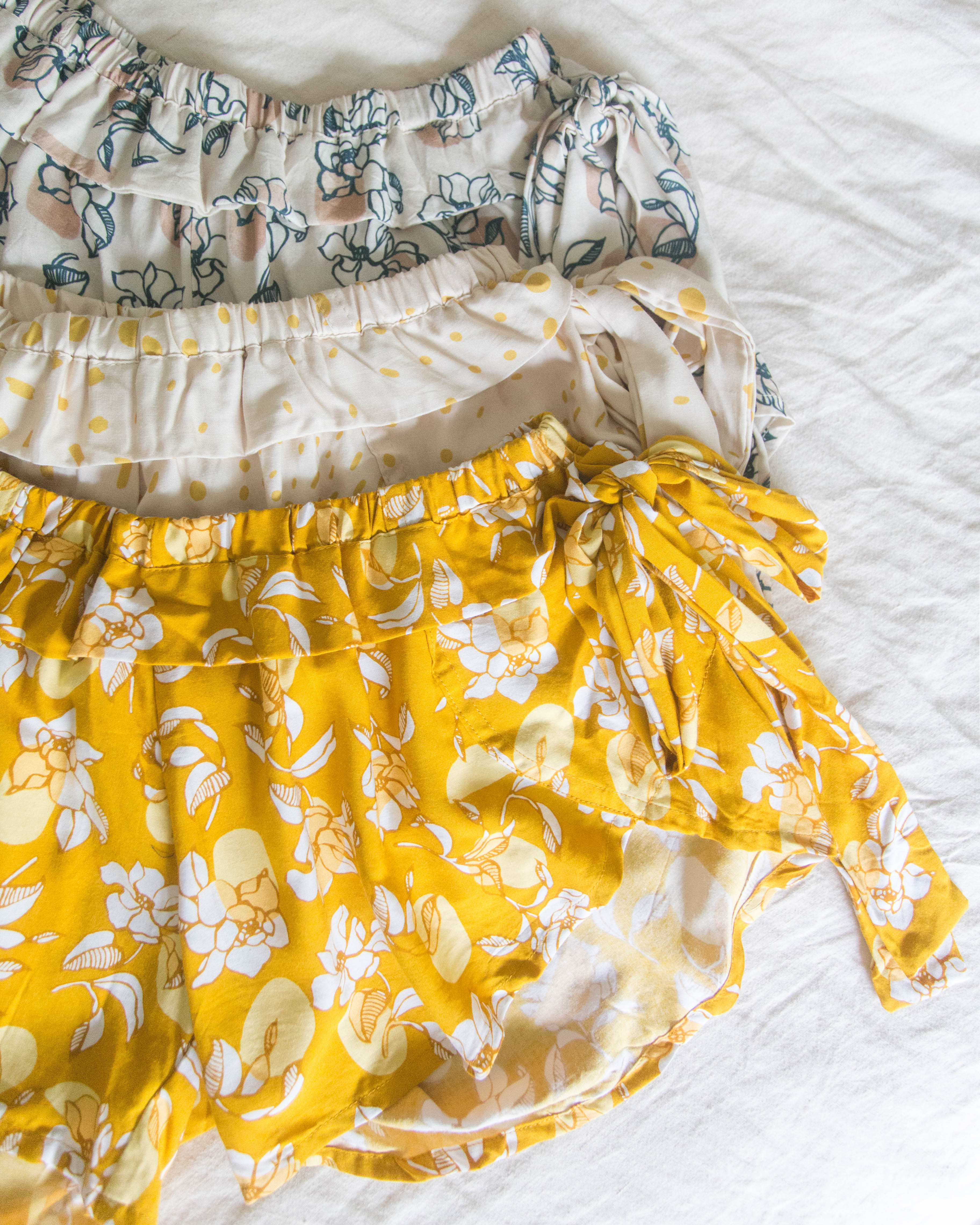 We hope that YIREH customers feel beautiful and special every time they put on their YIREH - knowing that the garment was female designed and produced in every step and that our beautiful and exclusive prints make customers feel every bit as beautiful and unique as they are inside & out.
Leave a comment