BTS: Designing a Collection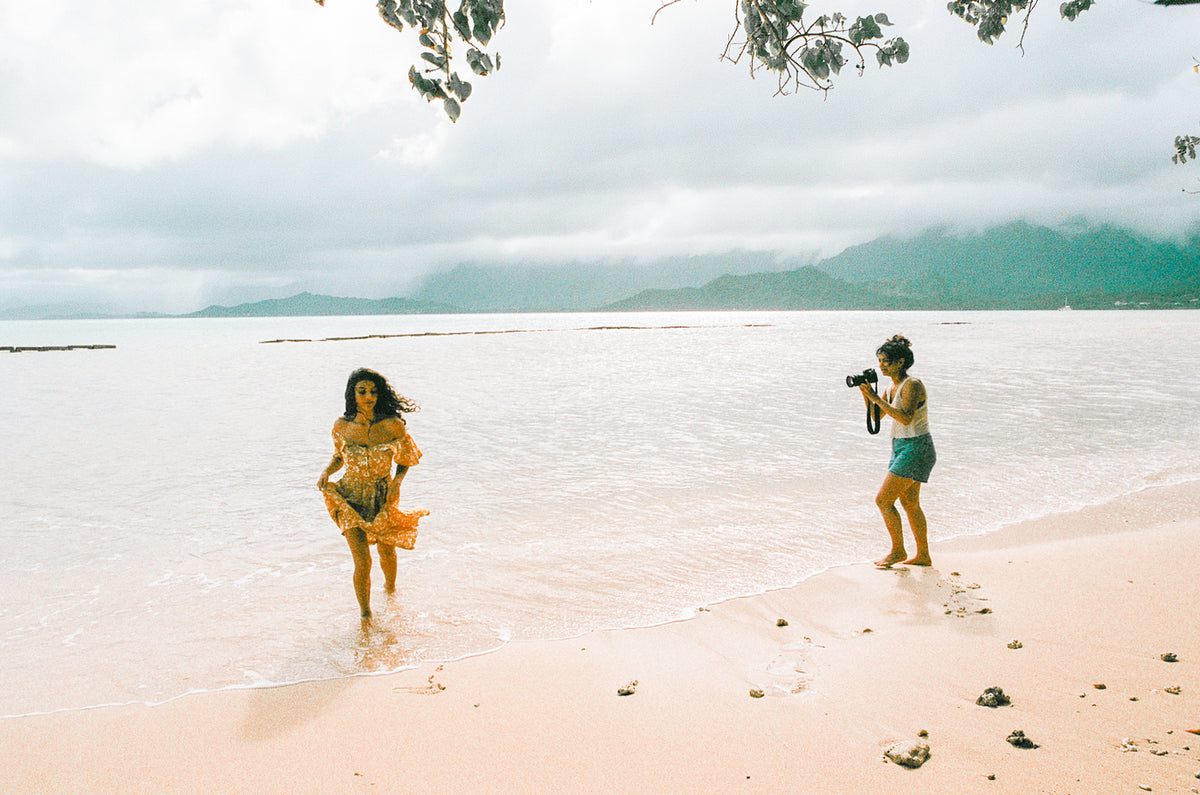 Every collection takes at least a year from start to finish. From mood boards, to sketches, to pattern-making, designing prints, testing colors, samples, to photoshoots, and production - whew! It's a lot - and we're so appreciative of all of the support in our wonderful community that allows us to continue this creative process with ethics and sustainability at the heart of our process.
The first step in the process is finding our inspiration through the creation of mood boards. That guides our sketching process as we create the silhouettes to be featured in the collection. We pass these sketches on to our factories to aid us in creating patterns and samples - so we can get just the right fit.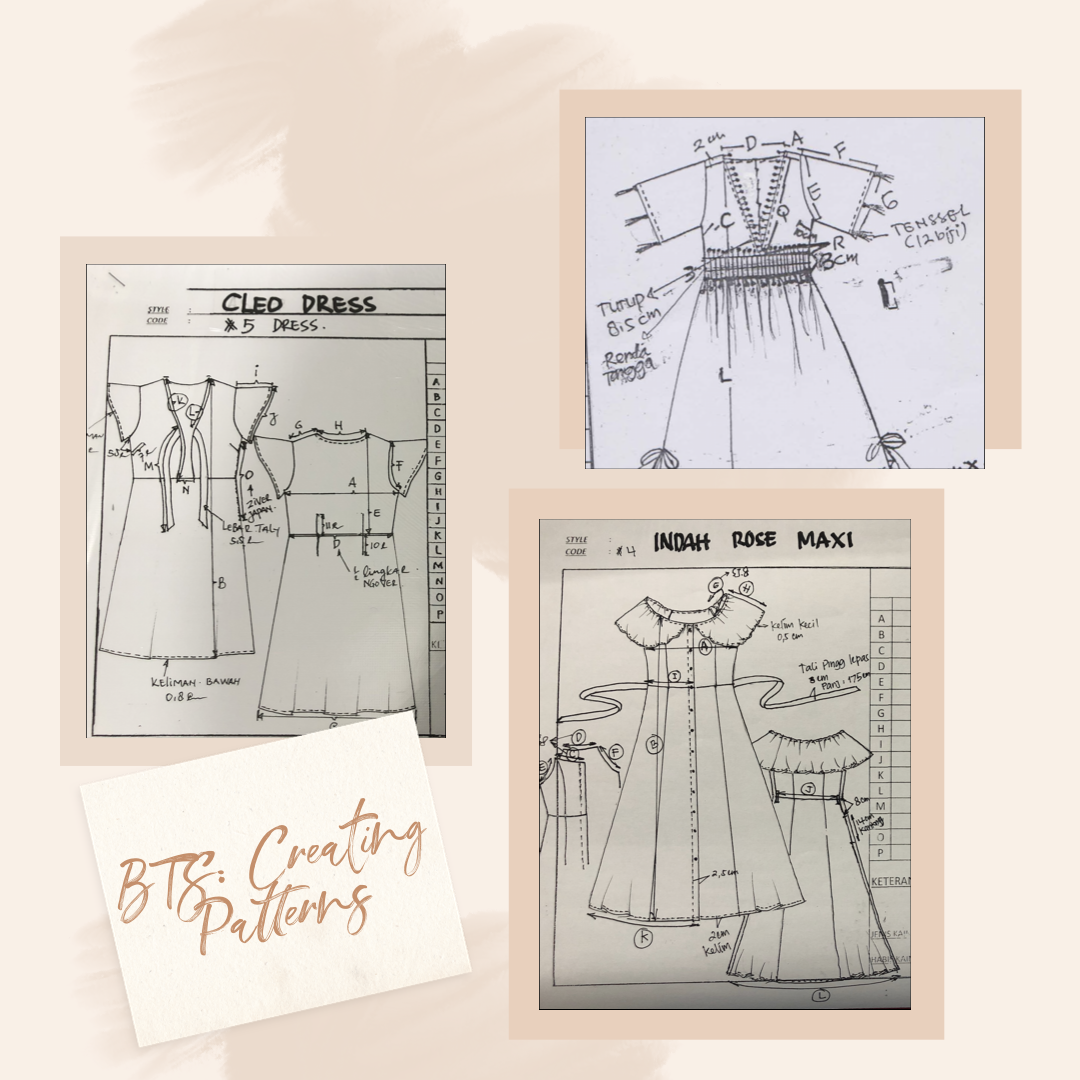 Next, we focus on the prints. We partner with female, independent graphic designers to create a unique and exclusive print. The graphic designers take our mood board and from there create various versions of the print in several colorways. This is where Pantone becomes our best friend as we tinker and test until the color combinations are exactly what we're looking for.
Then we share the finished design files with our printers who test small swatches for us to review. At this point we may need to adjust the scale or colors slightly, so we work with small swatches until perfected to avoid waste. Then we move forward with printing just enough of the fabric needed to produce sample garments for photoshoots and look books. At this point we share images with our wholesale retailers to place orders. It's really hard to hold onto these images for such a long time without sharing! This is the part of the process where things begin to feel real and we can see the sketches come to life.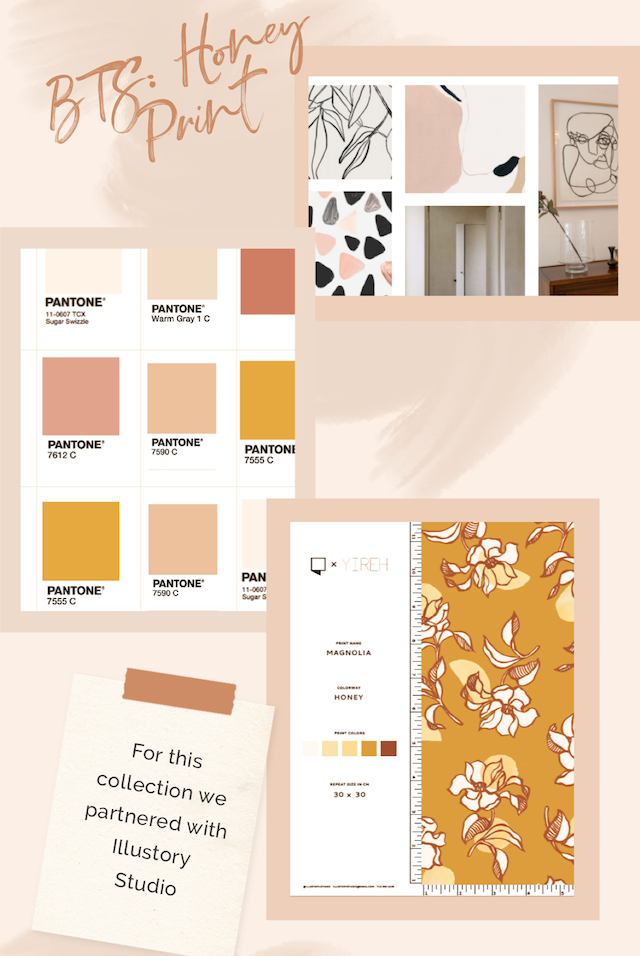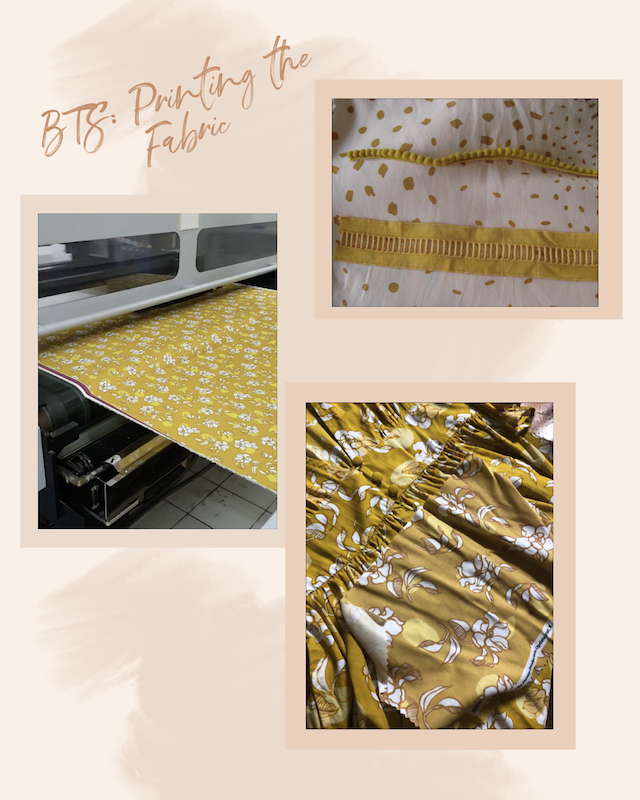 If any adjustments are needed after our initial samples, we work closely with our factory to get those details just right before production. We partner with two women-owned fair wage factories. They begin by cutting the patterns from the fabric, then sewing, and then quality control. At this stage, the actual garments are measured and compared to the patterns to make sure that everything is sized correctly and that every button and tie is in the correct place. The garments are then washed, examined one more time, then ironed, folded, and packaged. Then shipped from Bali to our fulfillment center in Hawai'i. And then home to you :) For this collection, we found our inspiration in our Hawai'i home. This is our ode to joyful adventures under the sun. We can't wait to share it with you!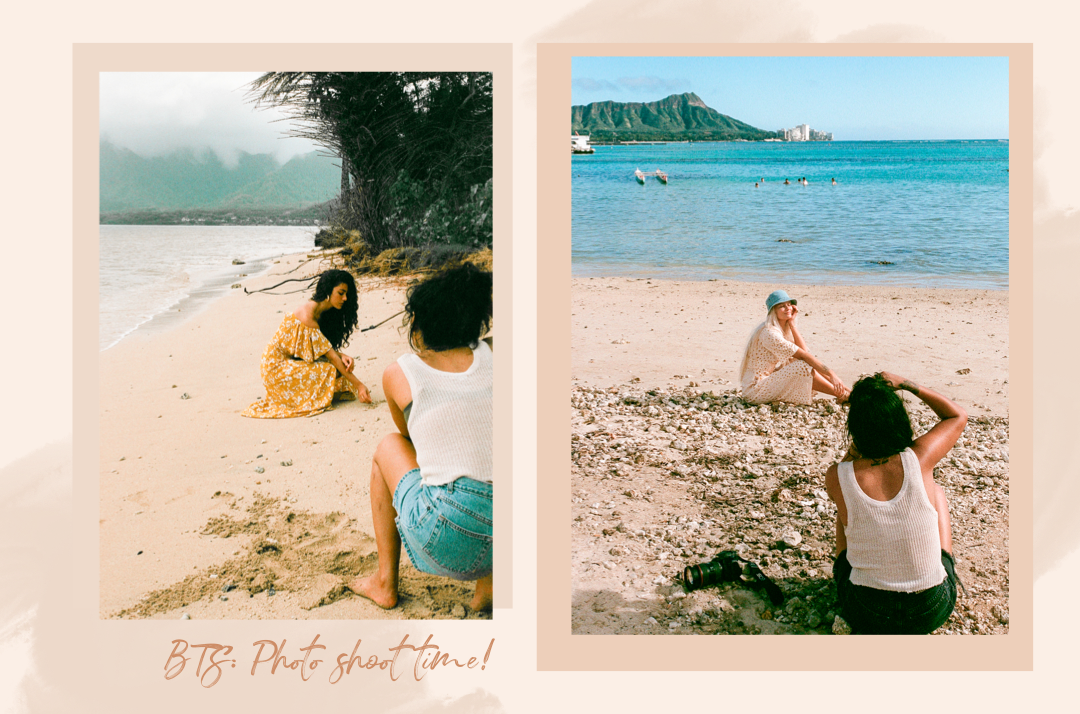 1 comment
Thank you for sharing the design process! So inspiring!
Leave a comment