Wellness
The YIREH Guide to Looking & Feeling Good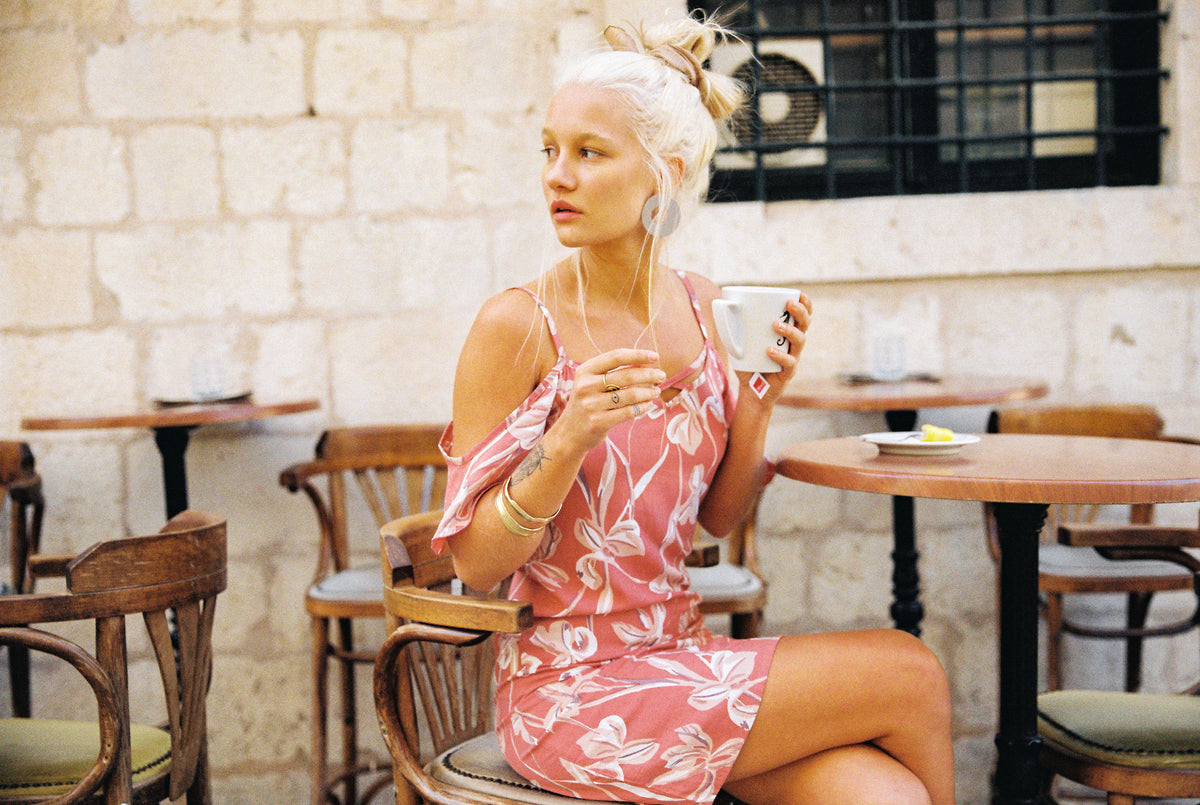 One of our goals at YIREH (and in life) is to empower + encourage those around us. We spend a lot of time thinking, learning, and talking about mindfulness & self-care because those things have been central to our own journey to feeling good and tapping into our inner power & femininity. So today we've put together a brief guide of our favorite tools & products for looking and feeling good. From exercise, to skincare, to meditation - we've covered all the bases.
If you're not able to make it to a gym, there are so many great home workout options. Tone it Up workouts are perfect for any level of fitness and their positive energy & mindset is contagious. Most of these workouts can be done with few (or no) tools and can be done in the smallest of spaces.
Adriene creates weekly yoga videos - targeting pretty much anything you can imagine. Yoga for neck pain? Cramps? Stress? Self-love? Adriene's got it covered. She's calm and soothing, and her sweet dog makes appearances from time to time.
Does it seem like we talk about Oshan Essentials all the time? This truly is a favorite and we can't recommend it highly enough. Expertly crafted in small batches from organic & Hawaii-grown ingredients - all from 100% renewable energy at their facility in Maui.
Sun protection is key to healthy skin! Even better? Sun protection that is made from naturally sourced ingredients and is reef safe! Little Hands Hawaii is made with little people in mind but perfect for the whole family.
Be kind to your eyes (and look good doing it) with a great pair of shades. Mohala Eyewear carries a line of bold styles that go with any outfit - and each purchase contributes to education costs for girls across the globe.
Headspace is an incredibly easy app to use to help you get started or maintain your meditation practice. It features guided meditations to aide with stress, sleep, etc. and adjustable lengths to help you feel confident as you learn.
To help get you into a positive headspace, we've created an uplifting playlist. Then, check out our guide to mindfulness below. What are your favorite ways to look & feel good? Share with us below in the comments.
Leave a comment