Conscious Consumerism
More than Just a Fashion Brand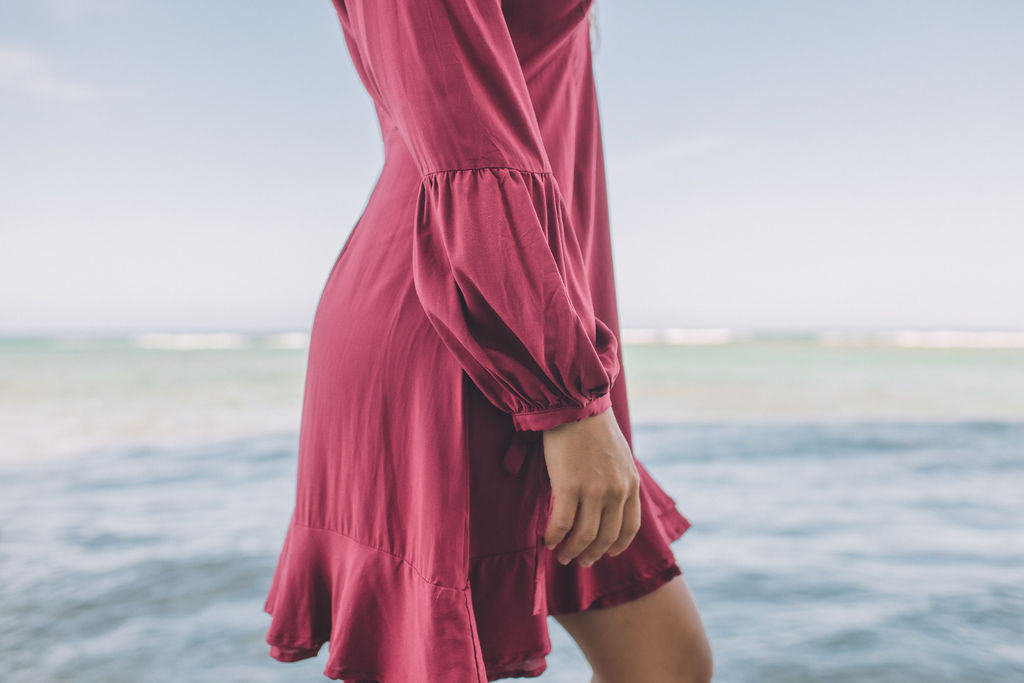 I started YIREH when I was 21 years old, living in Bali, Indonesia with very little money to spare. But I had a dream of creating a brand whose clothing would make women feel good and supported artisans in the process. Even at the start, producing ethically and ensuring fair treatment + pay was my priority.

At YIREH, we are passionate about changing the narrative of the industry and showcasing that fashion can be a positive force for change.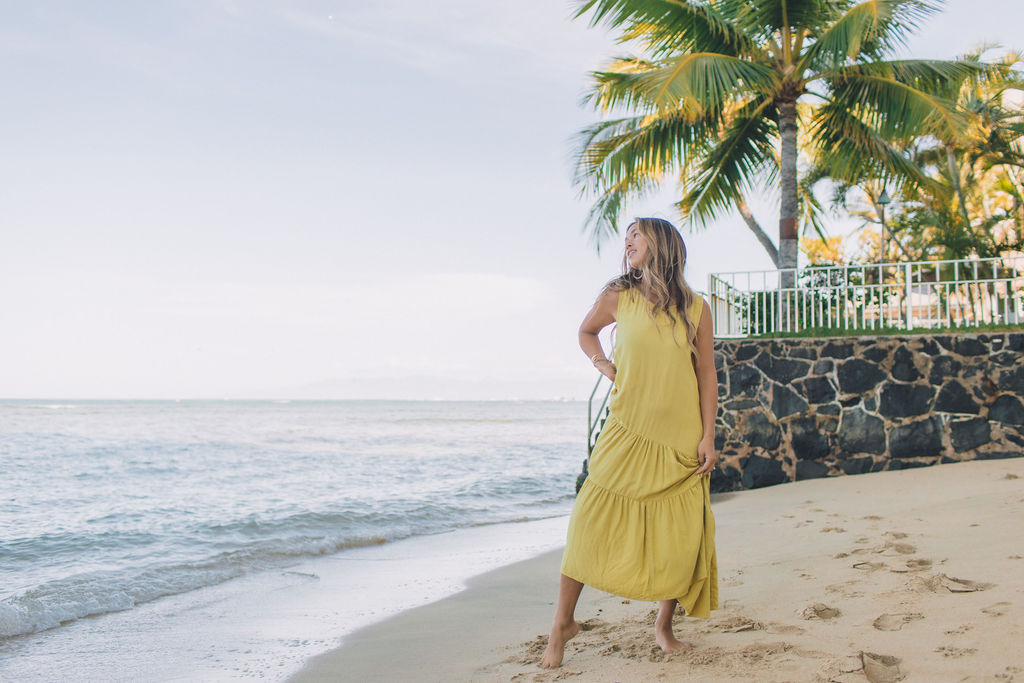 We believe in paying fair wages to support families and communities.
We believe in doing our part to support local micro businesses.
We believe in reducing waste and doing no harm to people or the planet.
We believe that every person deserves to look and feel good in the skin they're in.
Women are so strong and unique, our goal is to design clothing that reflects that.
We truly believe that you make our clothing beautiful, and not the other way around.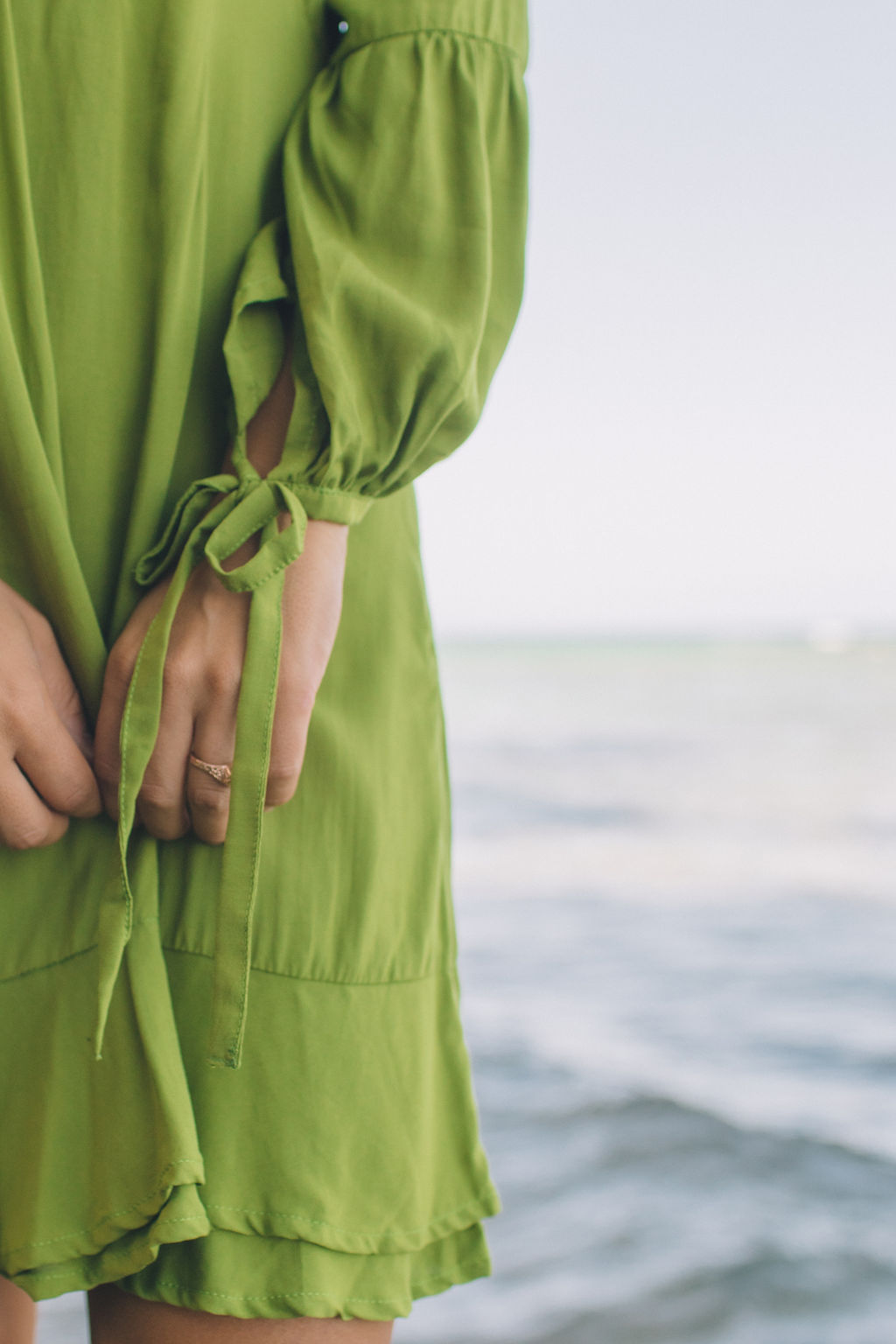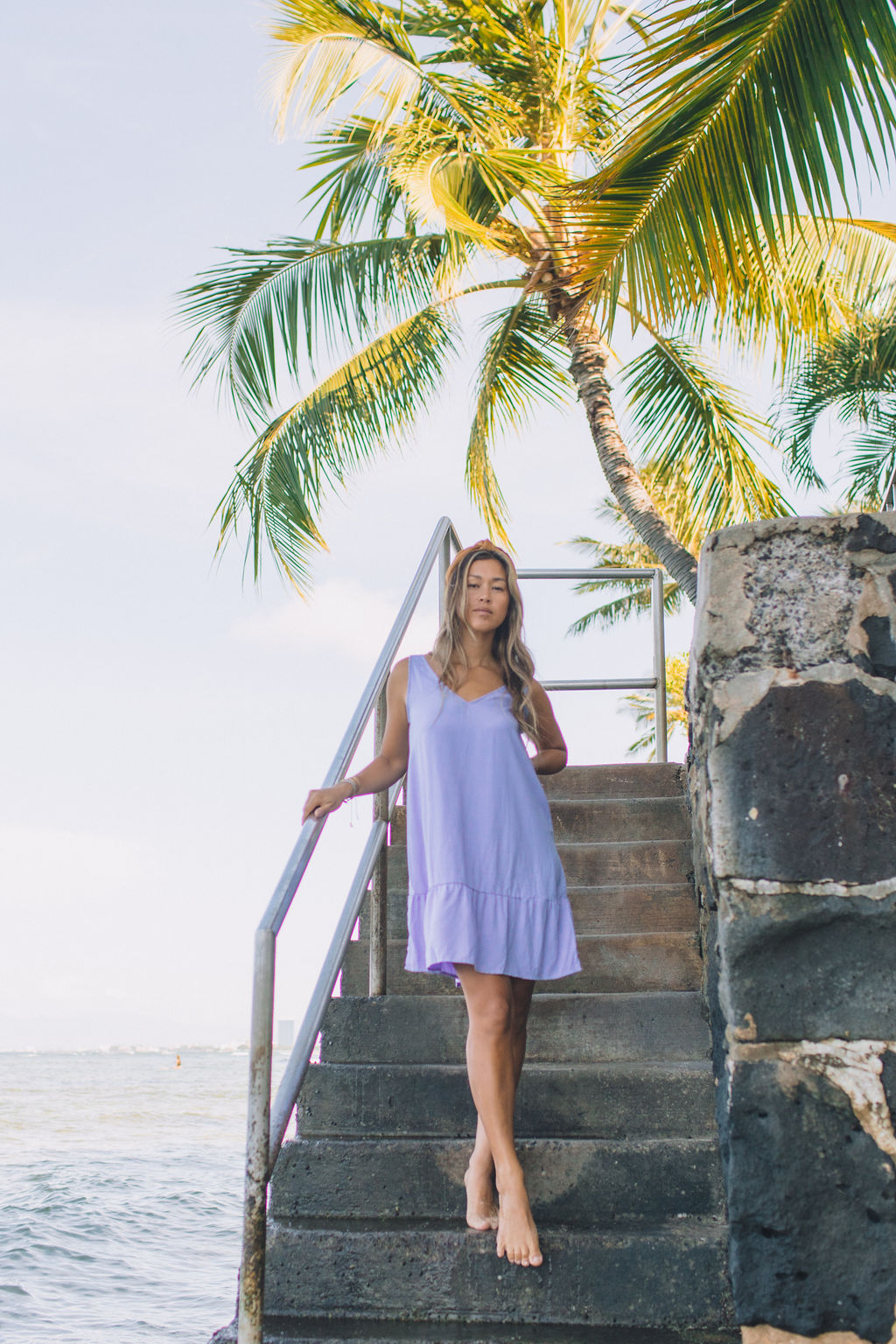 We at YIREH are here to encourage you on your path, whatever it may look like - but also to let you know that you're already doing great.
YIREH wouldn't be what it is today without YOU. You are such an important part of this community! So thank you for supporting us and making YIREH what it is today. There is so much more to look forward to in the years to come.
Leave a comment