Women in Business
Moms in Business: Kenna Reed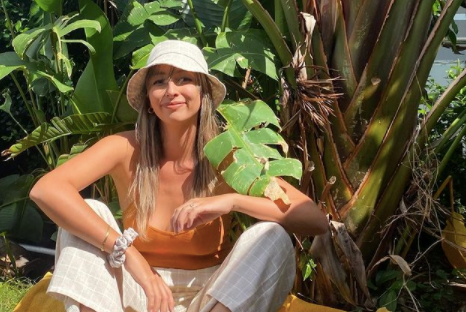 Over the past several years, we've done a series called "Women in Business" where we interviewed small business boss ladies about their business, goals for the future, and advice for other women. The past couple years we brought it back for a special mom edition and today we're sharing a peek into the life of photographer, florist, and product stylist Kenna Reed.
Q: What was your first job?

A: It was at Diamond Head Cove Health Bar making acai bowls. I was 13 and the owner, Uncle Marcus, told me I was too young and there was no way I knew how to work. So I went in everyday for a year begging for a job and finally when I turned 14 he told me if I promised to save a thousand dollars within the year, he'd let me stay.

I learned a lot about business, taking initiative and managing my money from him.

Q: How did you start your business?

A: Basically, just a massive leap of faith. My oldest daughter was one and I was a stay at home mom and a server in Waikiki. The pressure to be a role model to her started to really weigh on me. I wanted to show her that she could build whatever dream she had from the ground up if she put her mind to it. Once I saw it that way, I just never let myself look back.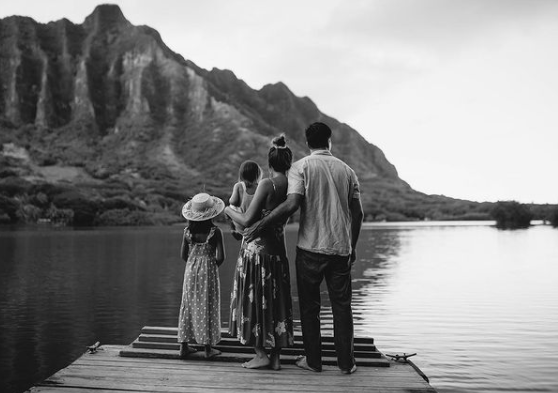 Q: How do your kids inspire you?
A: I want to teach them how to be happy in this world.
Kids are this constant reminder of what actually matters. Because of them, I'm constantly keeping myself in check. In a lot of ways, I feel like if I can prove that I can have a business that fulfills me and allows me the time and security to have the life we dream of, that they'll be able to do the same thing. There's nothing more inspiring and motivating than that.
Q: What has been your favorite motherhood moment so far?
It's always the quiet talks for me. When we're laying in bed together or cuddled up on the couch, talking about life and our days.
A: What's next for your business and your family?
I honestly have no idea. We tend to take it day by day, week by week in this house. I've found that planning leads to expectation and sometimes things just don't go to plan. I prefer letting life unfold in the ways and in the moments that feel right.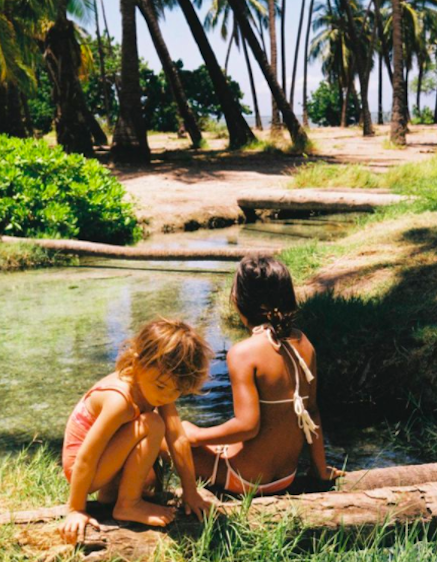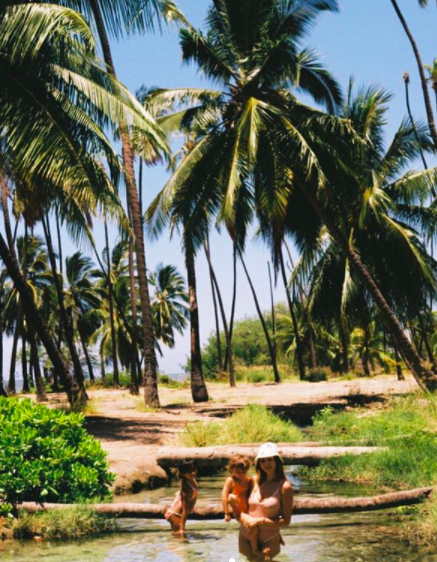 Q: What advice do you have for new mothers who are entrepreneurs?
A: Separate your time as a mother and an entrepreneur as much as possible. Pick a day that you won't do any work. Leave your phone at home while you go to the park. Sit down and have a meal together. Money comes and goes and at the end of the day, family is the most important thing.
Leave a comment