DESCRIPTION
'Alohi - meaning shining, brilliant
Our new fragrance for home and body featuring luxurious notes of Gardenia, Amber, Mandarin, Sandalwood, and Rose Patchouli. We hope that our naturally derived fragrance will uplift your mood, make you feel beautiful + confident, and encourage you to shine your brightest.

Made in Hawai'i in collaboration with Jules & Gem Hawai'i.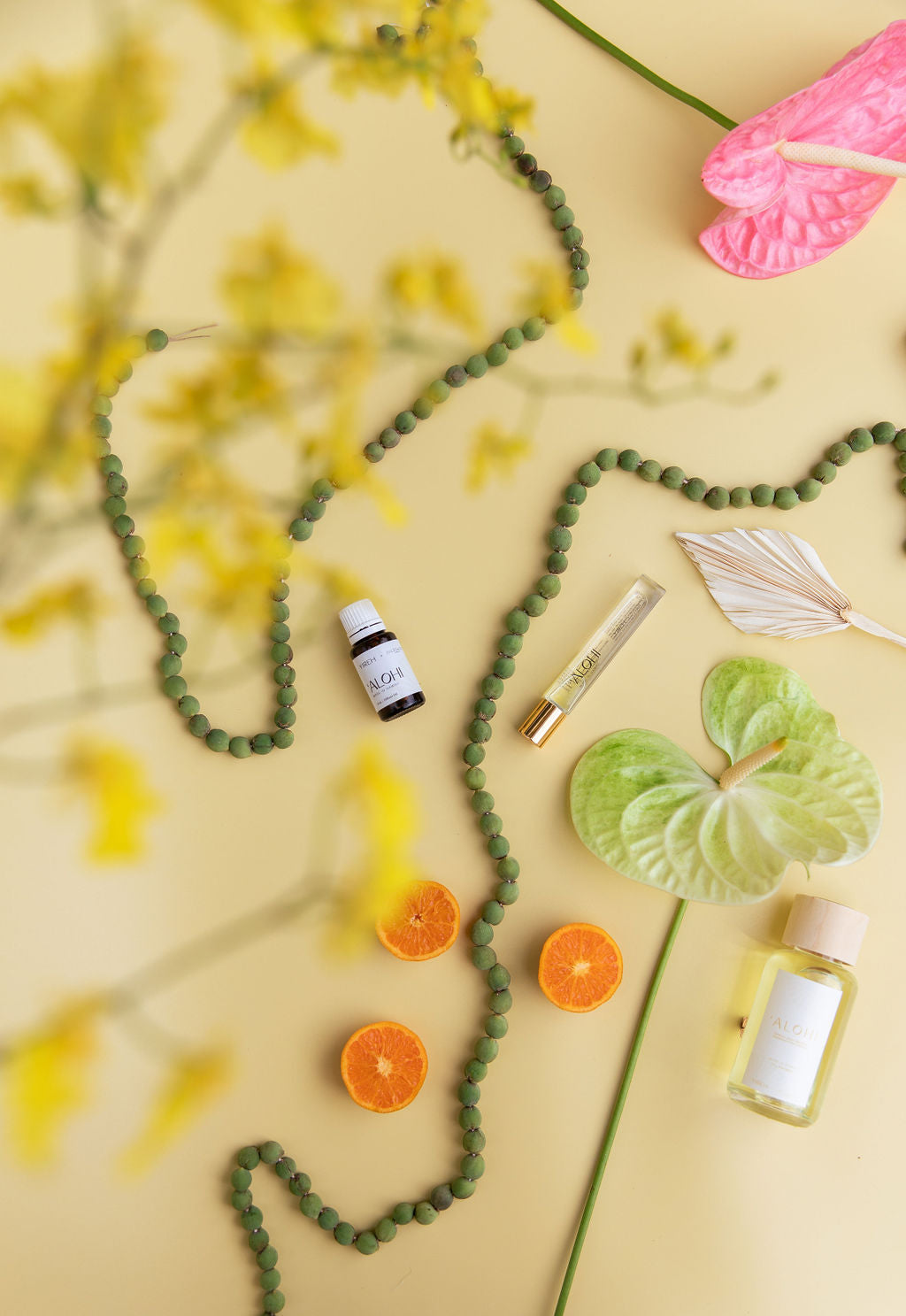 About Jules + Gem
Jules & Gem is a Hawai'i lifestyle brand that handcrafts clean and natural hand-poured soy coconut wax candles along with other bath and body products. All of their products are hand-poured in small batches by our amazing team at our warehouse in Honolulu, Hawaii.
so light and refreshing!
this perfume is so light but will have you smelling like you walked through one of hawaii's botanical gardens! i was sold when i found out it was made with essential oils. long lasting and as natural as you can get!
Fragrance from Hawaii
Love the smell very soft and make you feel lovely it is awesome.
SMELLS AMAZING!
I had the opportunity to test this scent (with no intention of purchasing) but for the rest of the day I kept smelling something SO good. Once I realized it was the perfume, I purchased right away! It's such a lovely scent, I get a lot of compliments when I wear it.
You'd make these styles look great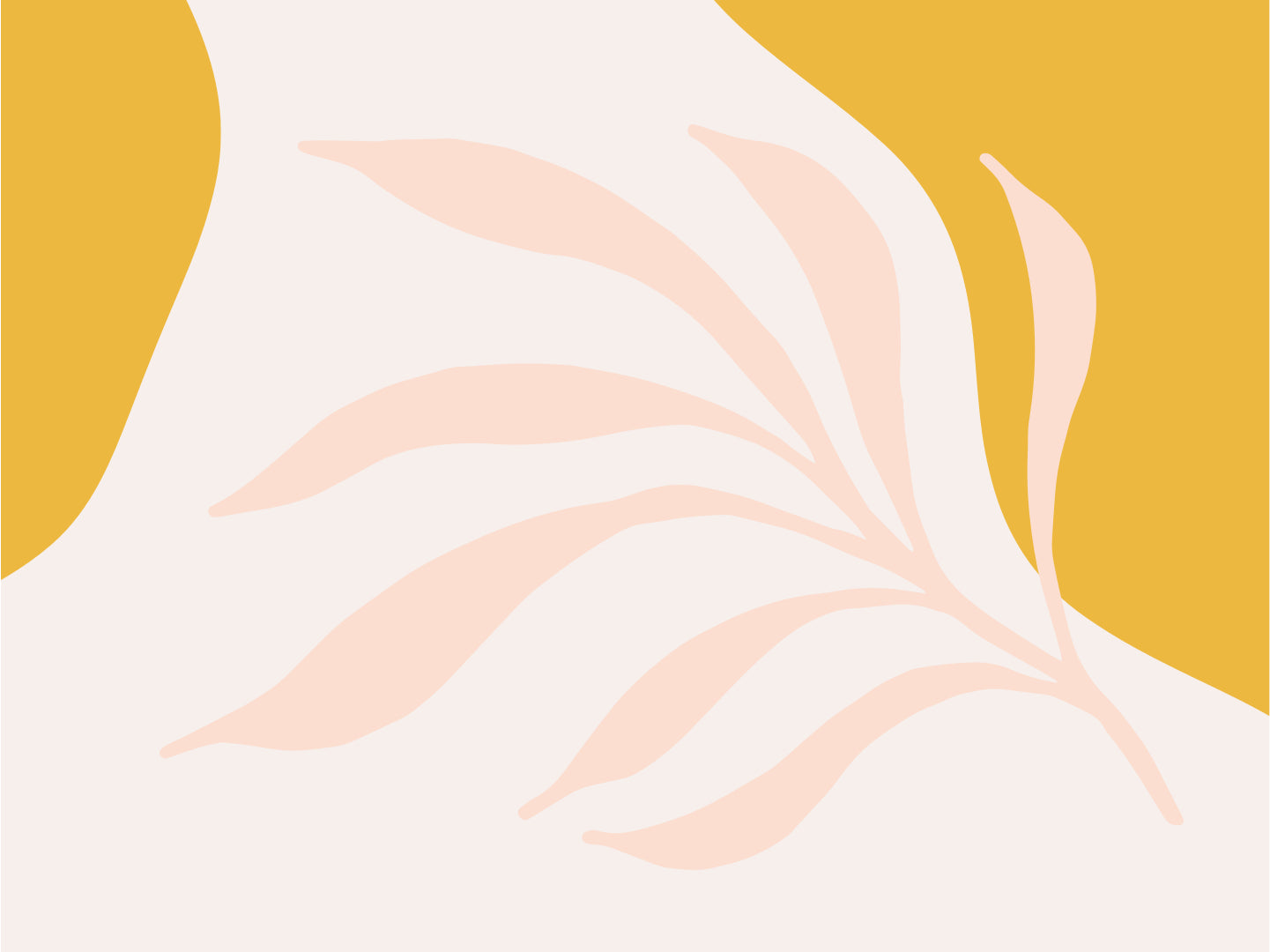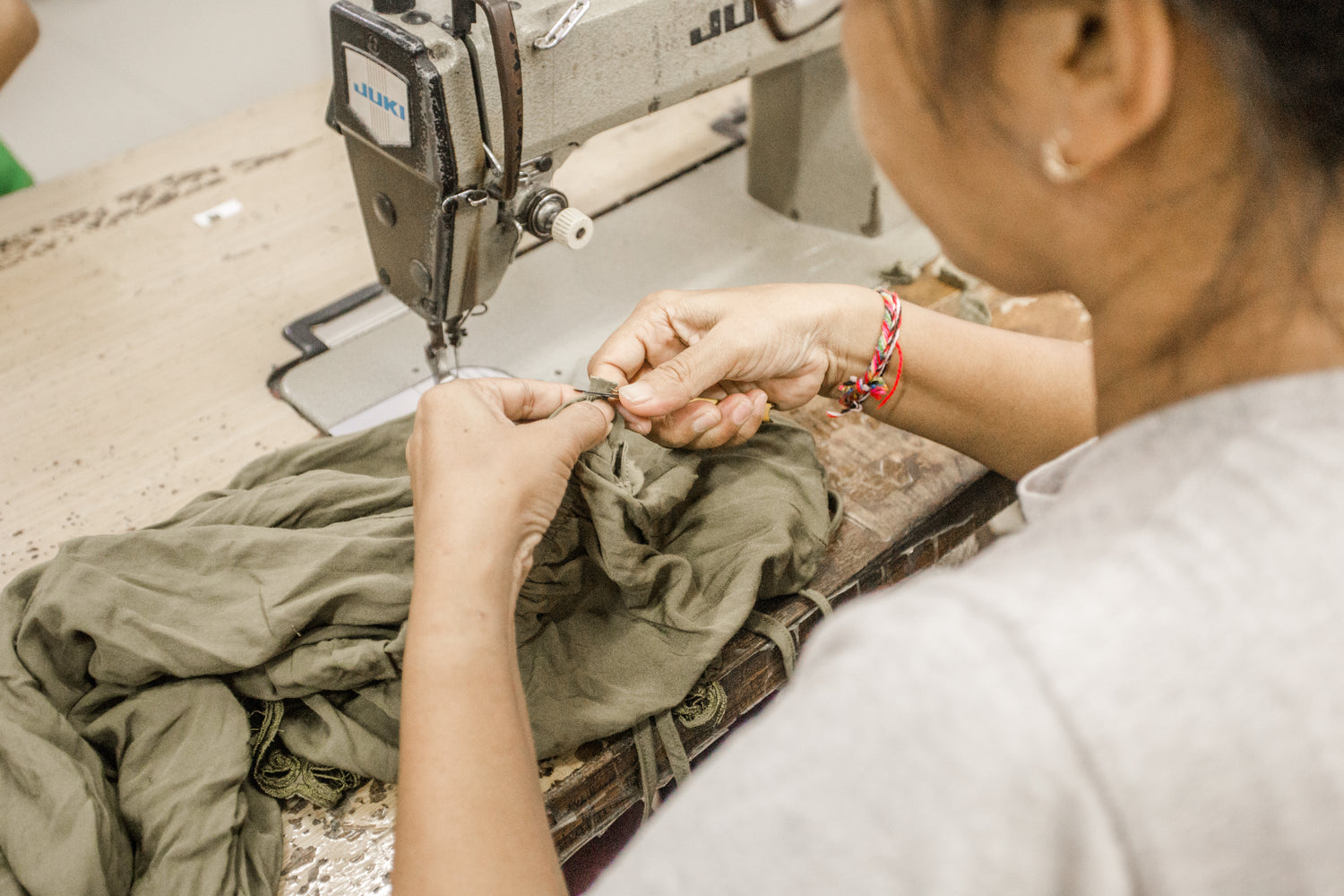 We are committed to the idea that humanity always comes before profit. Which means, every person who touches YIREH is entitled to the most basic of human rights.
Our Mission