DESCRIPTION
'Alohi - meaning shining, brilliant
Our new fragrance for home and body featuring luxurious notes of Gardenia, Amber, Mandarin, Sandalwood, and Rose Patchouli. We hope that our naturally derived fragrance will uplift your mood, make you feel beautiful + confident, and encourage you to shine your brightest.

Made in Hawai'i in collaboration with Jules & Gem Hawai'i.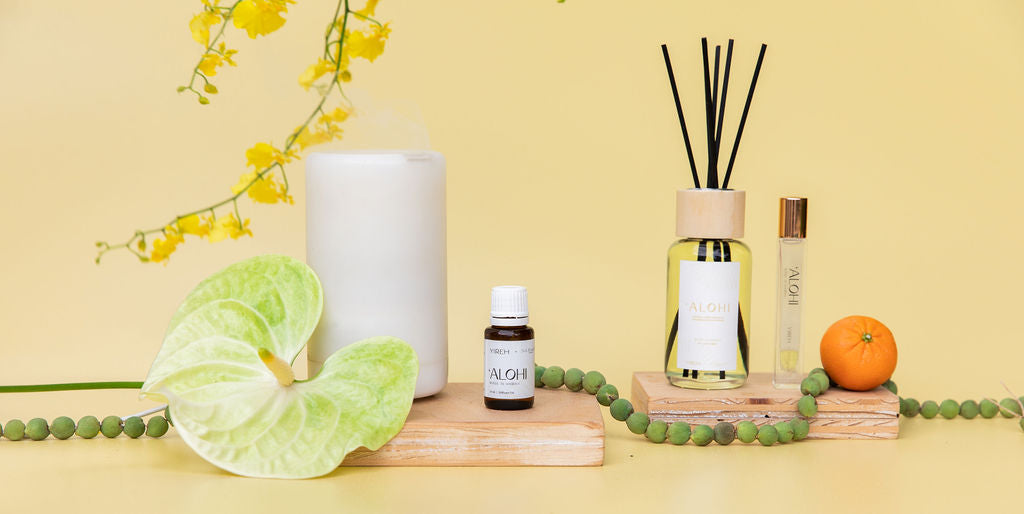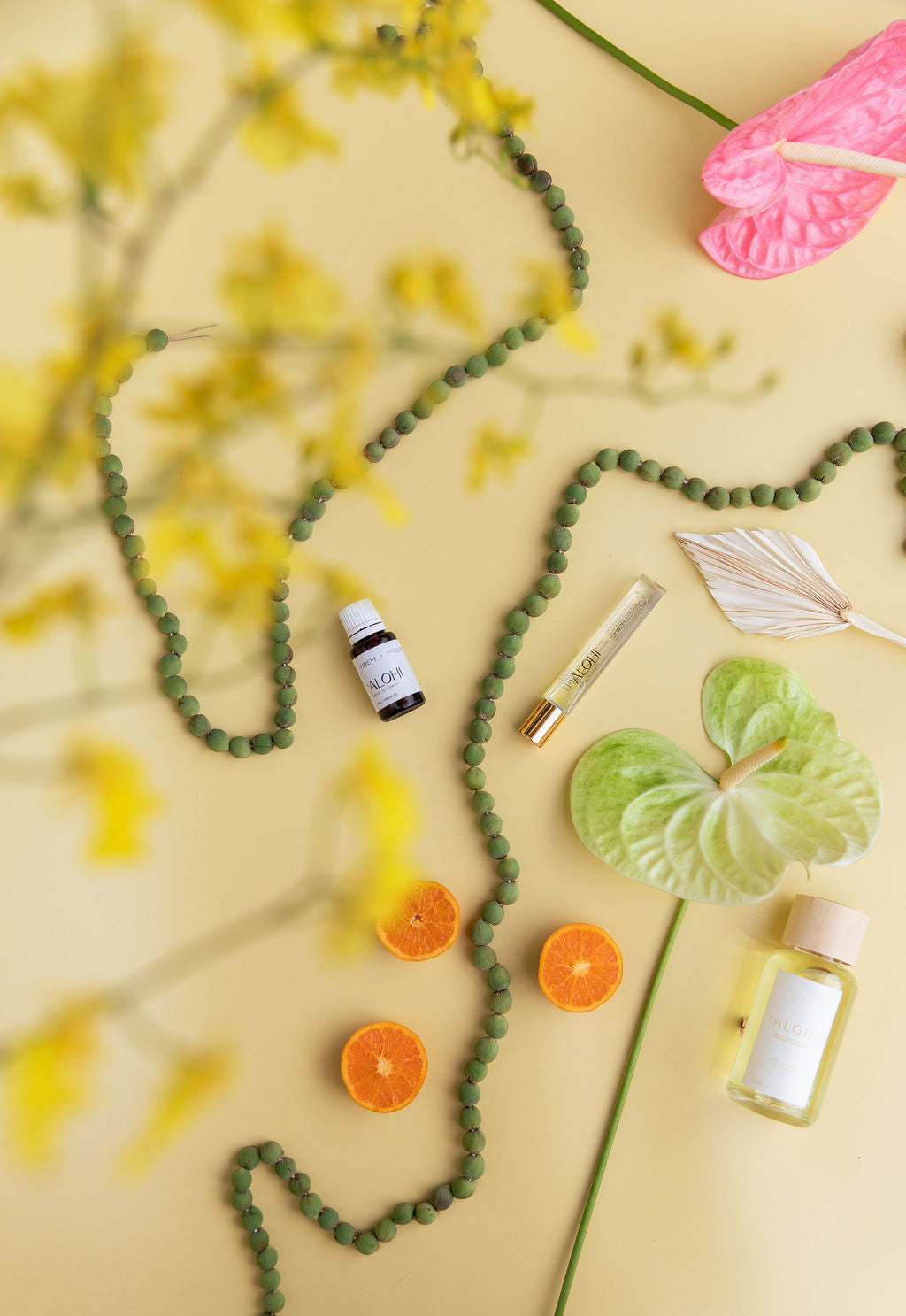 About Jules + Gem
Jules & Gem is a Hawai'i lifestyle brand that handcrafts clean and natural hand-poured soy coconut wax candles along with other bath and body products. All of their products are hand-poured in small batches by our amazing team at our warehouse in Honolulu, Hawaii.
You'd make these styles look great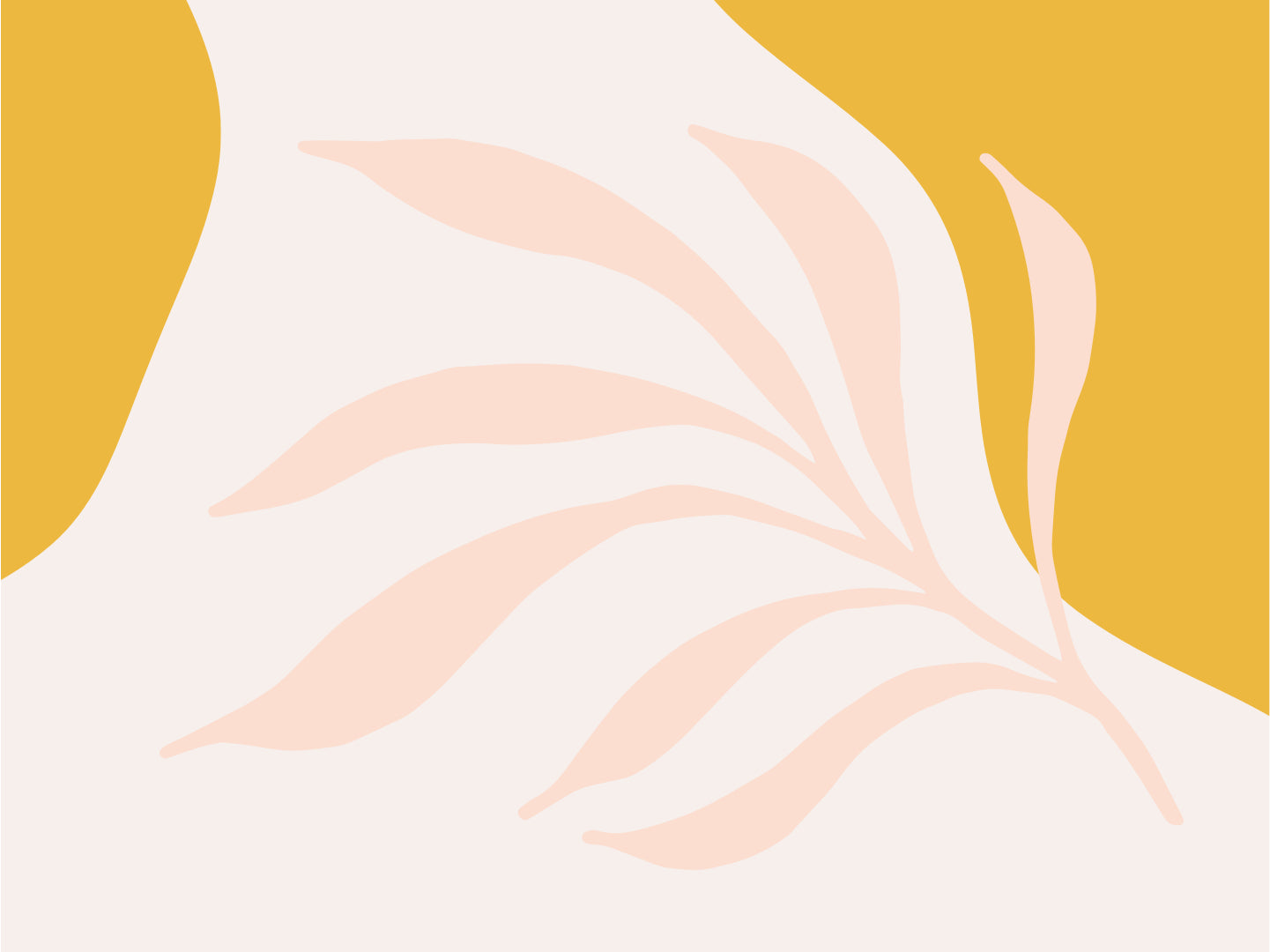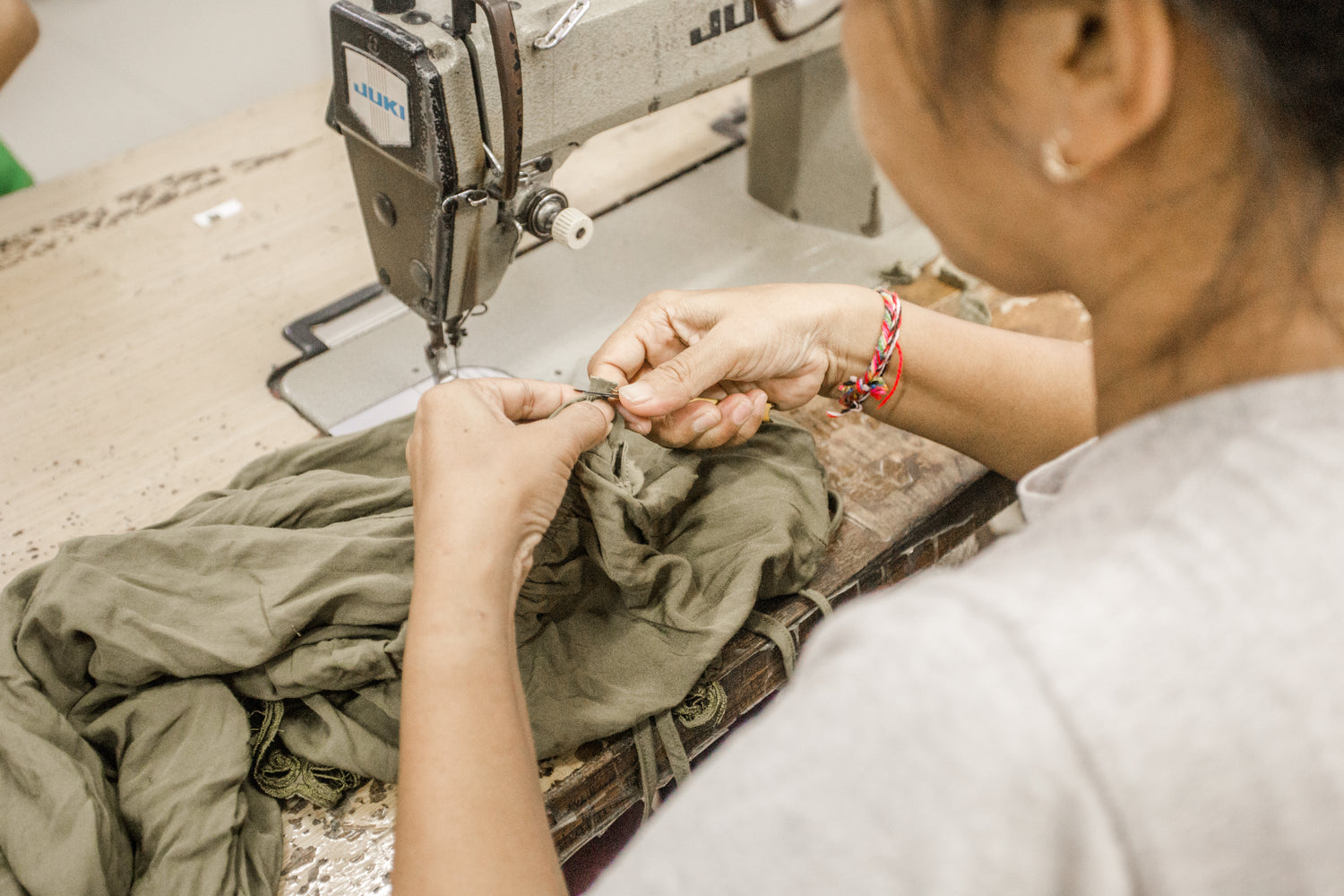 We are committed to the idea that humanity always comes before profit. Which means, every person who touches YIREH is entitled to the most basic of human rights.
Our Mission