Conscious Consumerism
Why Slow Fashion?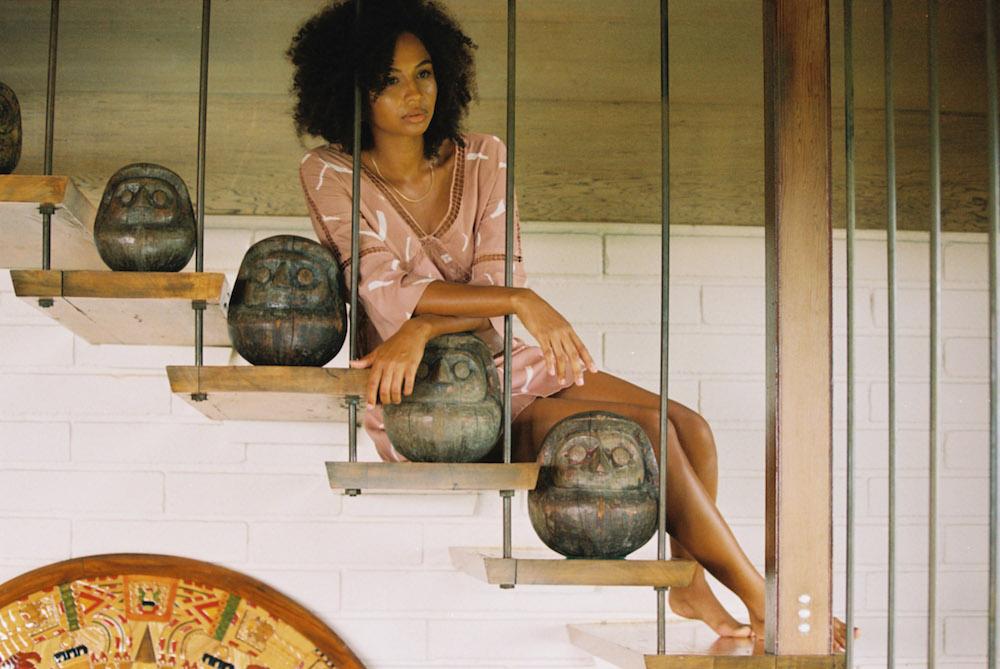 Since the very beginnings of YIREH, producing ethically has been our primary focus and goal - and the more we learned (then and now) about manufacturing, the more we see how important it is for companies and consumers alike to shift our thoughts and expectations around fashion.

Much of the fashion industry currently operates on a fast fashion model - with seemingly endless quantities of products releasing every week for low prices, training us to believe that clothing is quickly and easily produced and should be priced accordingly. Yet this current model does incredible harm to the planet and our resources, and to the people making the clothes who are often paid pennies in unsafe working conditions.
It was imperative for us to do things a different way. Enter slow fashion.
YIREH is part of the slow fashion movement, producing in small batches. This means that we are thoughtful and intentional in our production - being as exact as possible in our fabric consumption, producing only what we need, using whatever is left over, and ensuring that we know who is supplying each of the materials we need. Slow fashion is all about changing our relationship to our clothes and to the people who make them.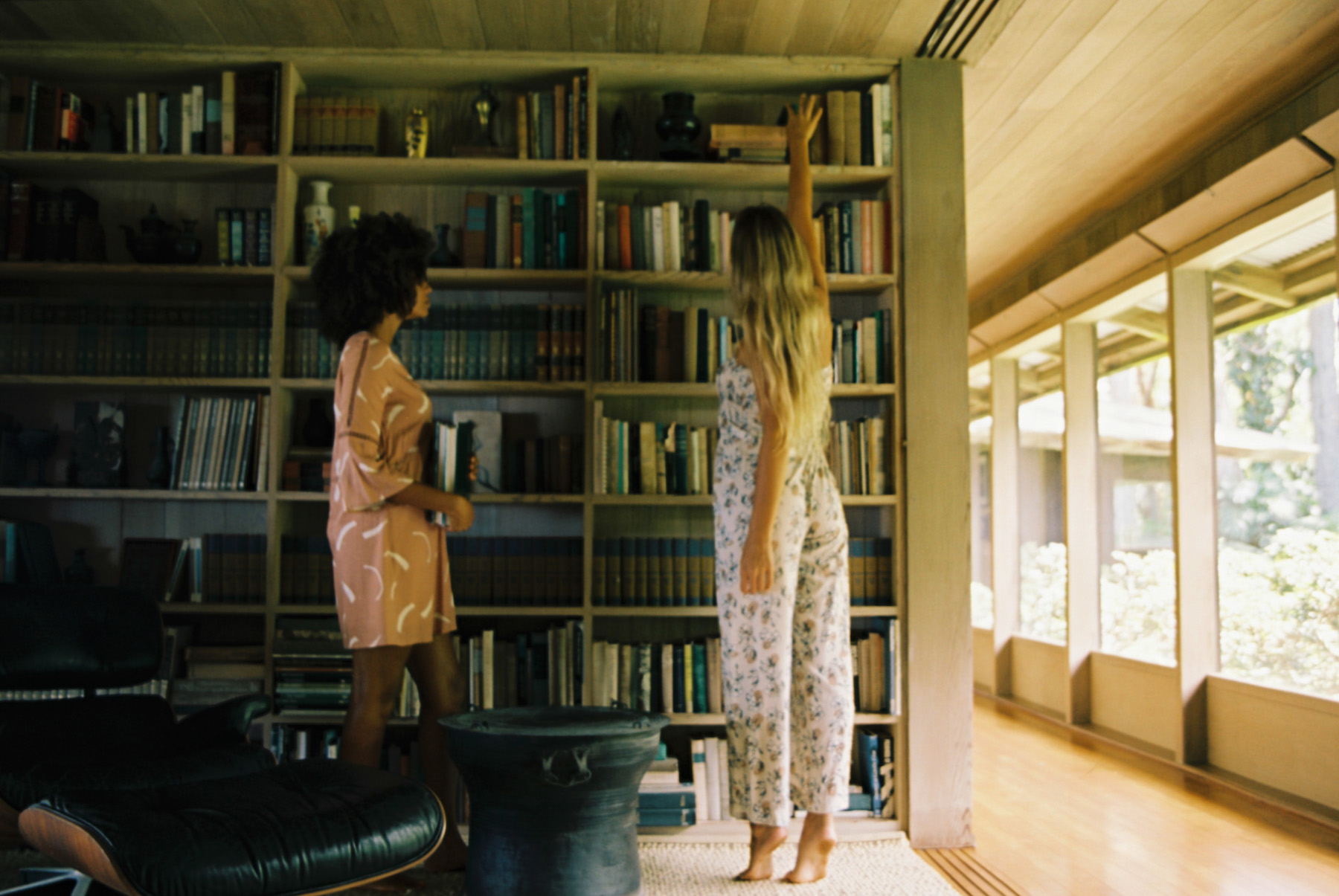 WHAT YOU CAN EXPECT FROM YIREH
Small collection releases throughout the year - In the past we've released only 3-5 collections in a year. We're currently shifting to even smaller batches released more frequently. This will help us better gauge what we need and give us more space to make adjustments and use of any excess fabric as we go.
Reusing what we can - We currently and will continue to use any excess fabric for additional products, using every scrap possible. You'll see older prints return from time to time as sarongs, scarves, face masks, or shorts as we do our best to bring us as close as we can to zero waste. Anything scraps we aren't able to use then is sold to other local businesses in Bali to be repurposed. We also repair any defective garments and offer them at a discounted price at our seconds and samples sale. No YIREH garment will go to a landfill!
Timeless pieces - Rather than chasing trends, we design with memory-making and life's special moments in mind. We also conduct customer surveys and polls to ensure we're delivering styles and colors that our customers will wear for years to come.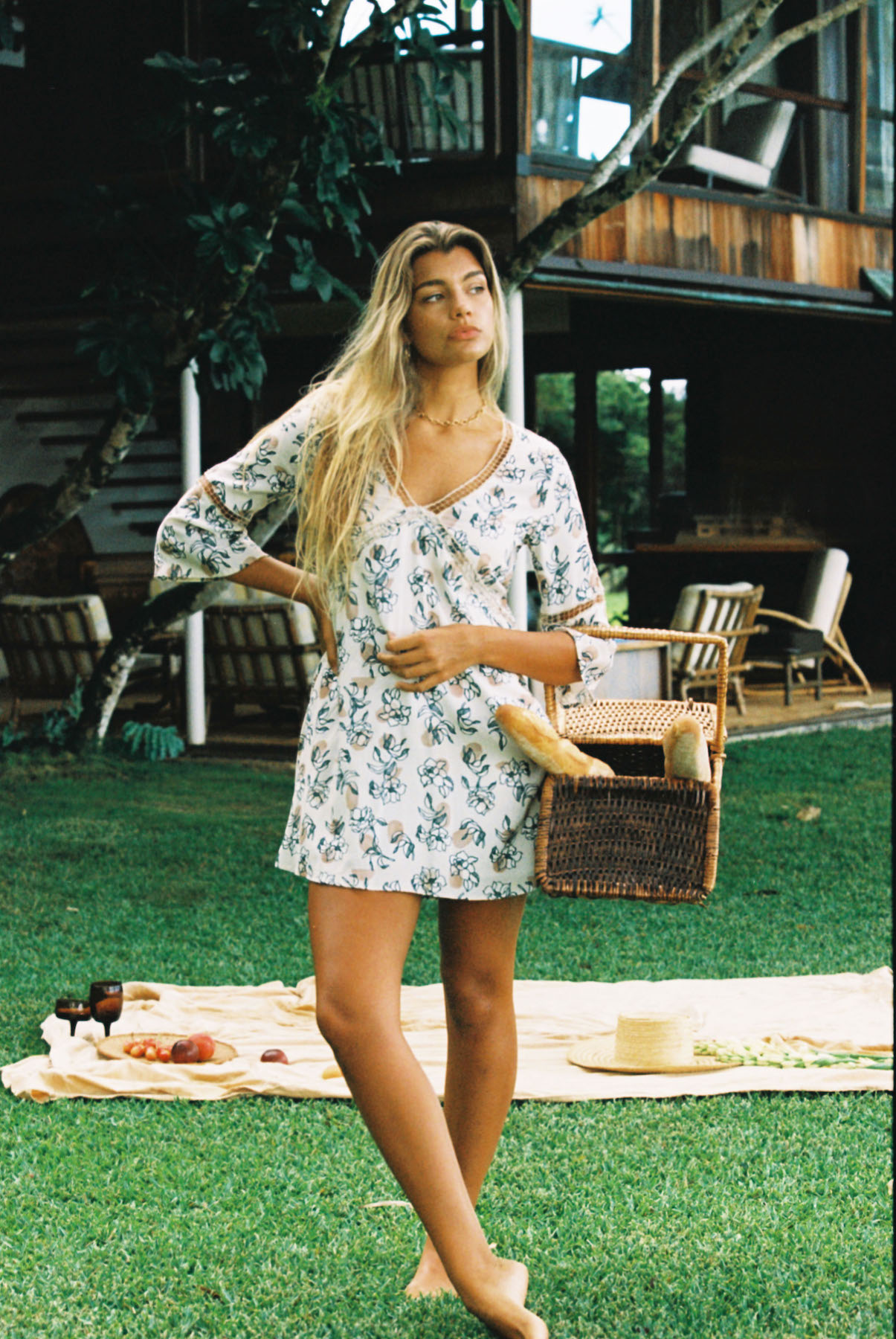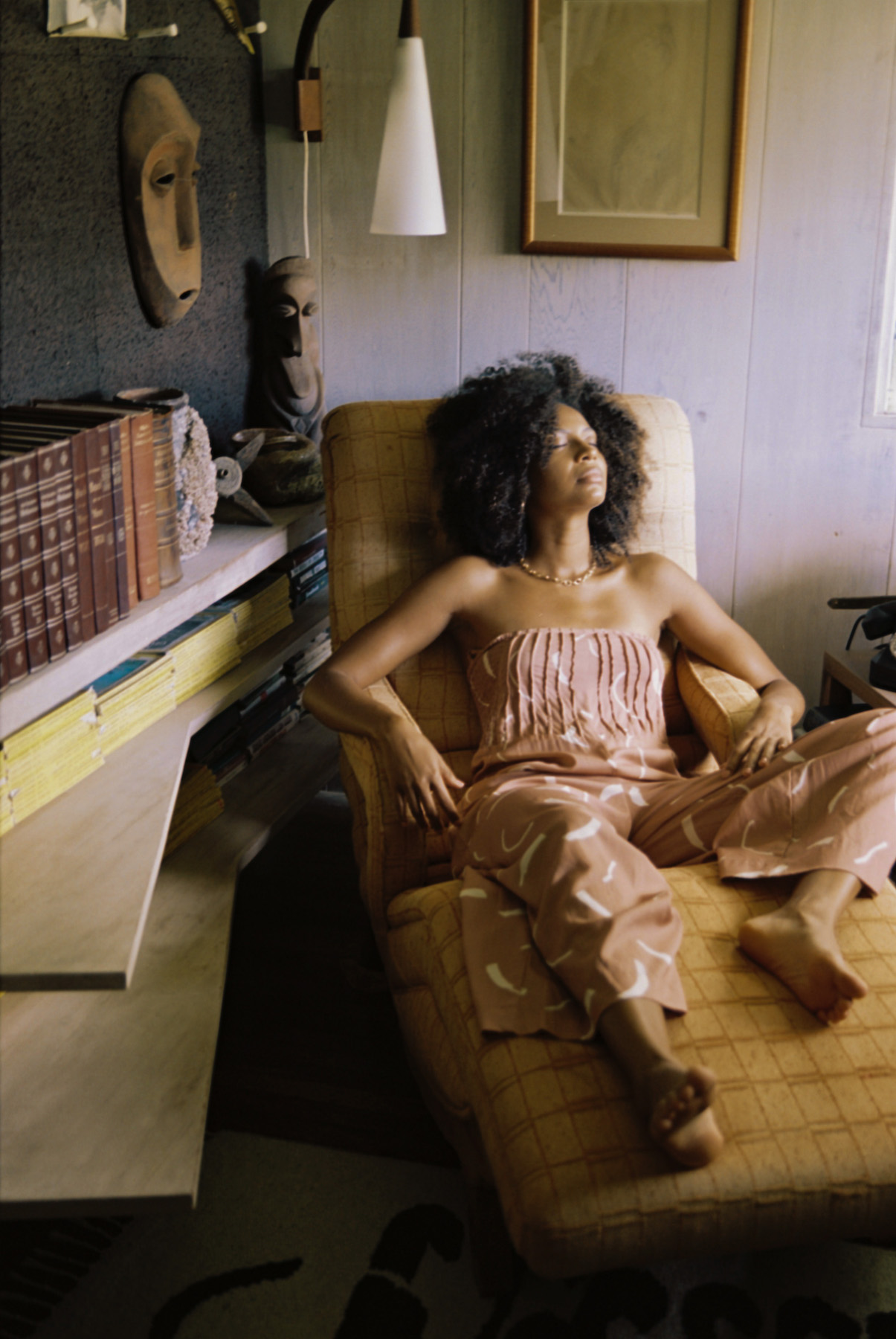 We do our best to be thoughtful and intentional in every step of production - and we also realize that this is an ongoing process and journey. We're committed to regularly evaluating our efforts and making improvements. We appreciate you all being on this journey with us!
Leave a comment