DESCRIPTION
The perfect accessory to finish your Yireh outfit.
These are made to be tied into fun knots and bows to make it look like you have a vintage scarf in your loose bun or pony. Limited release amounts available.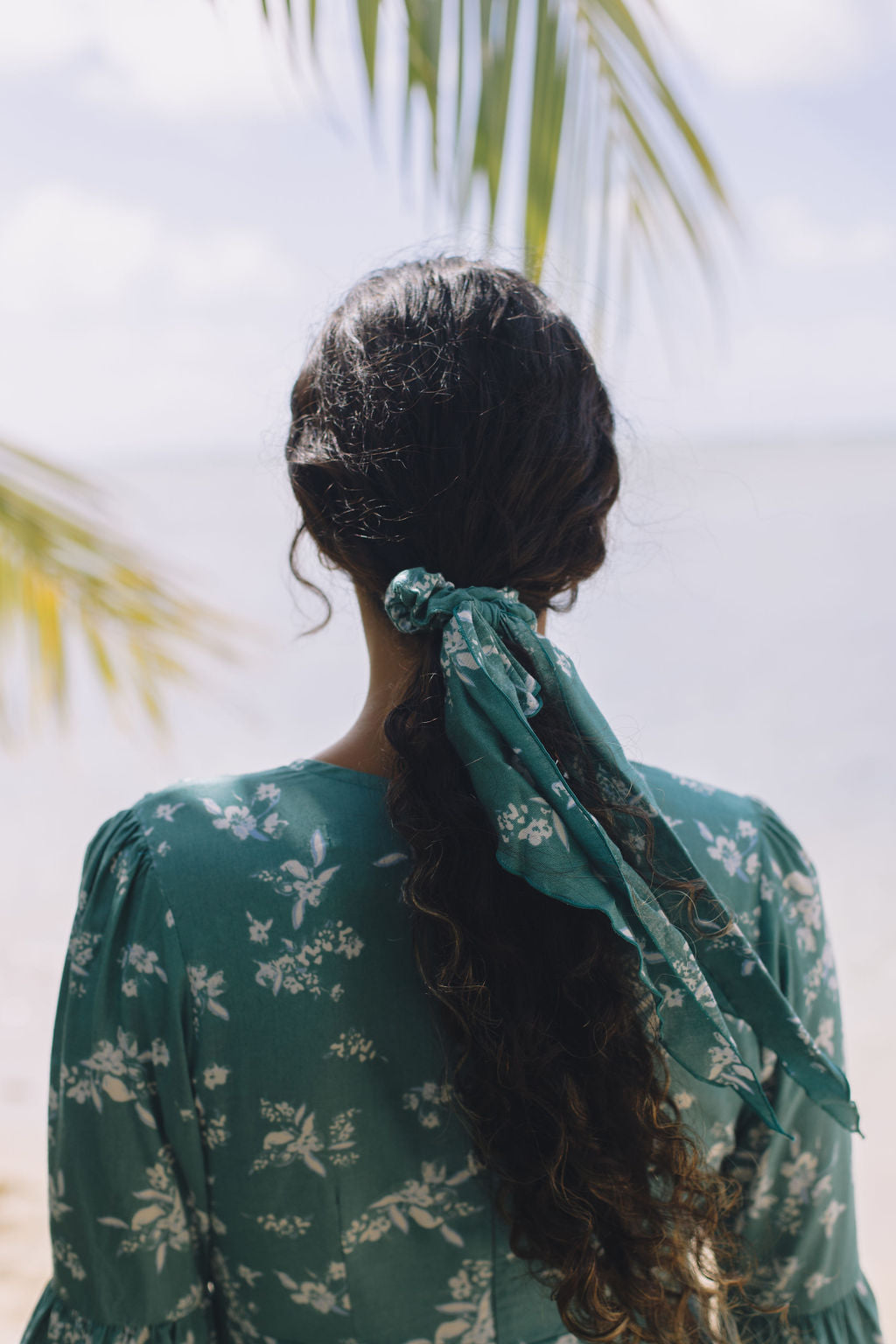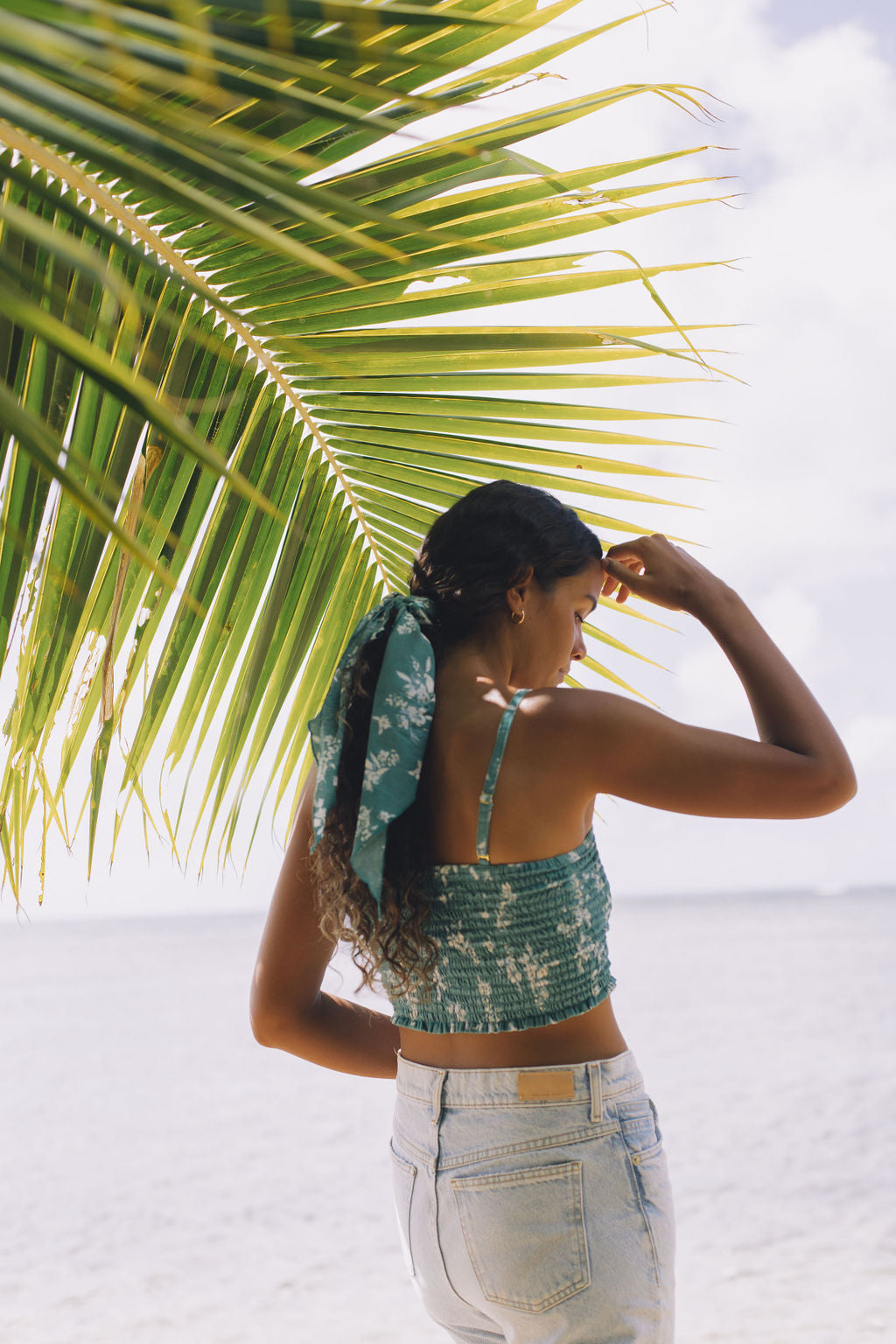 Our Printing Process
Our exclusive and one-of-a-kind prints are inspired by a mix of our island home in Hawai'i and the other cultures we have encountered abroad. We work with artists to design our prints and then they are digitally printed using no water and eco-friendly dyes certified by Oeko-Tex. Our scrap fabrics are either donated to micro-businesses around the factories we partner with or repurposed to create our scarves and sarongs. Our goal is to leave behind as little waste as possible and give you peace of mind with every purchase.
Love it!
The color is so pretty and it's perfect for my friend. I bought it as a gift!
Perfect neutral scrunchies!
I have several Yireh scrunchies, but this is specifically for the yellow Starfruit scrunchie. It's the perfect neutral color and I find myself reaching for the Starfruit scrunchie on days when I happen to not be wearing Yireh. It also coordinates best with the all of the Yireh Solids collection!
Love the scrunchies!
They are a good fit for holding hair back, and I love using the ties around the messy bun to make it a little nicer. I will wear my scrunchies with non-Yireh clothes, too.
Matchy Matchy!
love to have this stylish fun hair scrunchi to go with my pants in the same pattern.
Cute so many different ways
These scrunchies are beautiful with so my different outfits. Such a great way to elevate your outfit to the next level :)
You'd make these styles look great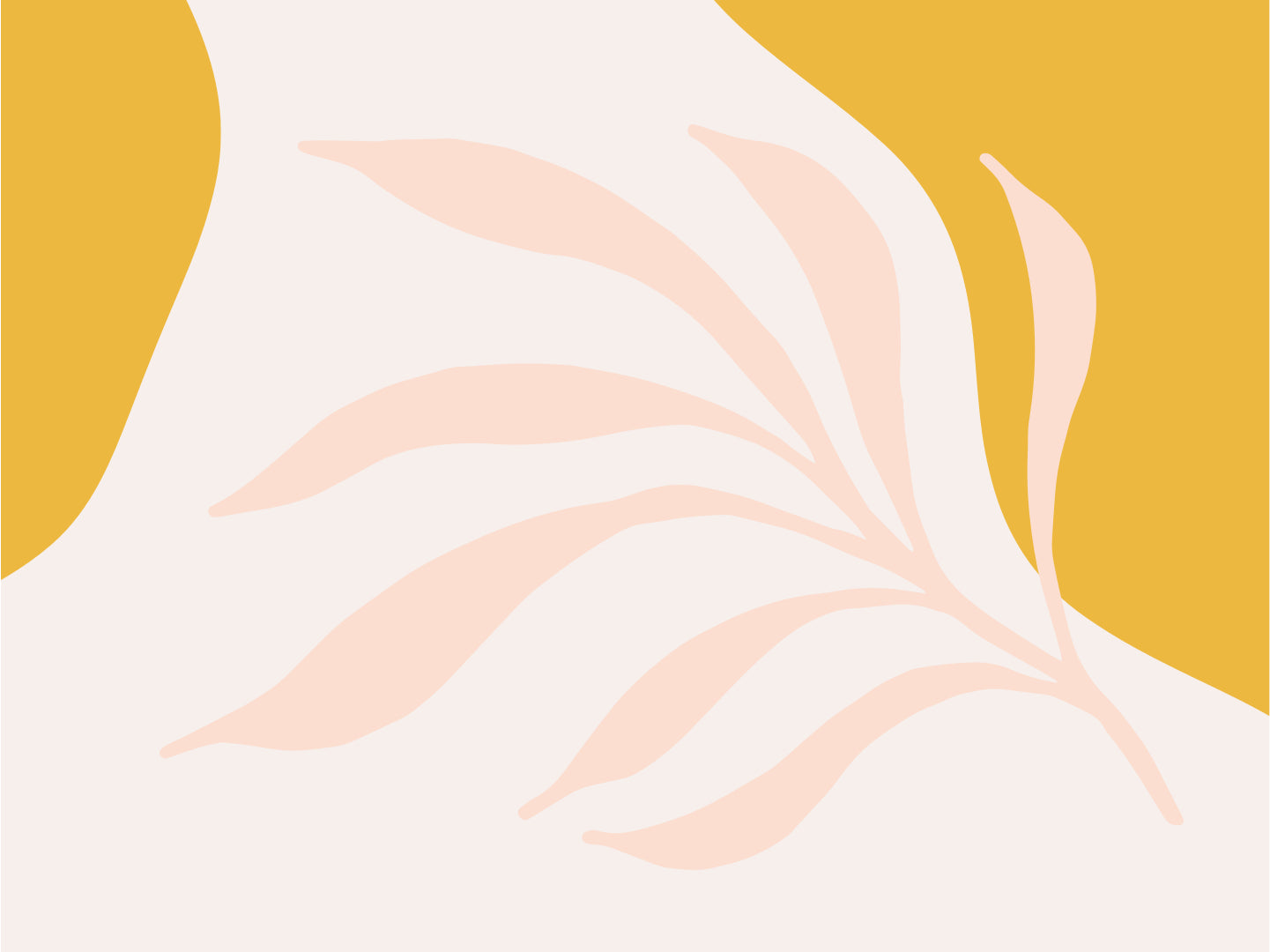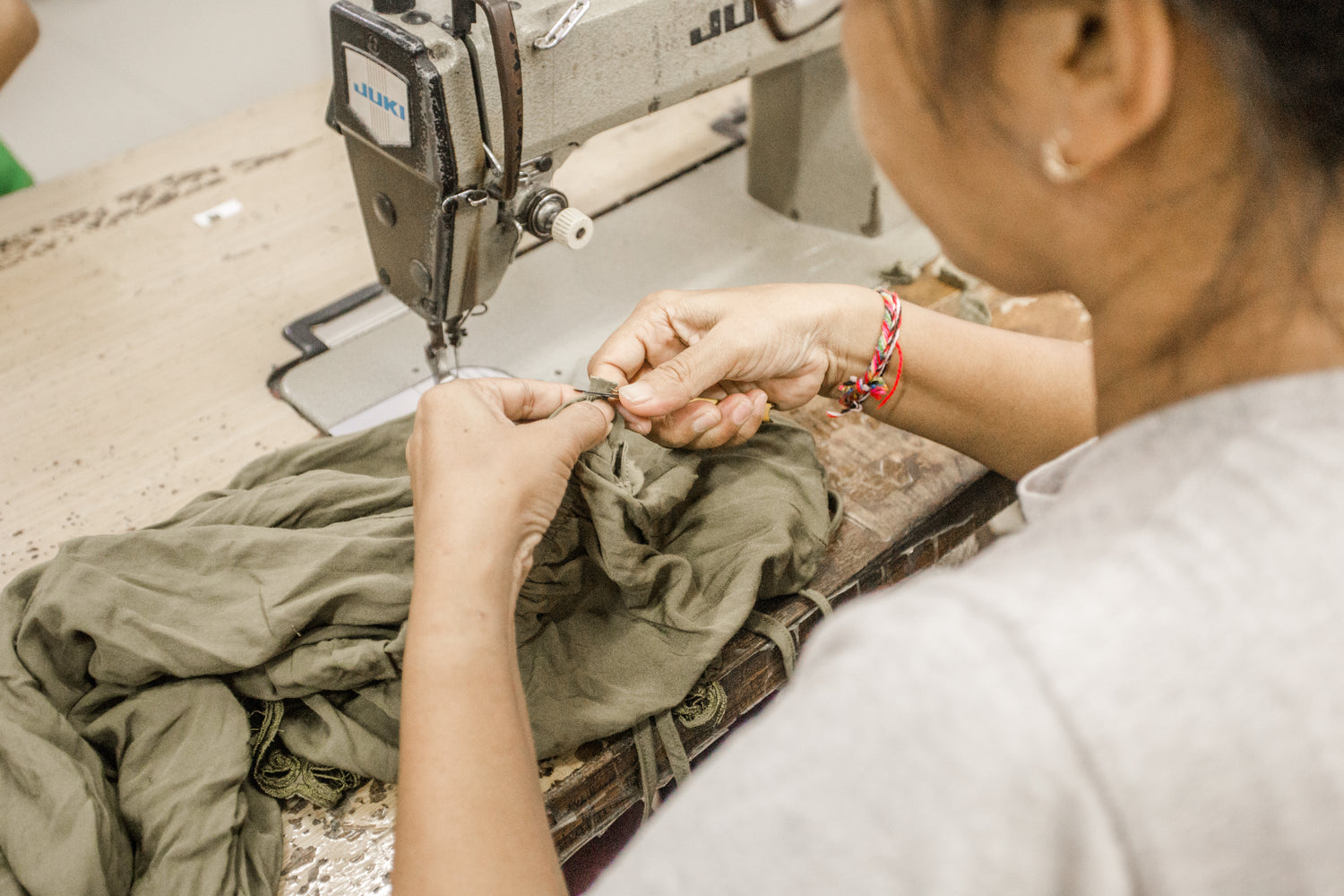 We are committed to the idea that humanity always comes before profit. Which means, every person who touches YIREH is entitled to the most basic of human rights.
Our Mission