DESCRIPTION
The perfect accessory to finish your YIREH outfit
A fun scrunchie to complete your outfit made from YIREH signature fabric/prints! Wear it by itself, or get a matching dress or romper.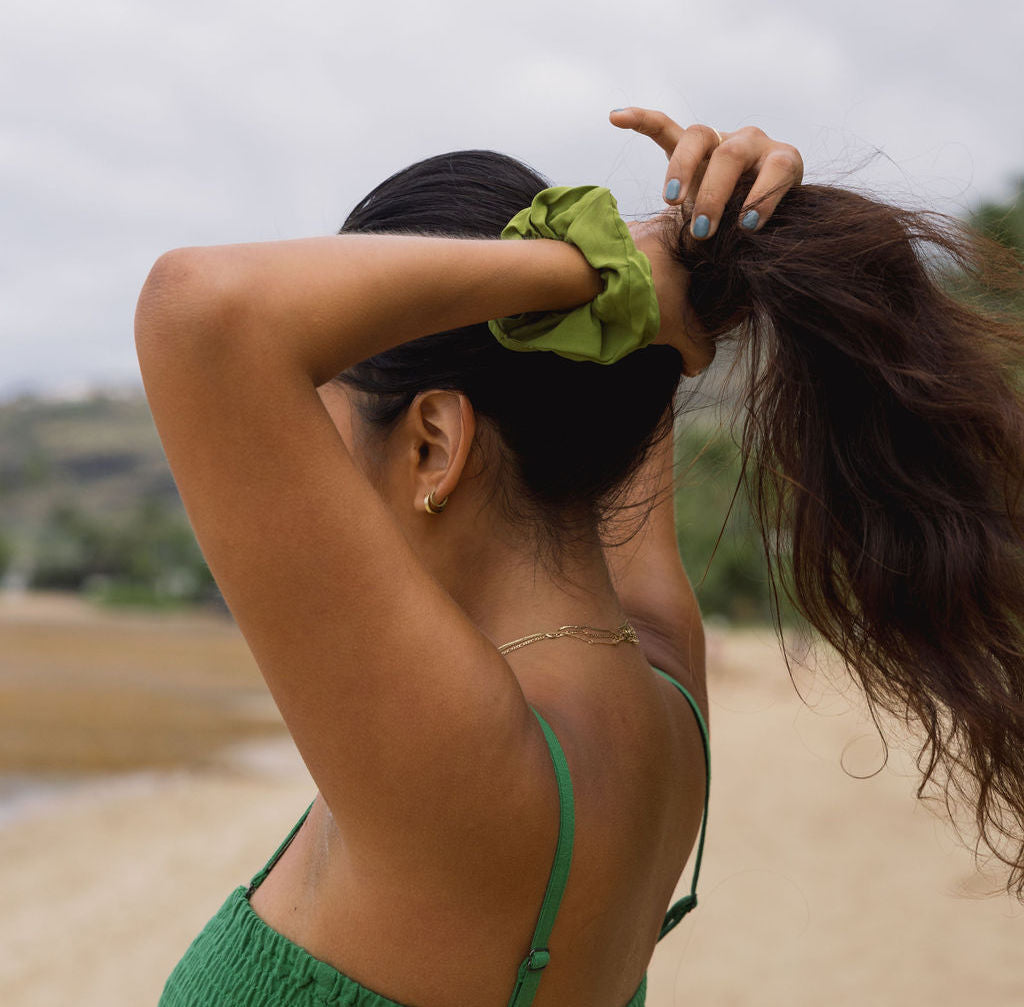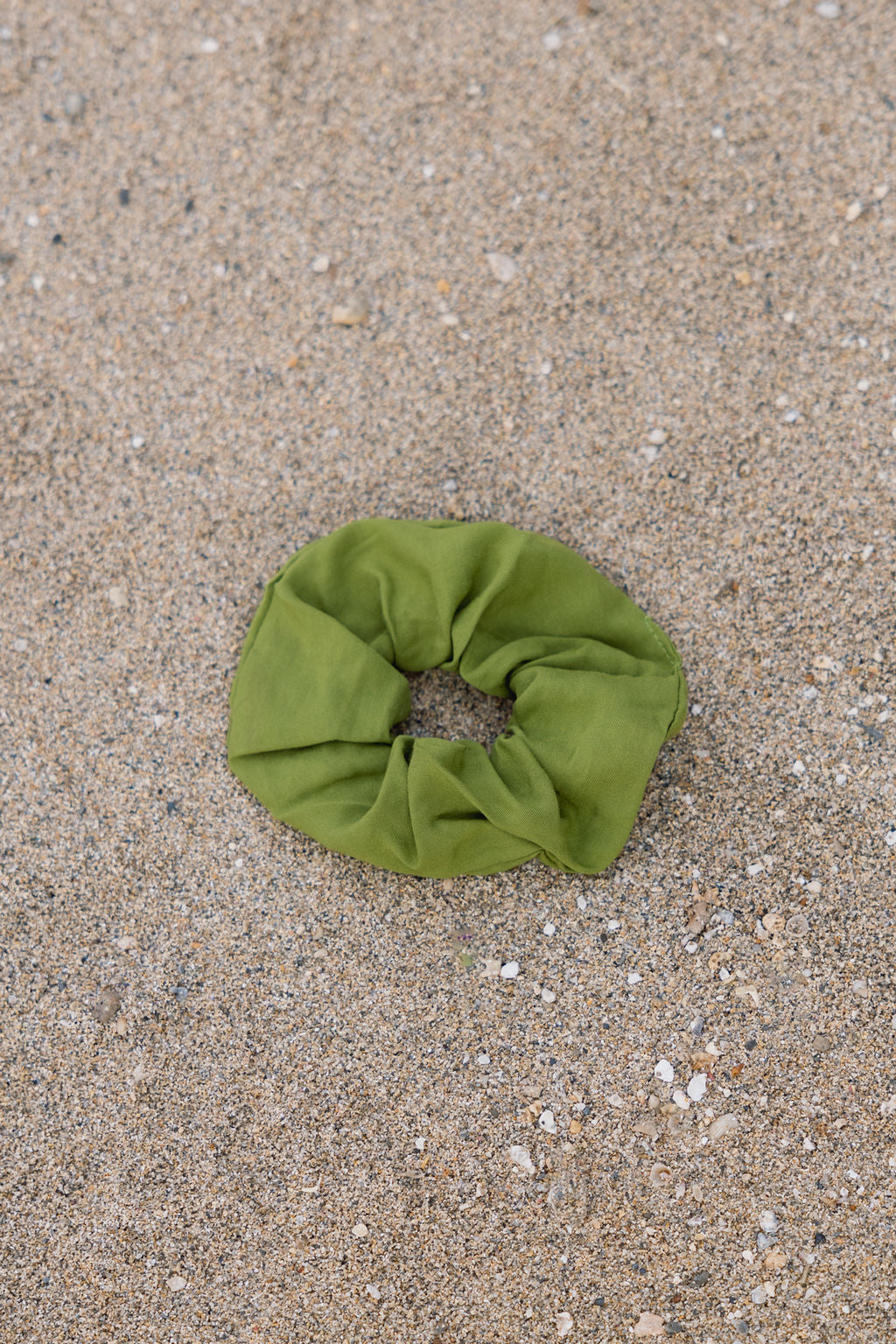 Our Prints
Our exclusive and one-of-a-kind prints are inspired by a mix of our island home in Hawai'i and the places we've traveled. We work with artists to design our prints and then our fabrics are made to order especially for us. We print our fabrics in eco-friendly techniques that use little to no water and non-toxic dyes. Our scrap fabrics are either donated to micro-businesses around the factories we partner with or repurposed to create our scarves and sarongs. Our goal is to leave behind as little as possible and give you peace of mind with every purchase.
You'd make these styles look great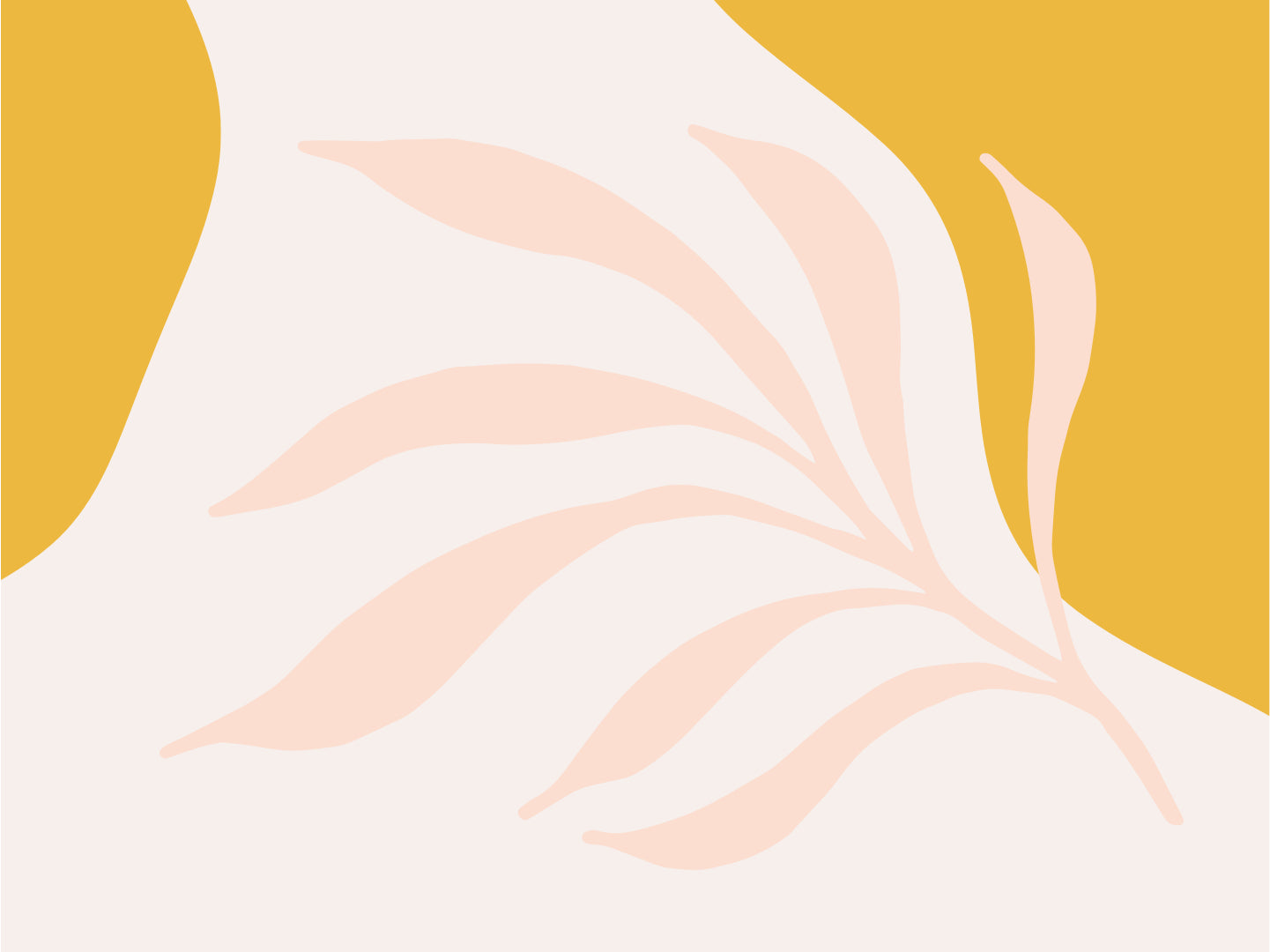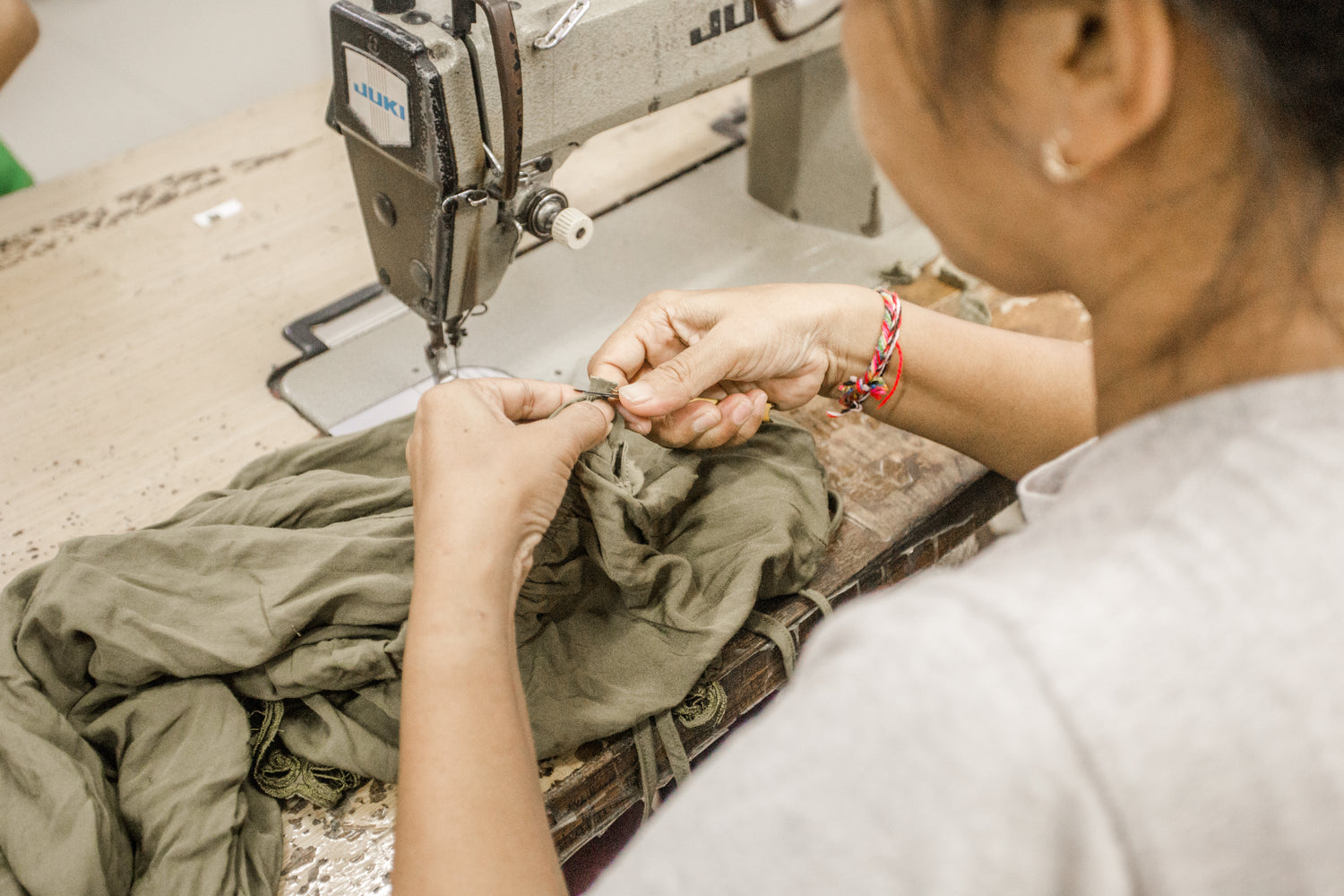 We are committed to the idea that humanity always comes before profit. Which means, every person who touches YIREH is entitled to the most basic of human rights.
Our Mission