DESCRIPTION
This scarf is 100% hand-printed and made from repurposed material.
We believe in reducing waste, so we gathered excess fabric from our favorite YIREH designs and turned it into the perfect companion for everyday life.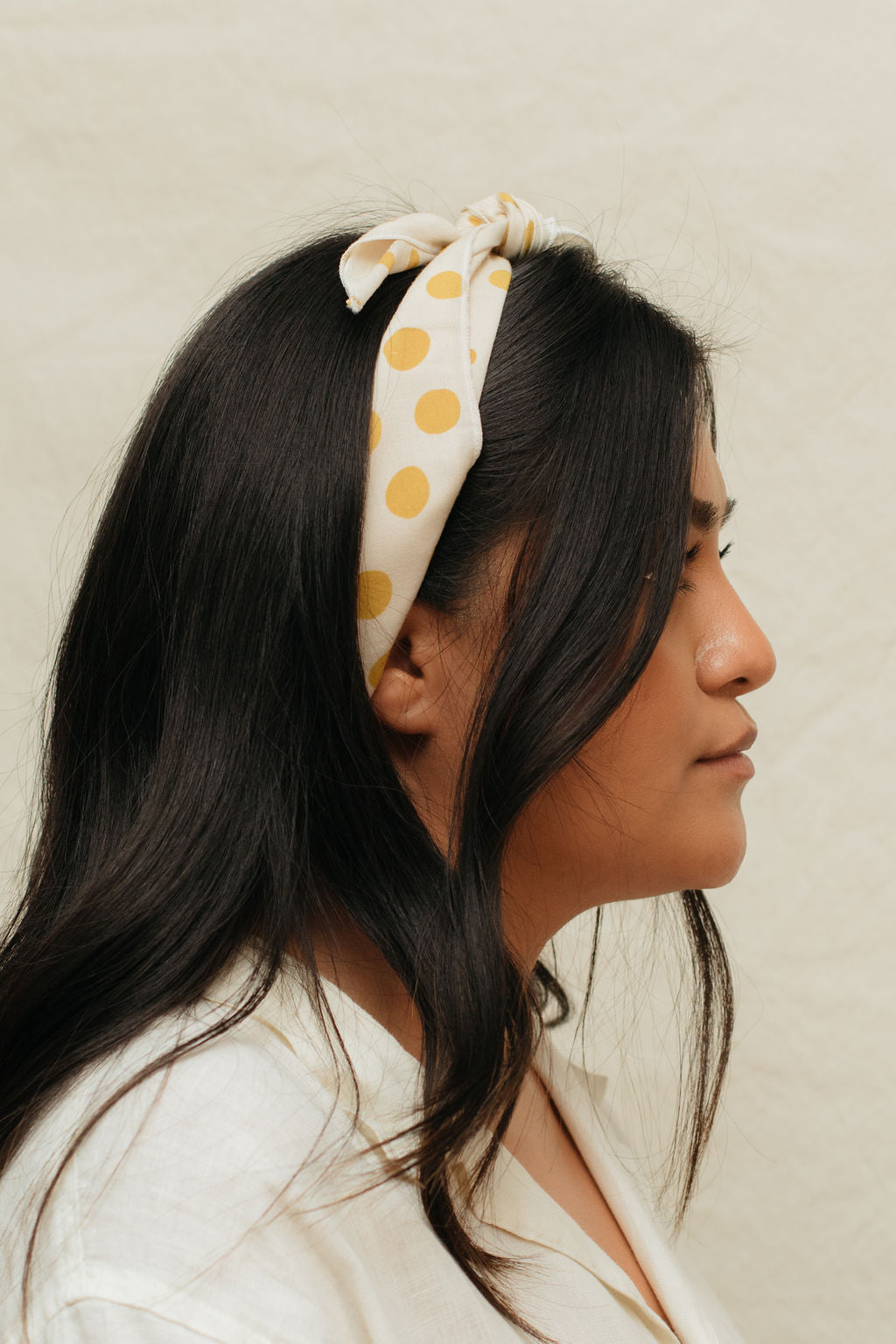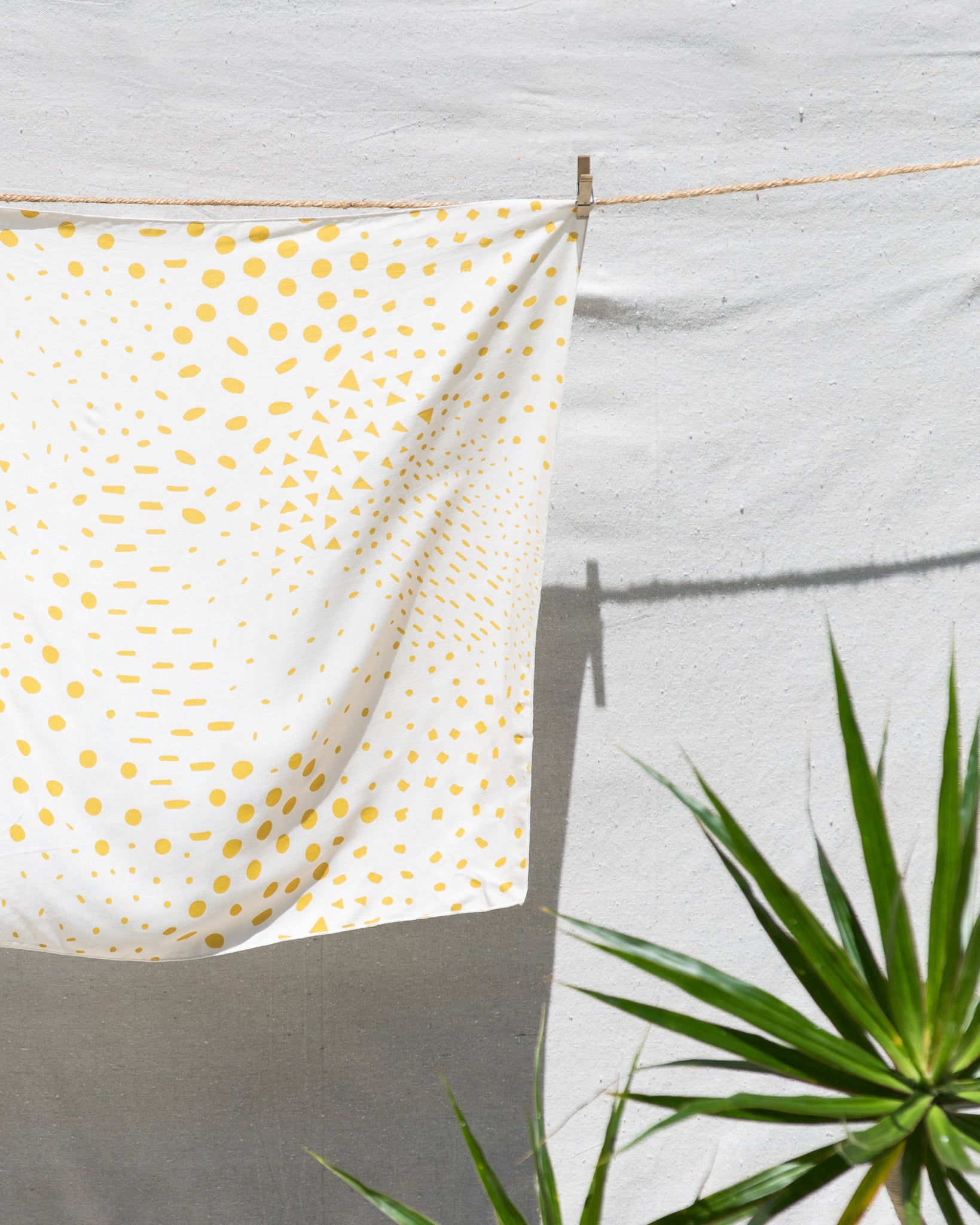 Our Printing Process
Our exclusive and one-of-a-kind prints are inspired by a mix of our island home in Hawai'i and the other cultures we have encountered abroad. We work with artists to design our prints and then they are digitally printed using no water and eco-friendly dyes certified by Oeko-Tex. Our scrap fabrics are either donated to micro-businesses around the factories we partner with or repurposed to create our scarves and sarongs. Our goal is to leave behind as little waste as possible and give you peace of mind with every purchase.
Great Gift
Such a beautiful pattern and material for the scarf lover in your life! My nana, epitome of style, loved it!
PERFECT
The most perfect green color, it makes the cutest headband especially with my matching wild daisy romper!
For my mama
I got this for my mom for mother's day. She absolutely loved it!
I love it!
So sunny and brightens up any outfit!
The softest scarves ever!
I have four of these and I'm in love with each and every one of them! I tie them on my purse straps/use them as bandana/ tie them around my ponytails. They are so perfect to spice up basic outfits.
You'd make these styles look great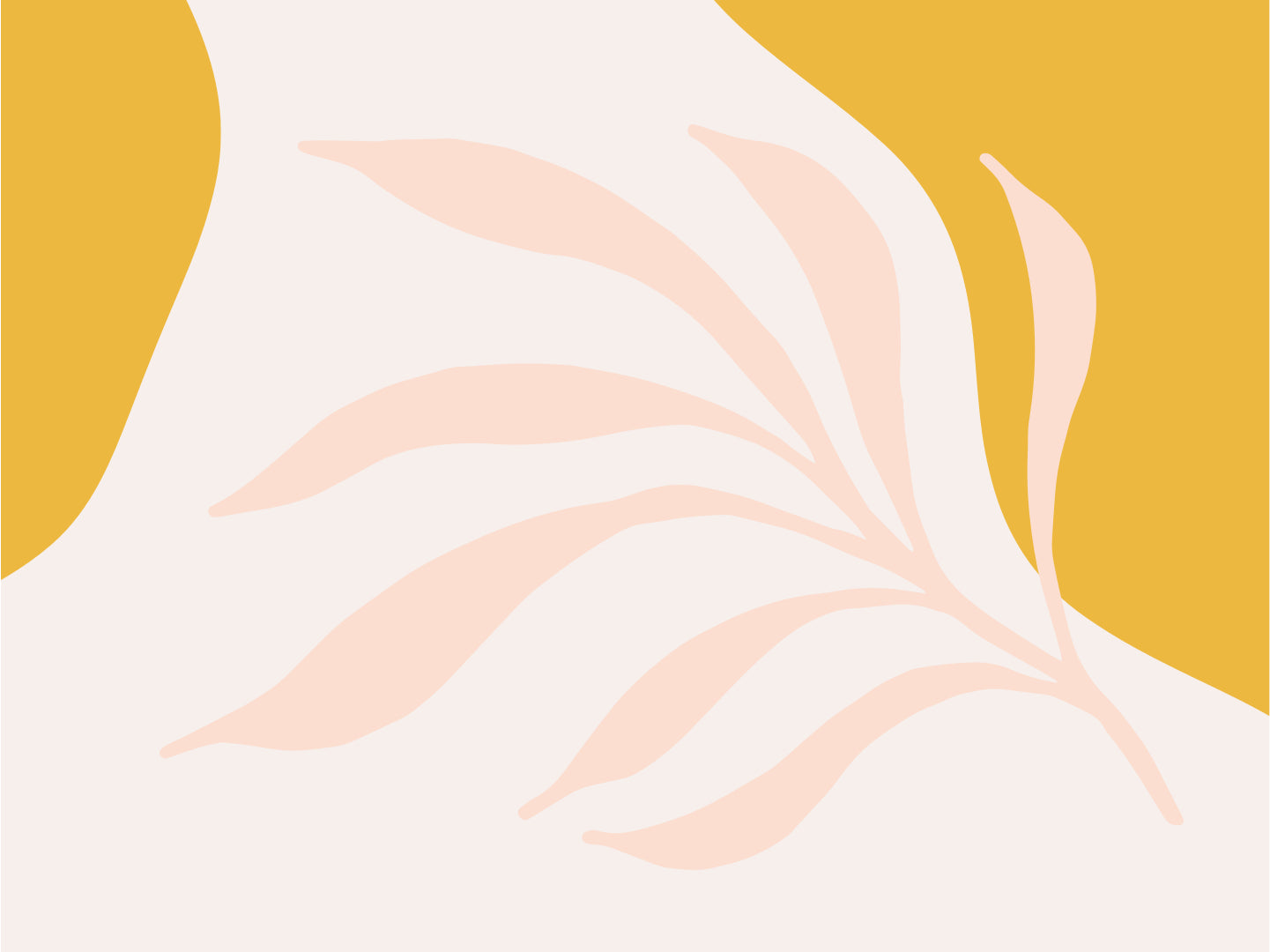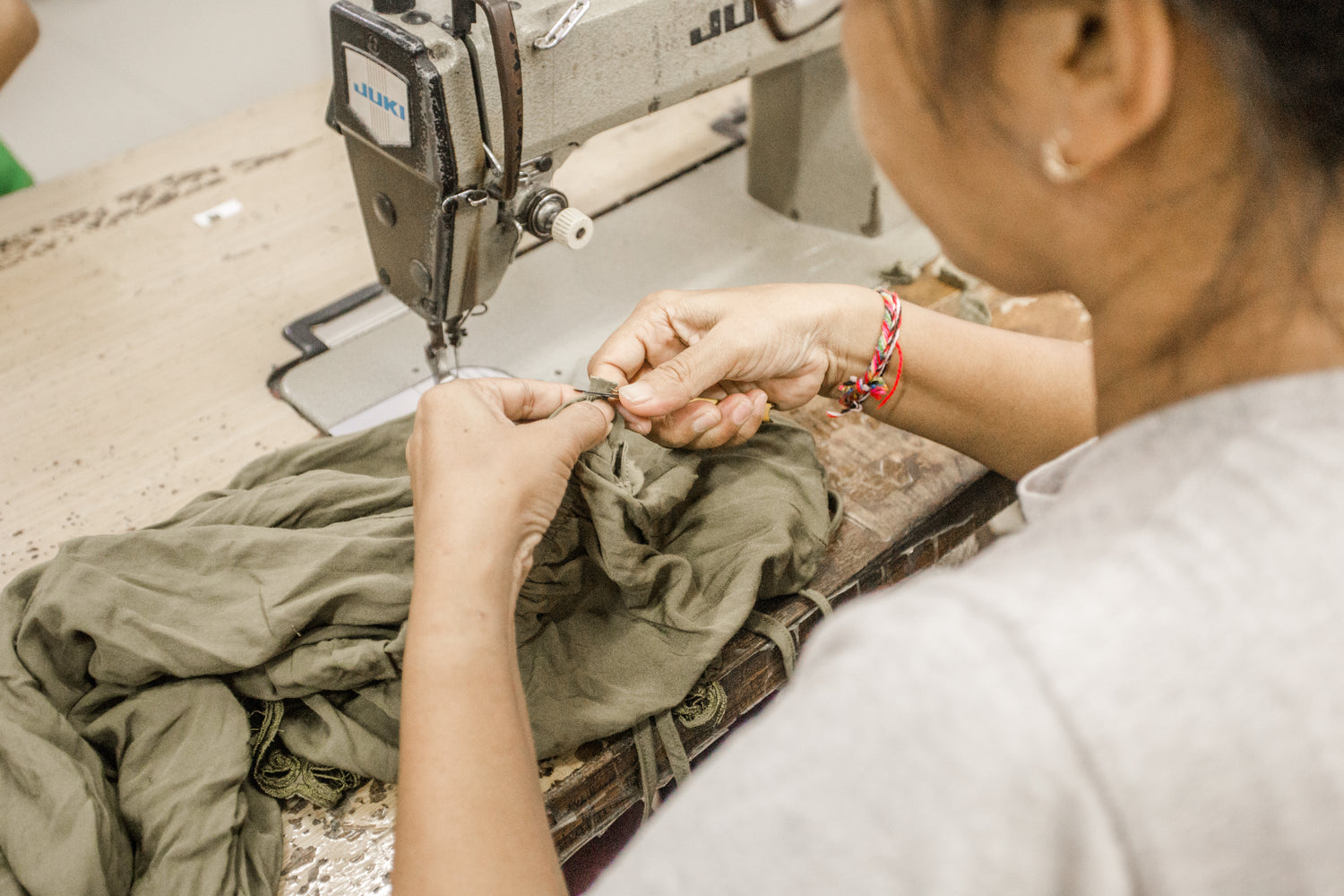 We are committed to the idea that humanity always comes before profit. Which means, every person who touches YIREH is entitled to the most basic of human rights.
Our Mission