DESCRIPTION
The Honey Sarong
This sarong is made from repurposed material. We believe in reducing waste, so we gathered excess fabric from our favorite YIREH designs and turned it into the perfect companion for every day life. Use your sarong as a cover-up at the beach, blanket, scarf, decoration over old furniture, curtains, wall tapestry, or impromptu changing room when you're on the road, and much, much more. The possibilities are endless. You never want to travel anywhere without a sarong and might as well do it in style.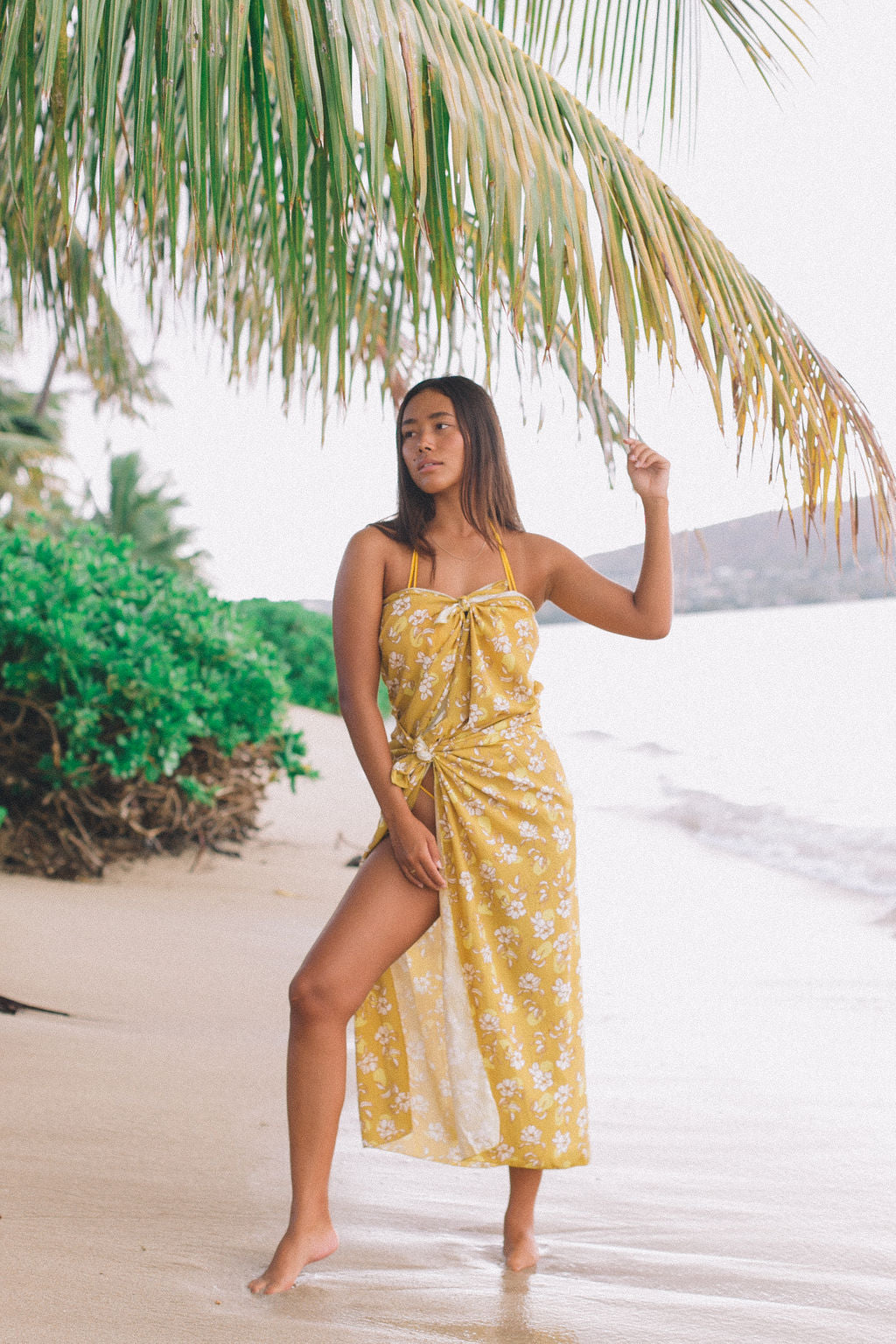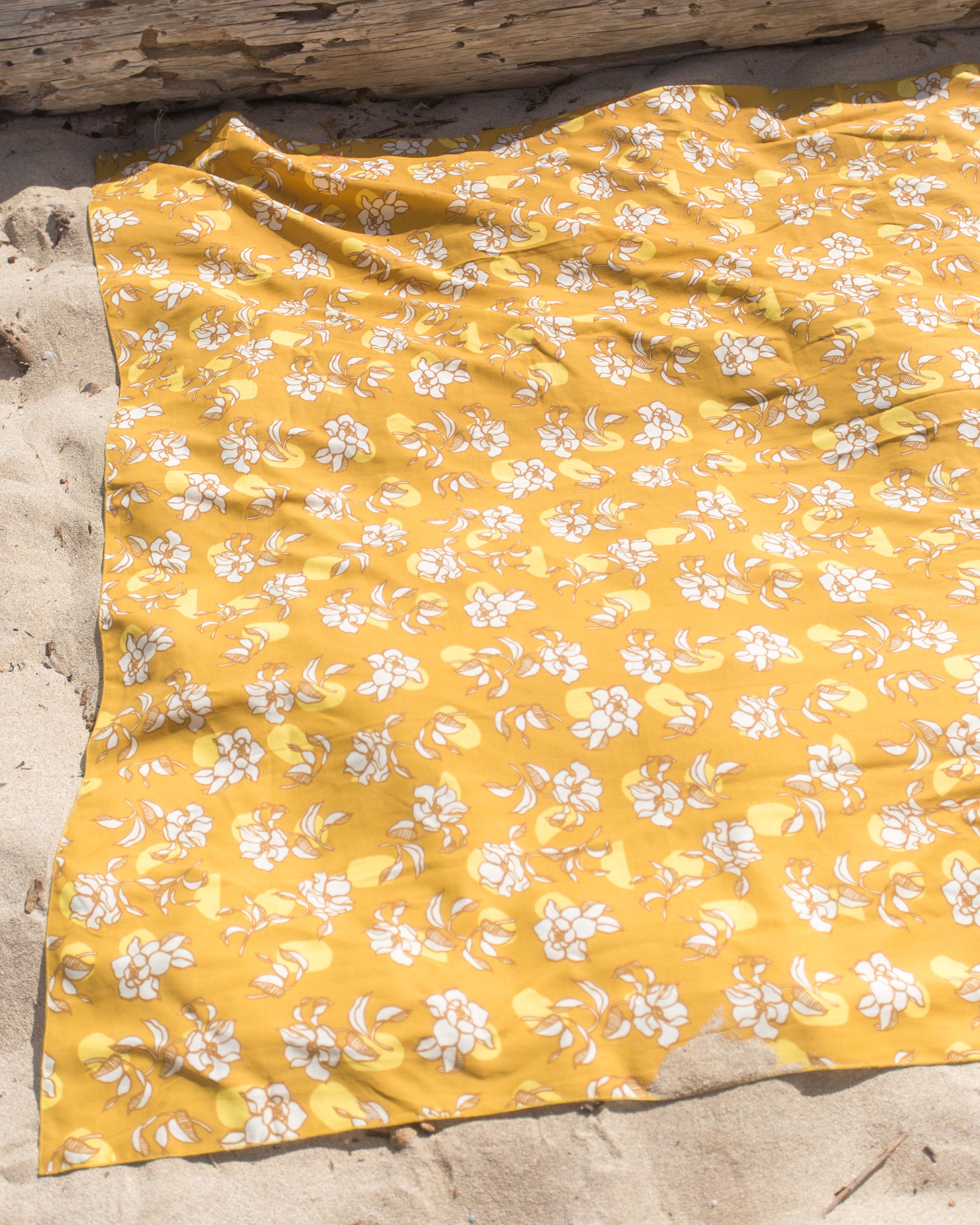 Our Printing Process
Our exclusive and one-of-a-kind prints are inspired by a mix of our island home in Hawai'i and the other cultures we have encountered abroad. We work with artists to design our prints and then they are digitally printed using no water and eco-friendly dyes certified by Oeko-Tex. Our scrap fabrics are either donated to micro-businesses around the factories we partner with or repurposed to create our scarves and sarongs. Our goal is to leave behind as little waste as possible and give you peace of mind with every purchase.
Gorgeous
I bought this sarong for my daughter and when she opened her gift she was ecstatic! Wonderful fabric, amazing pattern. She can use it in multiple ways making it more that just a beach cover up. Thanks you!!!
Love this sarong!
I've been looking for fabric pieces that I could use for multiple uses and the purple color this sarong is so pretty! Very accurate to pictured. It's medium weight so if using it as a picnic blanket I would only use it on the beach (and avoid putting wicker on it so it doesn't snag). It's so pretty I honestly may hang it on my wall as decoration :)
Vibrant colors
Love these sarongs! Already bought 5 of them, maybe little bit addicted to the vibrant colors, size and softness
Beautiful !
Beautiful print and so versatile !
You'd make these styles look great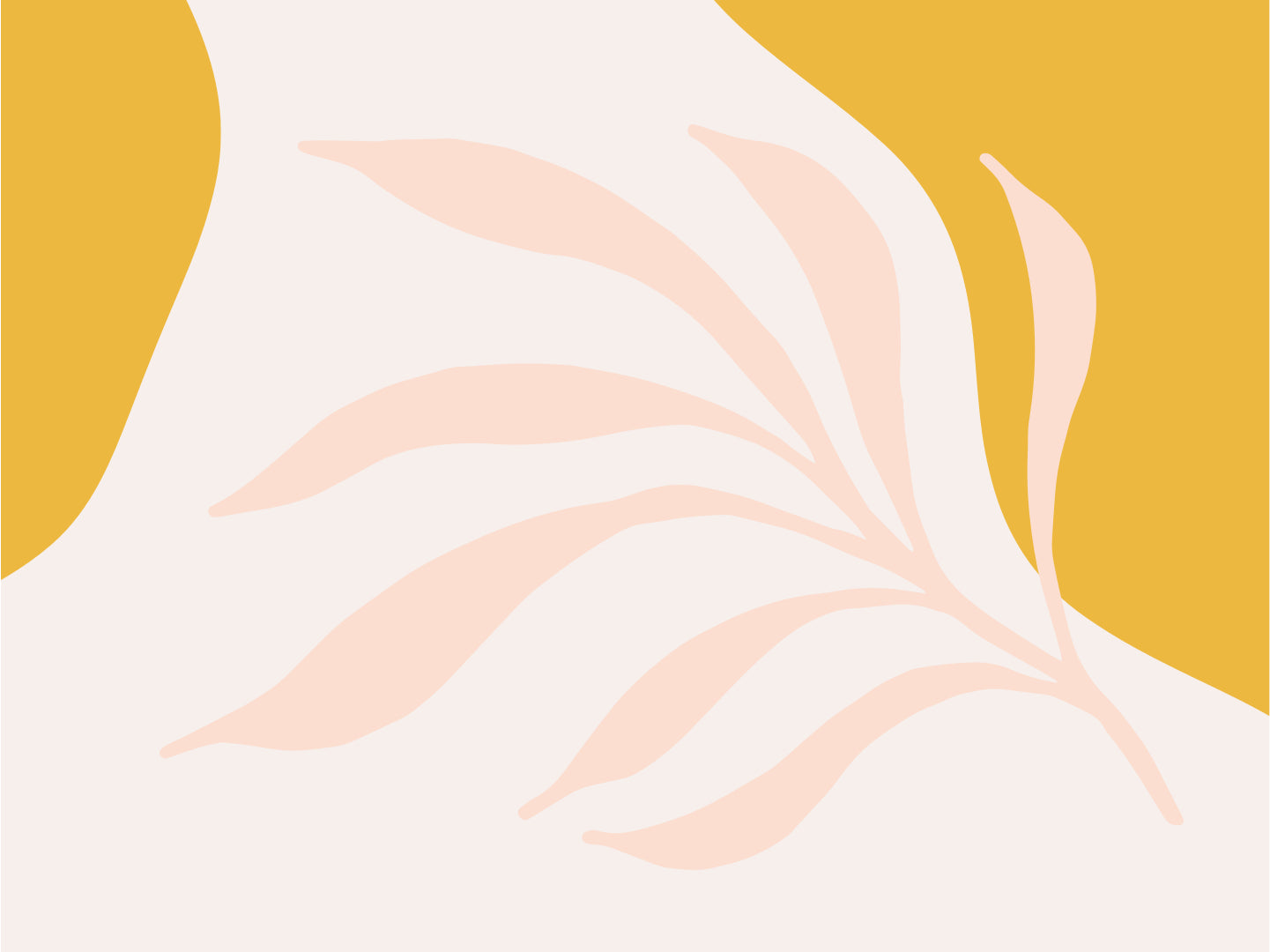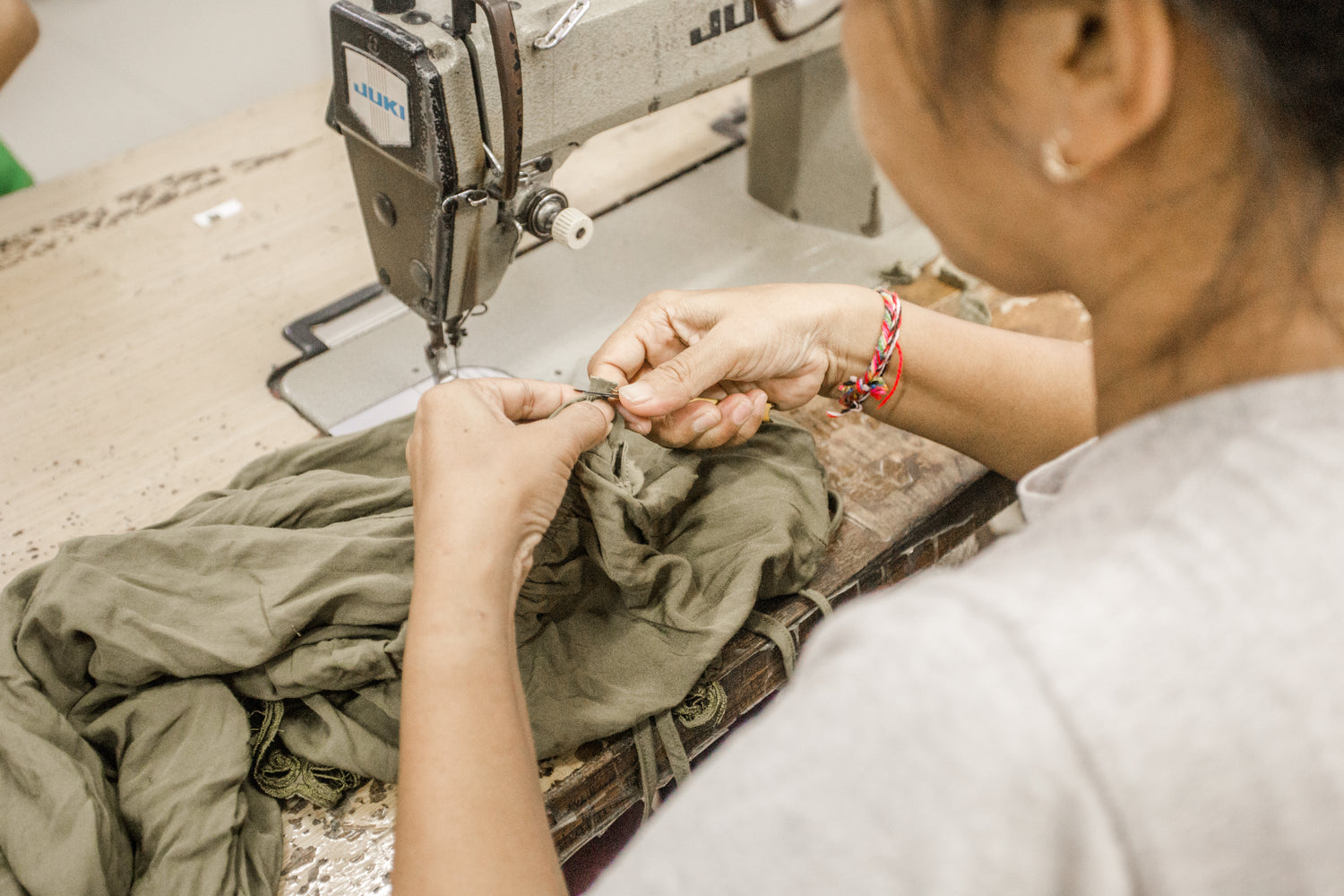 We are committed to the idea that humanity always comes before profit. Which means, every person who touches YIREH is entitled to the most basic of human rights.
Our Mission